The JH and HS will start in period 1 today with the late start. Schedule will be 1-2-5-6-7-8-HR. #GoCats

There will be a 10 a.m. late start tomorrow, Wednesday, February 23 at HNS. No AM preschool.
2-22-22 Another special # day calls for a special story: Double Trouble in Walla Walla read by Mr. Johnson to the first grade.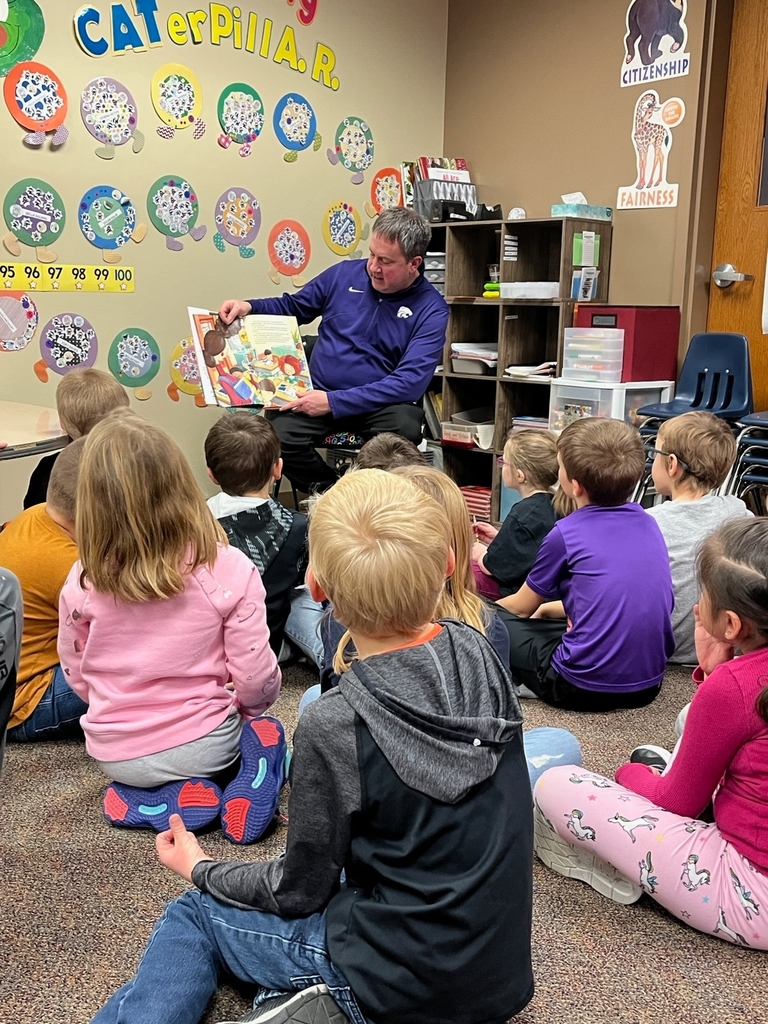 We will run periods 3-4-5-6-7-8-HR today with our 10:00 late start! Please travel safely! #GoCats

There will be a two hour late start at HNS this morning, Tuesday, February 22. No AM preschool.

What a day for Jake Peitz! Signs with Concordia for football and track in the afternoon and scores his 1,000th point in basketball in the evening. Congratulations Jake!!! #GoWildcats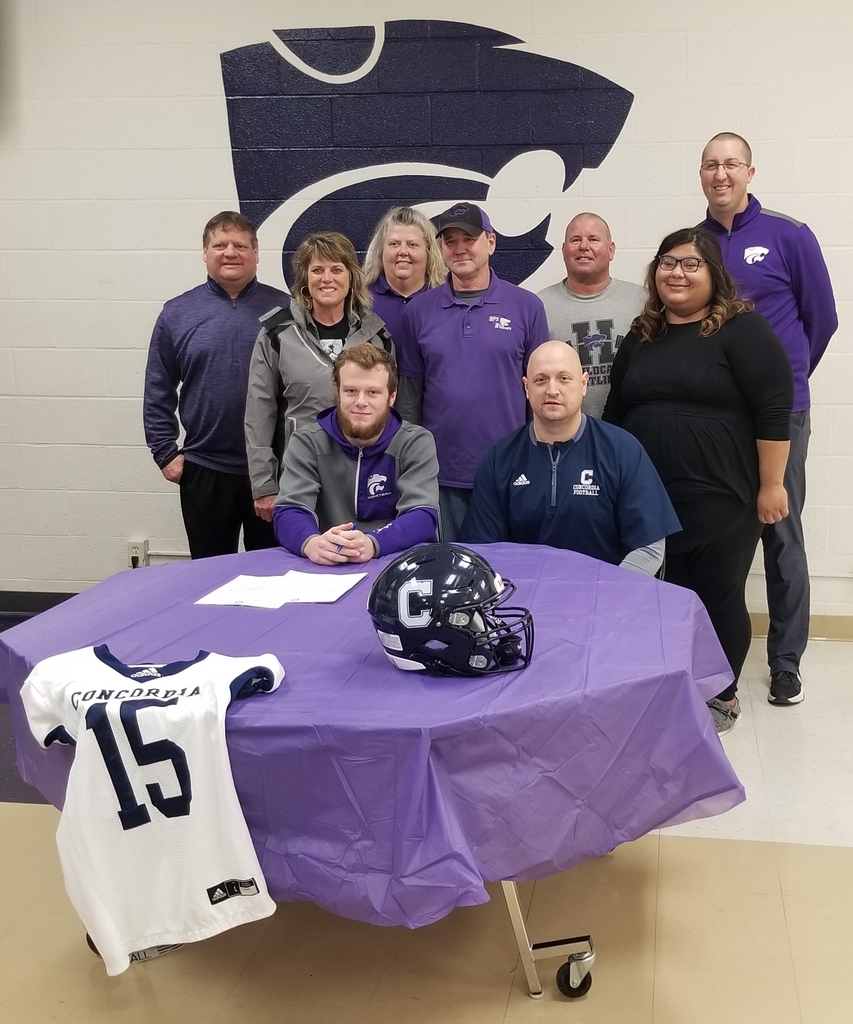 Leah Reichle performed the National Anthem at State Bowling, great job Leah!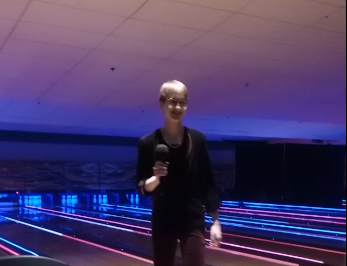 It's National School Counselor's Week! Thank you to guidance counselors Ken Kneifl and Levi Hilker, school psychologist Alecia Heimes, and LMHP Daphne Darter for all they do for the kids in our school district!!! #GoWildcats

Masks are required for tonight's game in Walthill.
Students and staff are welcome to participate in wearing blue on Wednesday, Feb. 2 in support of the Pierce family tragedy. Students may also wear a hat with a recommended donation of $1.00. Donations will be sent to the Pierce family.
100th Day of School! What a special day!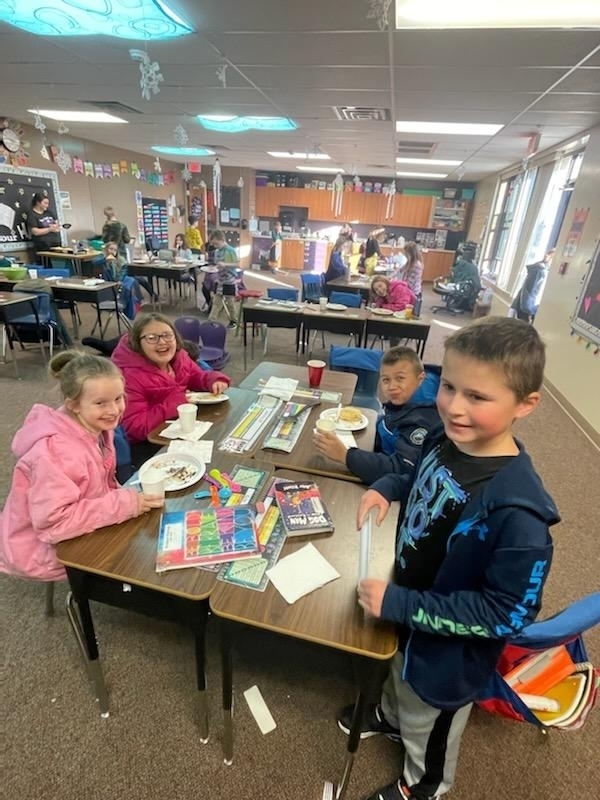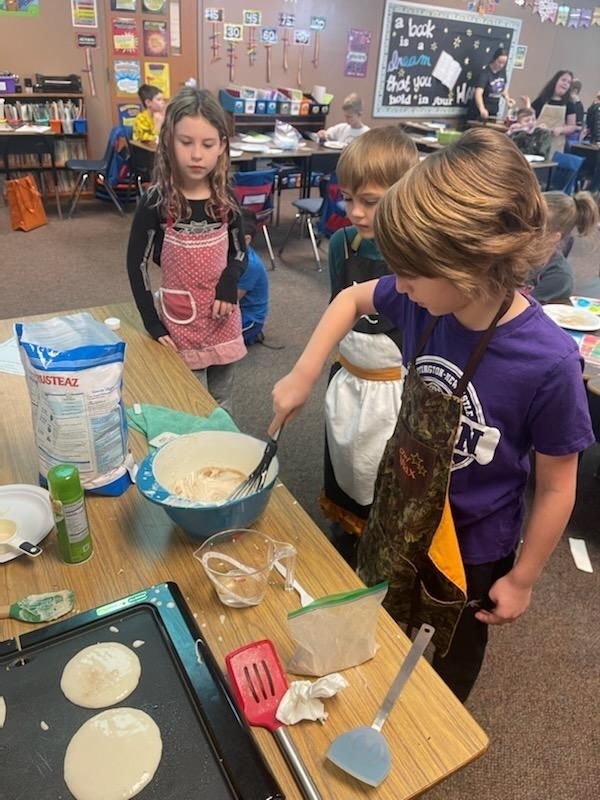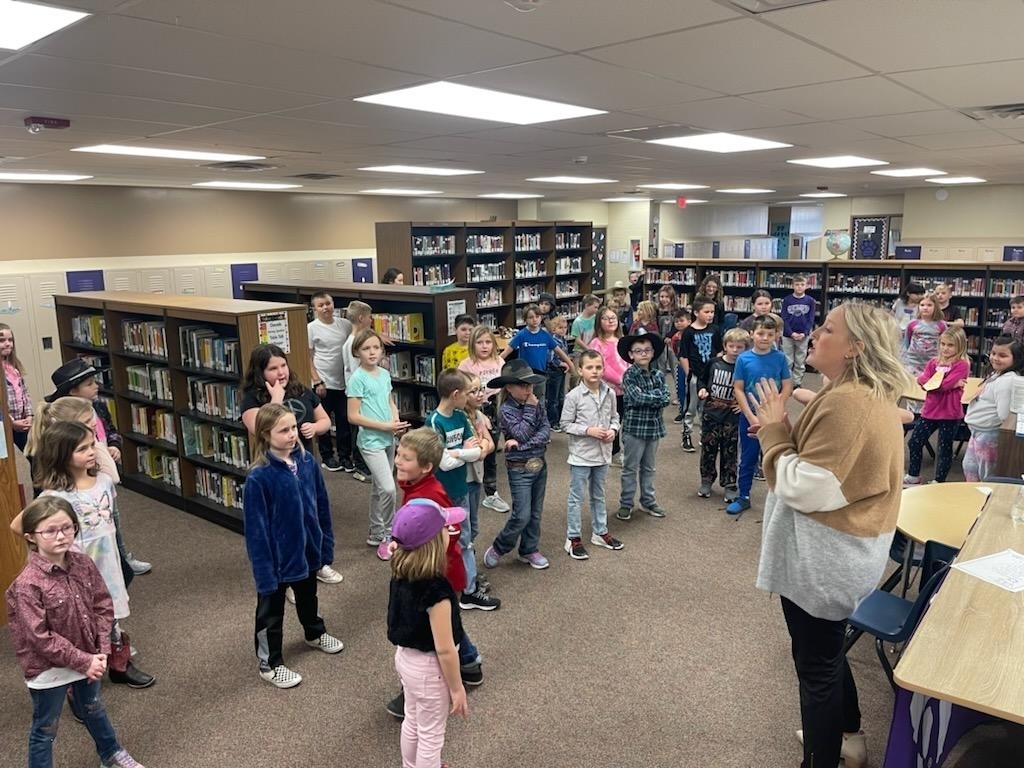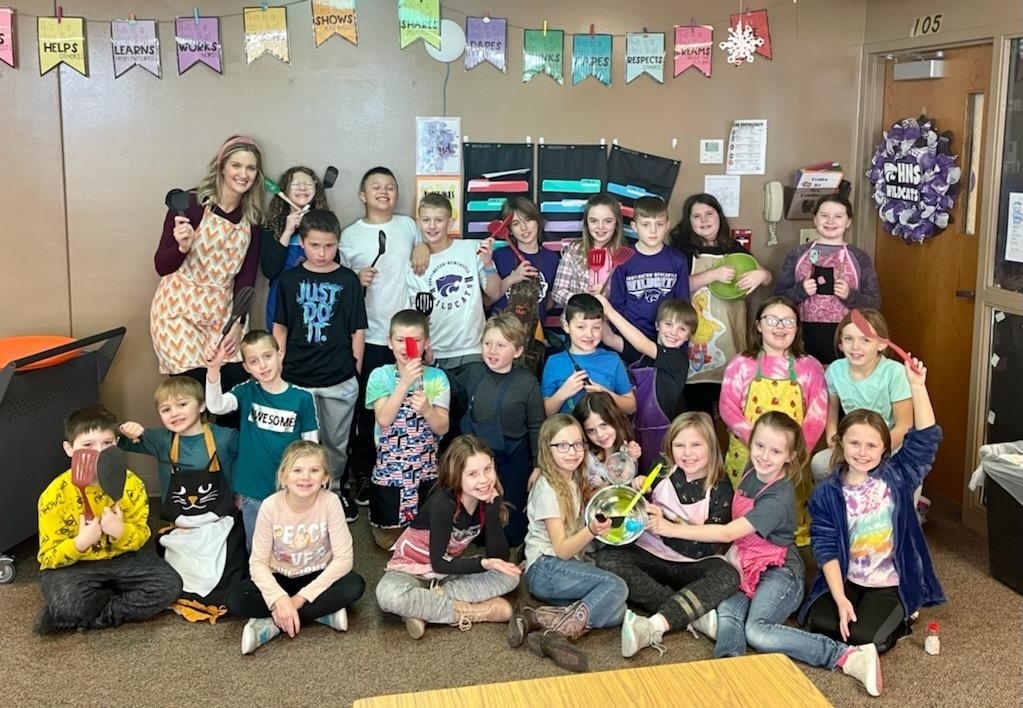 The Wildcat Booster Club is hosting a Hot Beef Feed tomorrow night, January 18, in the commons starting at 5 p.m. They are also looking for advisory committee members in future years. Please click
https://5il.co/14dtb
for more information. #GoWildcats

Due to the rescheduling of FFA District LDE, there will be no school for students at HNS on Wednesday, January 12.

There will be an encore performance of the 2021 Class C2 State Champion play tomorrow night, Sunday, December 12, at 7 p.m. in the HNS gym. Everyone is welcome to attend and help the Wildcats celebrate. #GoWildcats

Due to Winter Storm Warning, no school today, Friday. December 10 at HNS. No practices or activities. One-act will not be going to Norfolk today to watch. Please stay safe and warm.

Please click
https://5il.co/12pfb
if you are interested in purchasing a state one-act t shirt. Orders are due Monday at 10 a.m. at the central office.

There will be a noon dismissal on Thursday, December 9 for state one-act. HNS will perform at 3 p.m. at Norfolk High School. Tickets can be purchased online at nsaahome.org or will be available at the door, but by credit card only. #GoWildcats

Hartington-Newcastle wins the Class C2-2 District Play Production Contest! 13 students honored with Outstanding Performer Awards! On to state at Norfolk next Thursday! #GoCats