No school today, Thursday, February 23, at HNS.

Due to the winter storm warning, there will be no school today, Wednesday, February 22, at HNS.
Here are the dress up days for FFA week!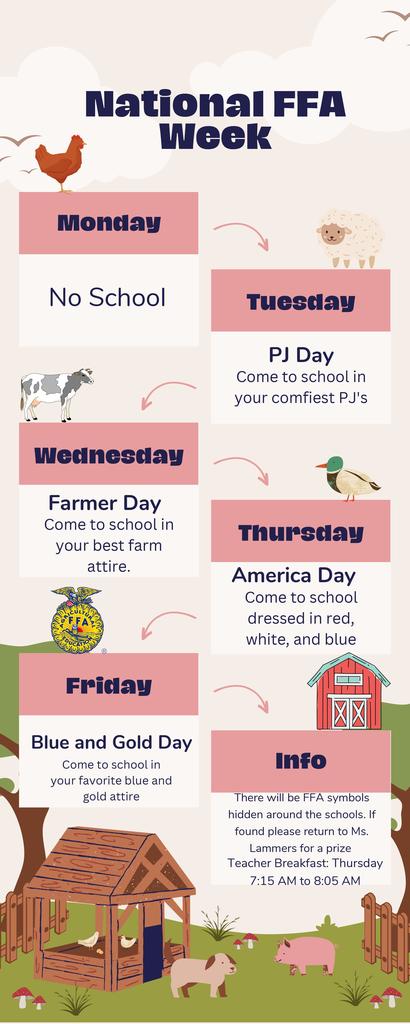 Ms. Lange is our Teacher Spotlight Today!
Good Luck to the Boys Basketball Team today at sub-districts!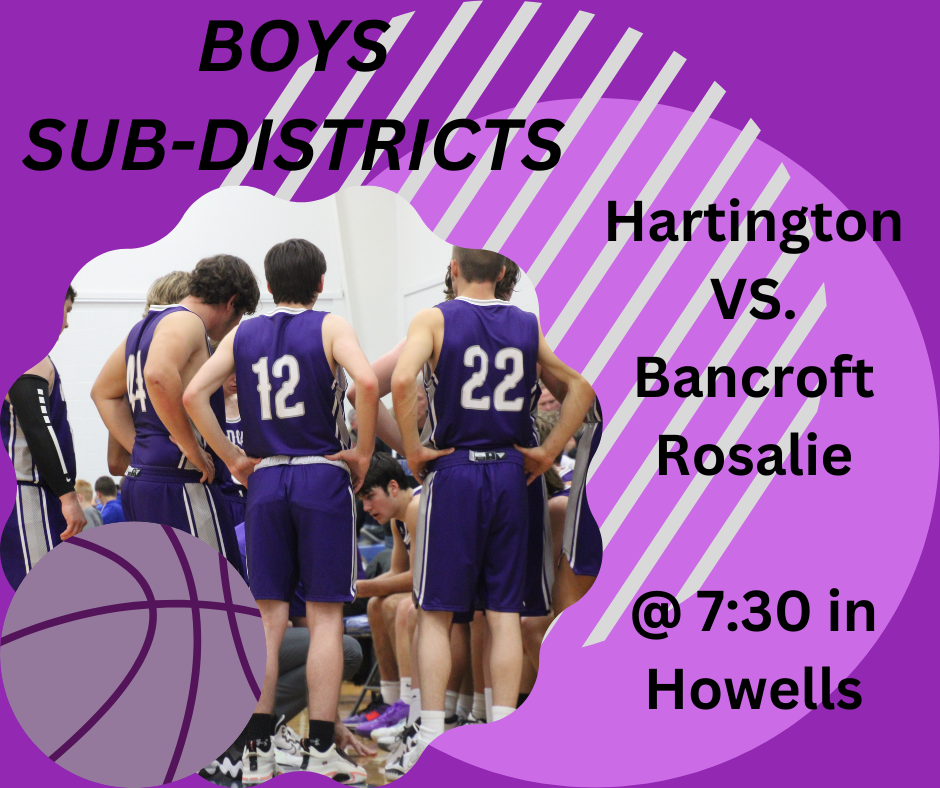 Come watch our performances at Crofton this weekend!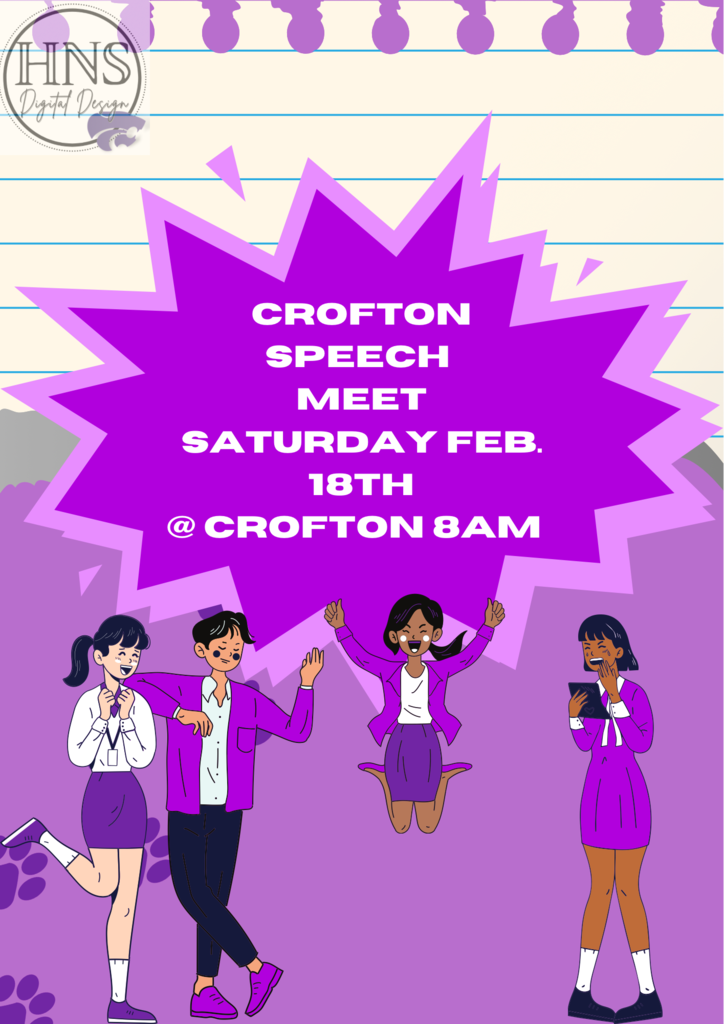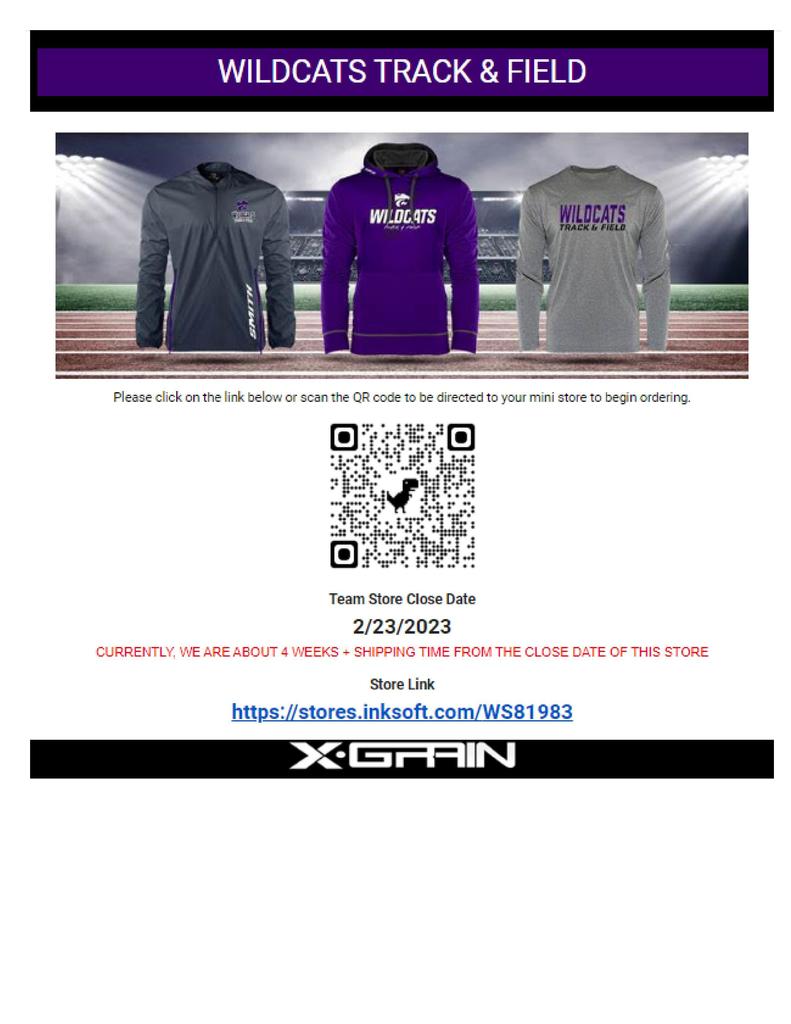 Smart Safety Tips from the Smart Gen Society!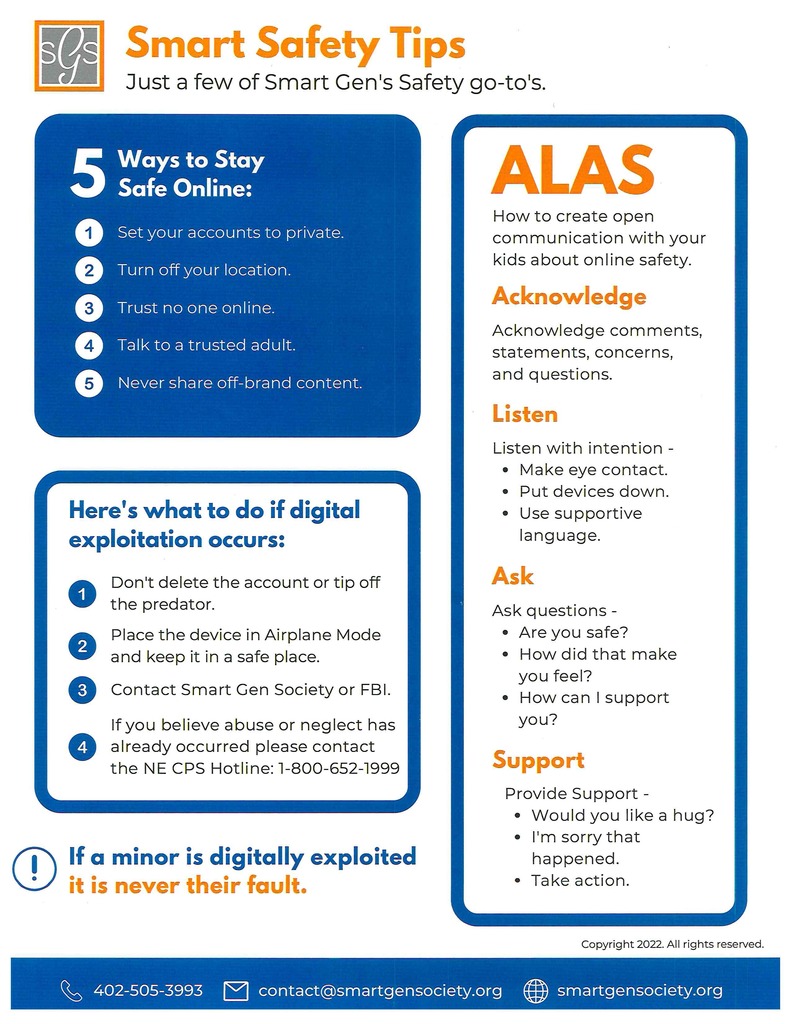 Keegan loses a tough match to end his career. Outstanding job Keegan!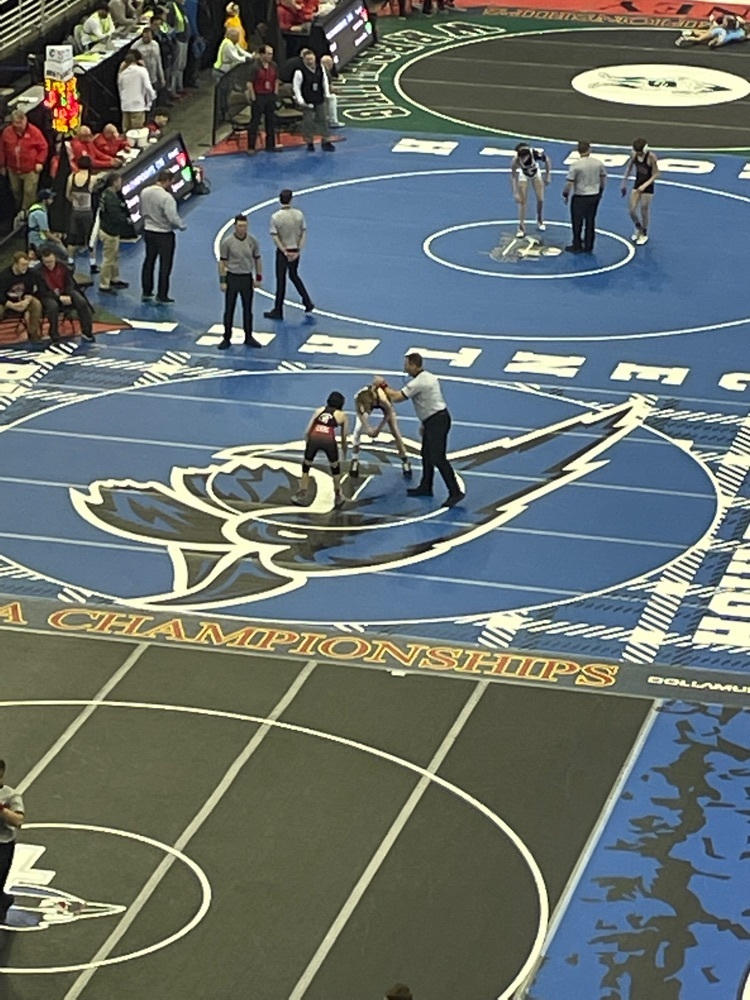 Keegan Carl will be wrestling shortly on Mat 9 (Pierce mat)! Good luck Keegan and all the Cedar Catholic wrestlers today!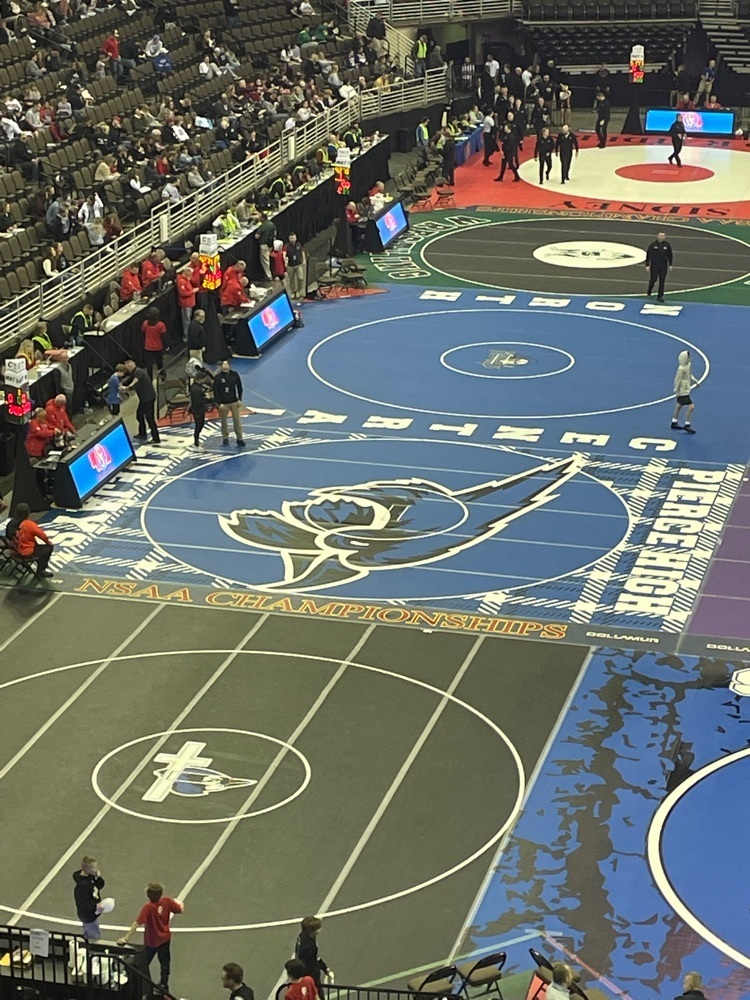 Kindergarten registration is April 21st. See flyer for more information.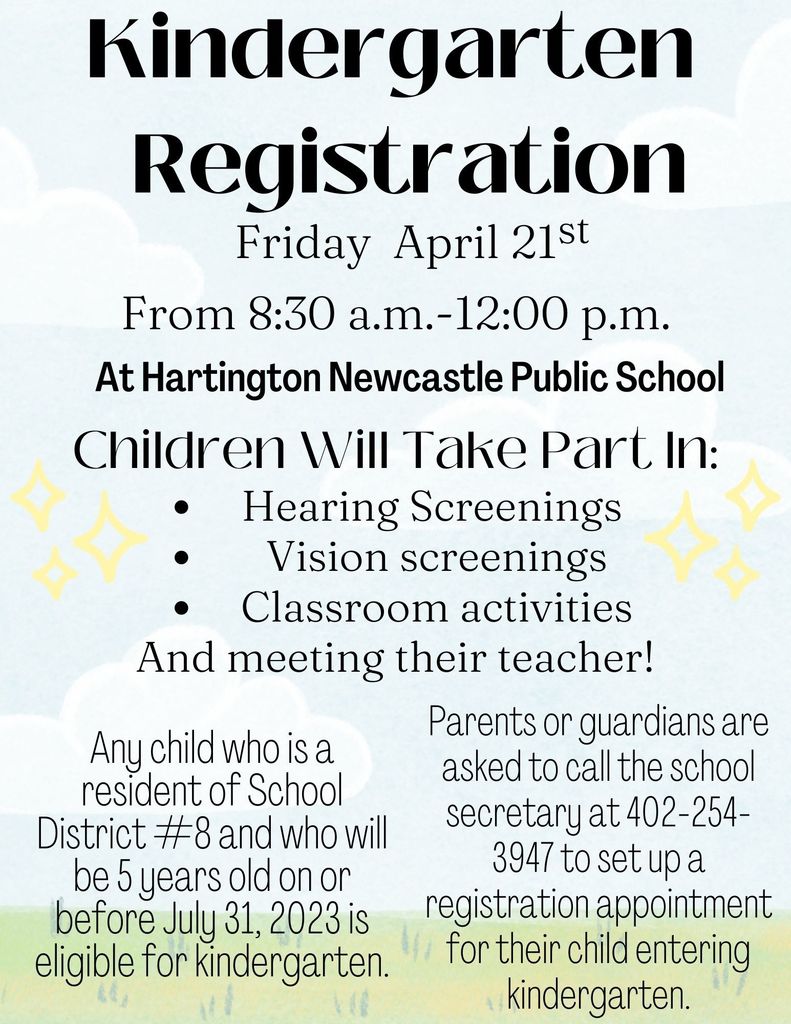 Contact Mrs. Katrina Kathol or the school if you have any questions! Preschool will be located in the basement of the Congregational Church next year while they finish the new addition. Round Up will be April 21st!
Keegan lost by pin in the first round of State Wresting.
With today's 10:00am late start, we will run periods 3-4-5-6-7-8. The scheduled 2:30 dismissal eliminates Home Room and shortens up periods 6-7-8. We also have presentations today at 10:05am for grades 9-12 and 12:45pm for grades 6-8. #GoCats

There will be a 10 am late start today, Wednesday, February 15, at HNS. No AM preschool.
Boys basketball subdistrict brackets are out. The Wildcat boys play at Howells against Bancroft-Rosalie on Tuesday, Feb 21 at 7:30pm. #GoCats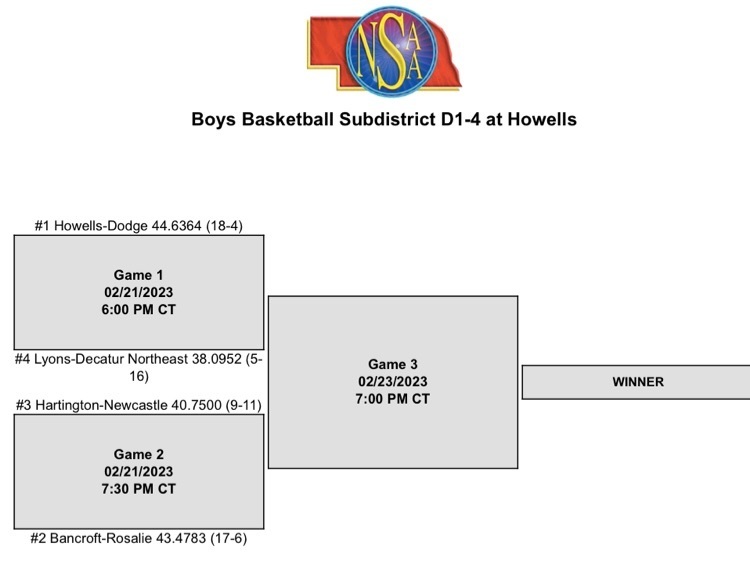 The JH Basketball Tournament starts today with HNS vs. Wynot. Girls at 1:30pm and Boys start at 2:45pm.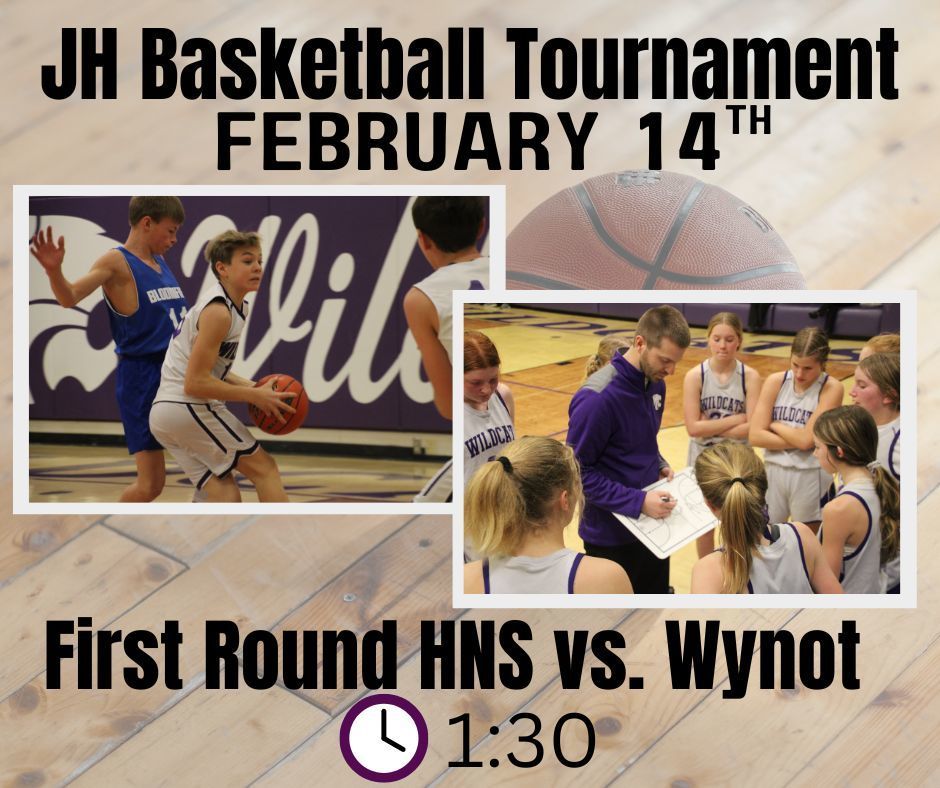 Come support the wildcats tonight at girls subdistricts! The game starts in Crofton at 7:30pm.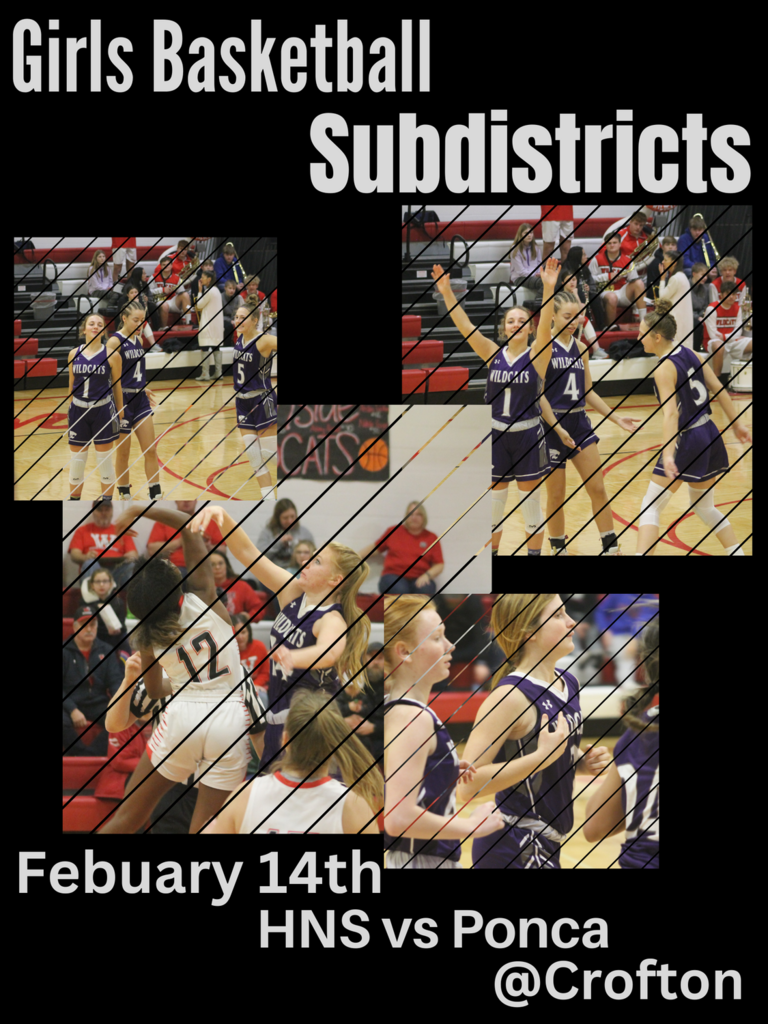 Mrs Stappert is our Teacher Spotlight. Thanks for all you do!