Congratulations Lauren on earning 95 AR points in 3rd grade!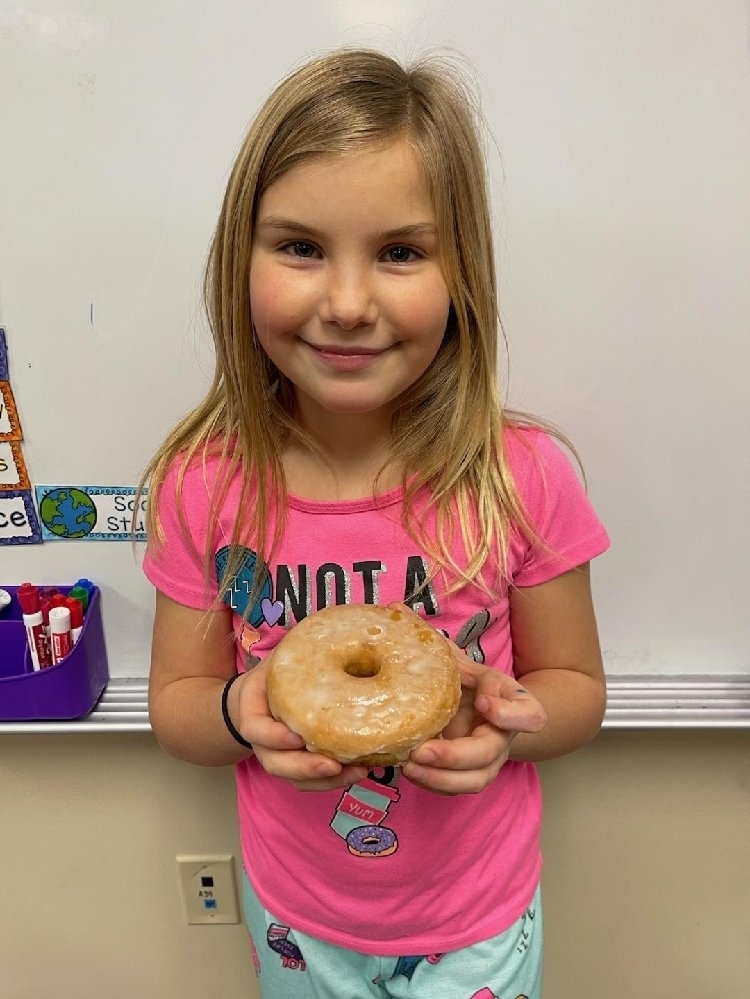 HNS girls fall to Boyd County 47-45 to end the season. Thanks for all your work this year, Lady Wildcats. #GoWildcats

After 3, Boyd County leads HNS girls 35-28. #GoWildcats
End of 1st quarter. Boyd County leads 11-6. #GoCats
Boyd County 11, H-N 4 with 1:30 left in the 1st. #GoCats

No school tomorrow, Tuesday, February 16 at HNS due to wind chill warning. No JH basketball games. Tomorrow night's girls subdistrict games at Cedar Catholic will be held as scheduled.

The starting time for tomorrow's speech meet in Wausa has been pushed back to 9 a.m. Spectators will not be allowed at this meet.

RESCHEDULE ALERT! The Wildcat boys BB team will travel to Plainview to play at 6:00 p.m. on Monday, February 15. This is a makeup game from late January. No tickets or passes required to attend...... #GoCats

UPDATE for tonight's BB games: There is NO JV GIRLS GAME! Varsity girls start at 6:15 p.m. with doors opening at 5:45 p.m. See you all there! #GoCats

Basketball tonight at H-N! JVG at 5:15; VG 6:15; VB 7:45 against Wausa. Doors open at 5:00 p.m. Everyone needs a mask indoors. There is no ticket or pass list being used tonight. #GoCats

HNS boys fall to Homer 45-35, take runner-up honors in the Clark division of the conference tournament. #GoWildcats

After 3, Homer leads HNS boys 32-29. #GoWildcats

At the half, HNS boys lead Homer 17-16. #GoWildcats