Saturday's L&C games at Homer will require a TICKET VOUCHER to get into the game. H-N has been given 150 tickets. All tickets were given to the players. Please see them if you would like to attend. H-N plays at 7:30 p.m. vs. Homer. #GoCats
#GoCats!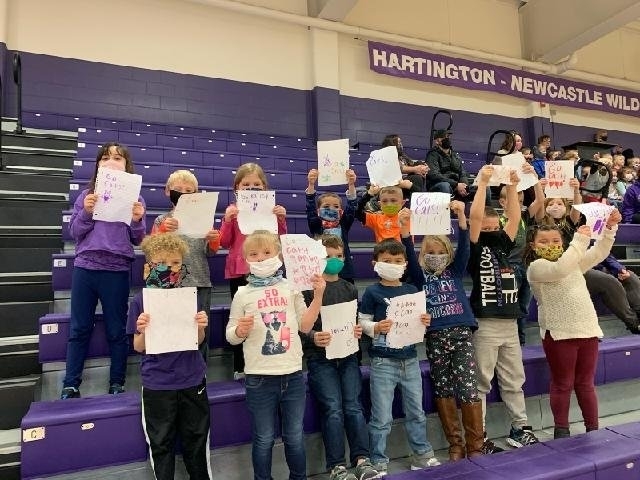 The speech meet on Saturday at WSC is allowing spectators, 2 people per student. Spectators must be masked the entire time and can only watch their student's performance. #GoWildcats

H-N 7th-12th grade students will run periods 3-8 and Home Room with today's late start. Please plan accordingly. #GoCats

There will be a 10 am late start at HNS today, Thursday, February 4. No AM preschool.
The JH BB games with LCC on Thursday, Feb. 4 will now begin at 1:00 p.m. This will allow fans and coaches to travel to the HS games that night. This start time is 1 hour earlier than previously planned. #GoCats
Tonight's L&C Conference games in Laurel (against Osmond) will NOT have a pass list or ticket requirement. It will be open for everyone. Please wear a mask when indoors! #GoCats
Tonight's tournament game in Ponca will be streamed online on the Ponca YouTube page. That link is on the front of Ponca's website, or it can be found here:
https://www.youtube.com/c/KristieHayes
There are no restrictions for tonight's L&C Tourney game at Ponca. H-N plays at 6:00 p.m. against Wausa. All fans will be permitted (no ticket or pass list is required). Please wear your masks indoors at all time! #GoCats

More 100th Day fun!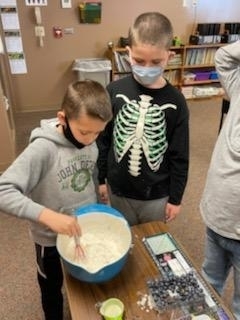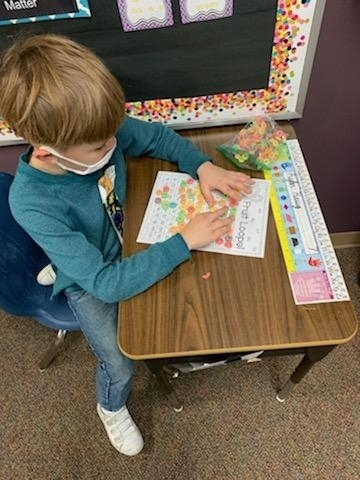 Happy 100th day of school! We made it!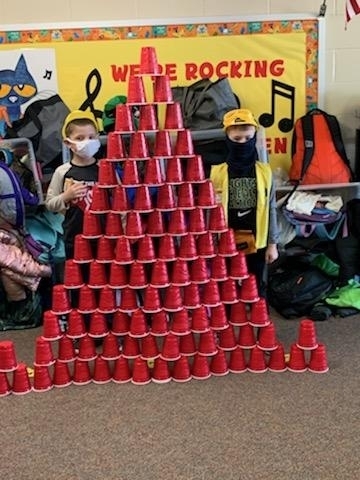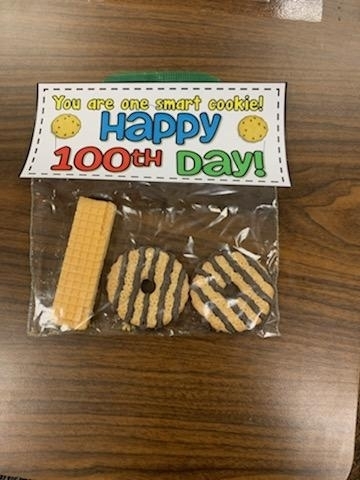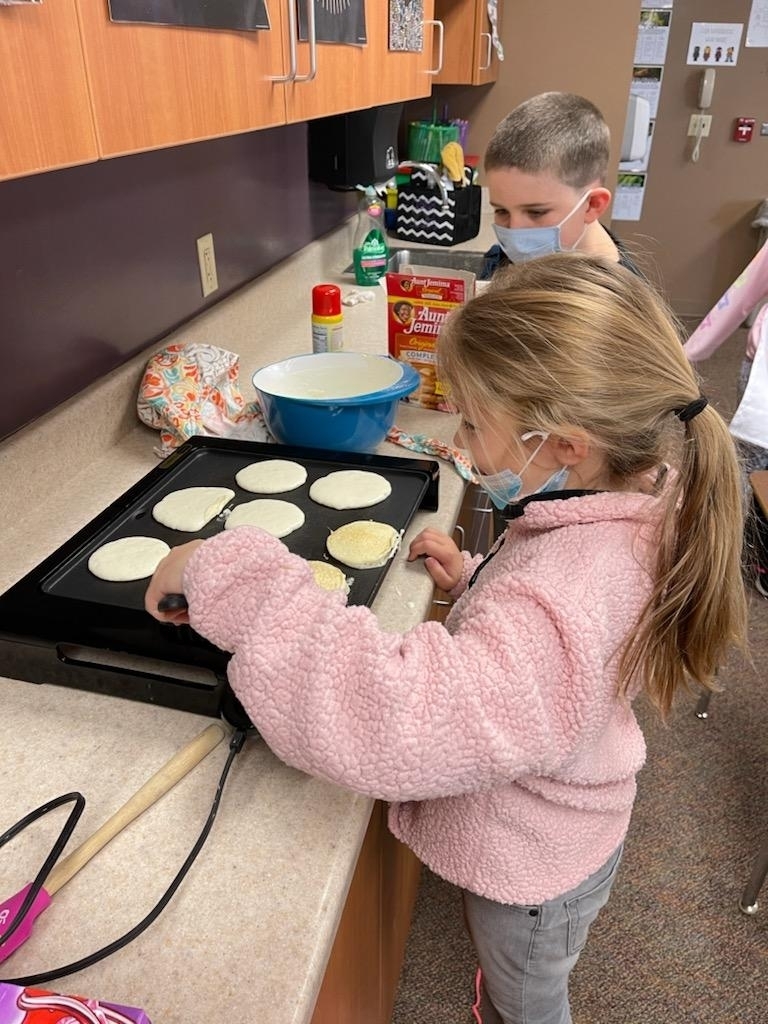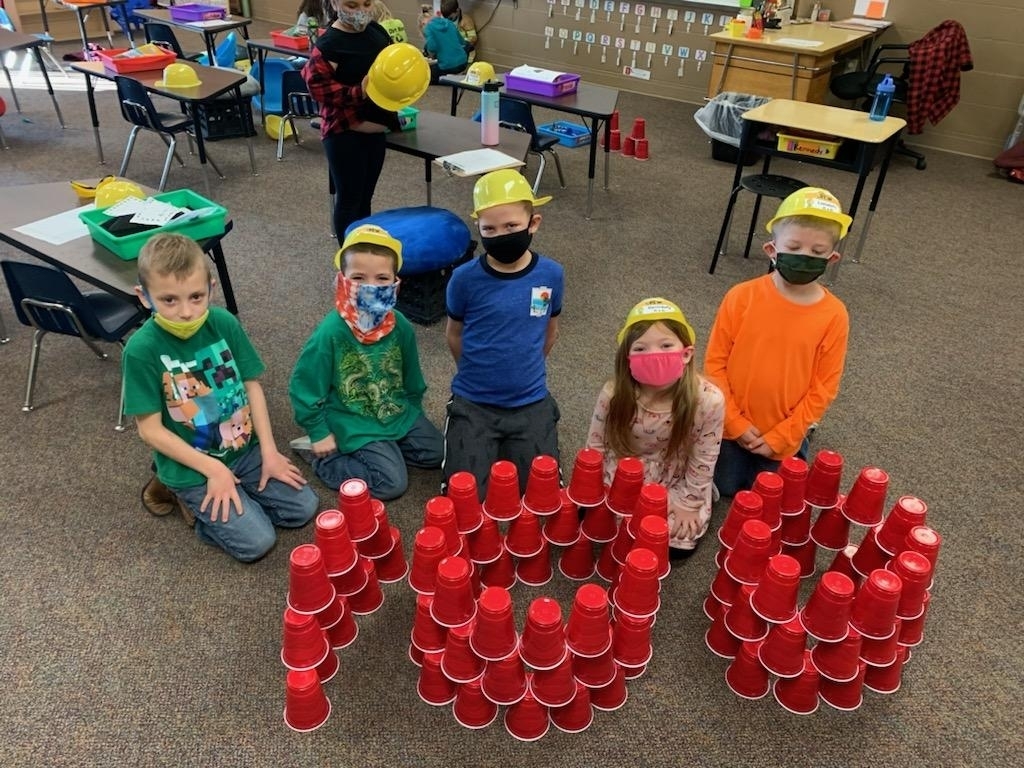 Congratulations to Kobe Heitman on being selected to play in the Nebraska Eight-Man Coaches Association Sertoma All-Star Game this summer! He'll represent the East team on June 19, 2021 in the game at Hastings College! Kobe joins Ethan Koch and Shaye Morten as 3 Wildcats in a row to be chosen! #GoCats

No school today, Tuesday, January 26 at HNS. No practices or activities. The basketball games, and wrestling and bowling meets will be postponed.
H-N will be running periods 3-4-5-6-7-8-HR tomorrow with our 10am late start. Please drive safely! We'll see you all in the morning! #GoCats

There will be a 10 am late start tomorrow, Tuesday, January 26 at HNS. There will be no am preschool at either site.