The junior high track meet scheduled for tomorrow, Thursday, April 7, has been postponed due to weather.

Check out results from today's HNS Invite at results.hnscats.org #GoWildcats
The HNS Construction class is installing siding on the baseball concession stand today! #GoCats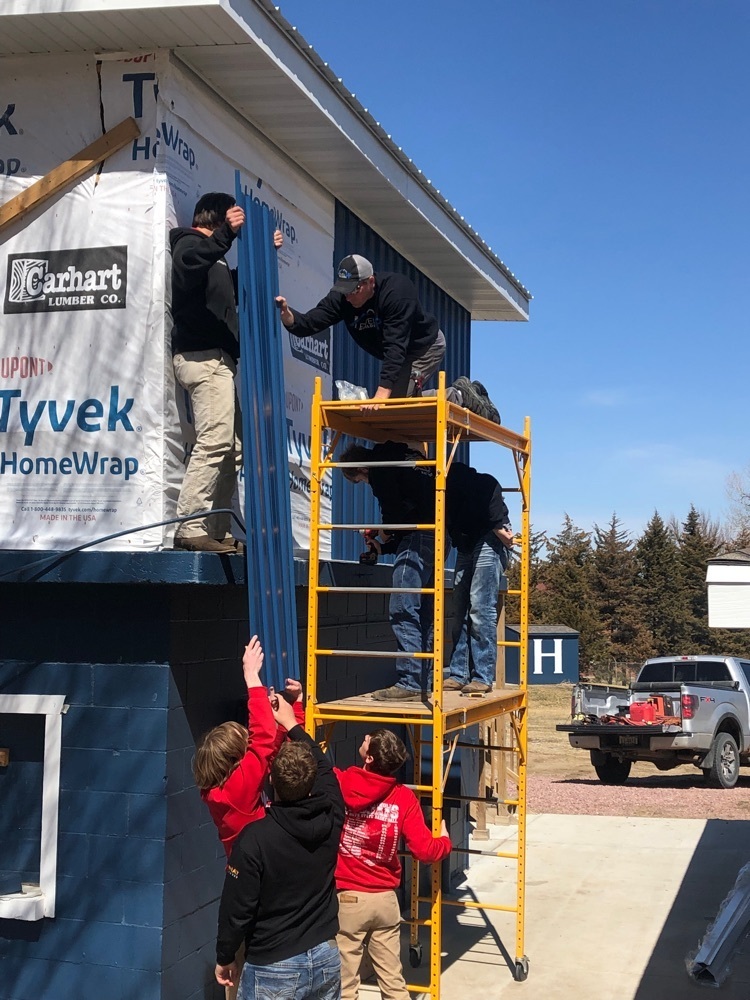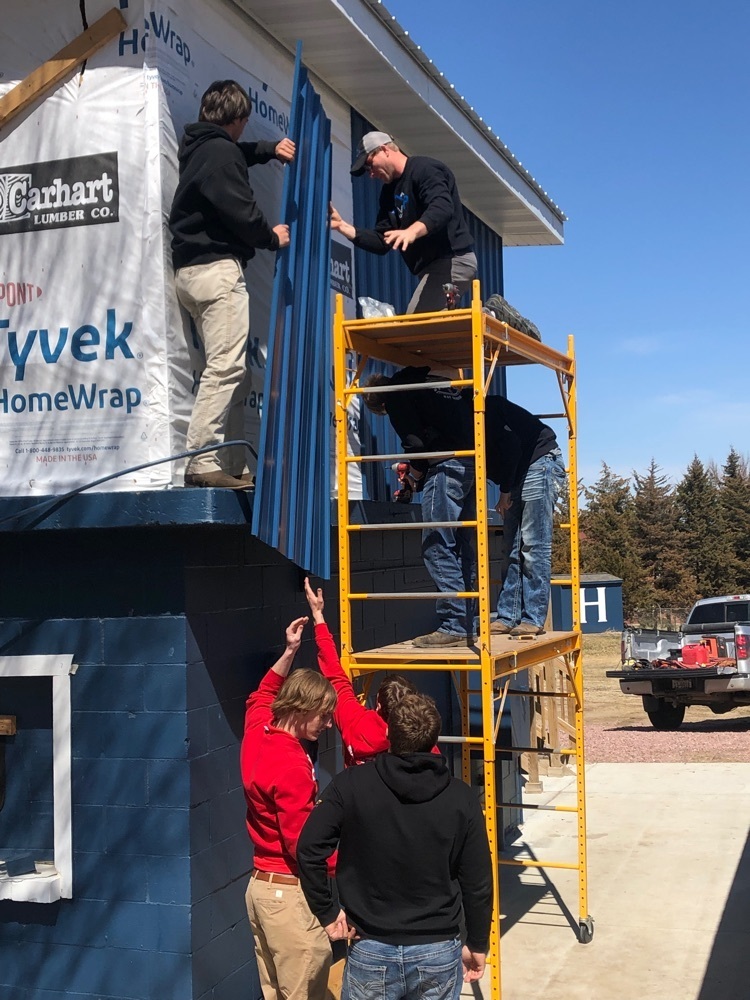 The CCHS junior high track meet is THIS MONDAY, April 4, not April 11 as listed on school calendar. Also, the golf quad to be held on April 4 in Wausa will now be April 11. #GoWildcats
Parents/Guardians -- We have been made aware that the Hartington DMV site, normally open every Thursday, will not be open again until June. Today is the last day they will be open at the Hartington courthouse for the next 2 months.
Grades 7-12 will start with 3rd period today due to the 10:00am late start. #GoCats

There will be a 10 a.m. late start today, Wednesday, March 30, at HNS. No am preschool.

Check out live results from today's track meet at results.hnscats.org #GoWildcats

Congratulations to our winter academic all-state award winners. #GoWildcats

There will be a reception to honor the 2022 Class C2 State Champion speech team with state medalist performances on Monday at 7 p.m. in the commons. #GoWildcats

First grade had the opportunity to learn about how to care for their teeth from dental hygienist Dana Kubal.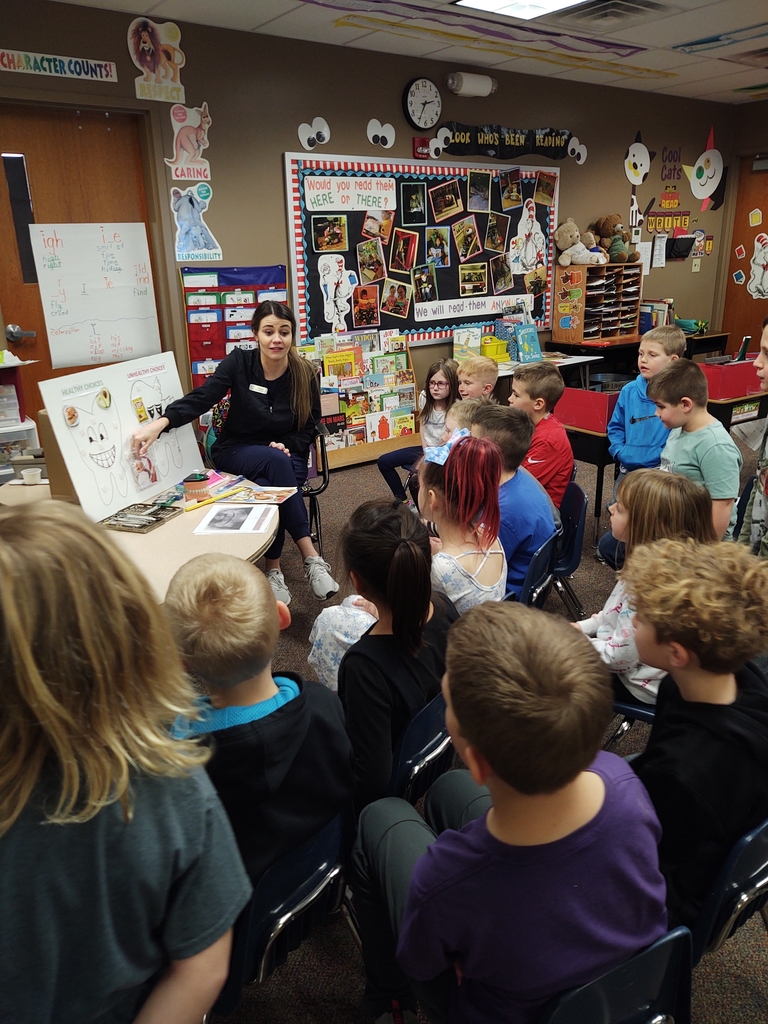 Speech night will be Monday, March 7 in the high school starting at 7 p.m. Everyone is welcome to attend. Help us celebrate the season and prepare for the state meet, which is Thursday, March 17 at Kearney High School (not the 18th as on school calendar). #GoWildcats
Thank you to Mrs. Kathol for kicking off Happy Feet today for 4th-6th grade.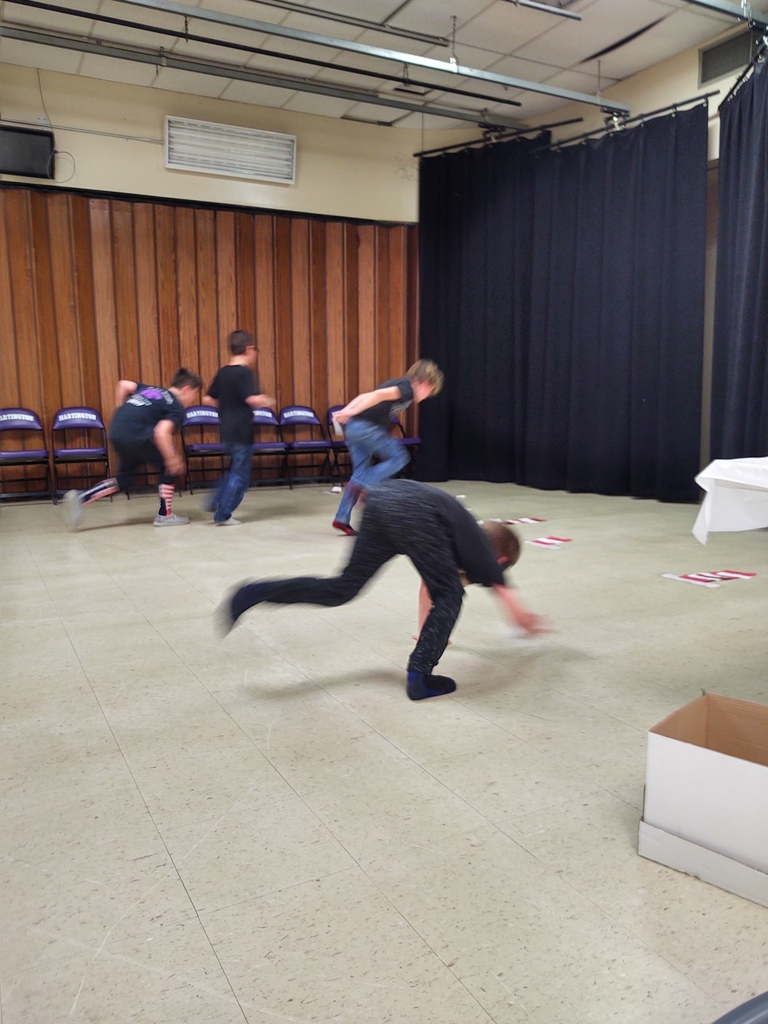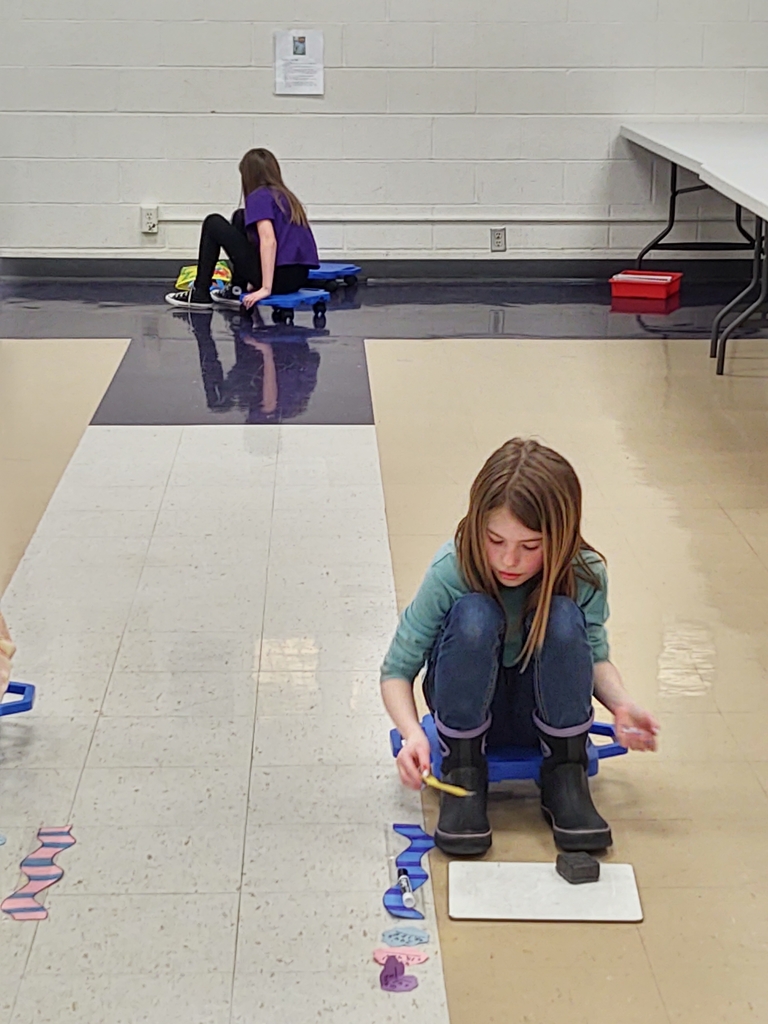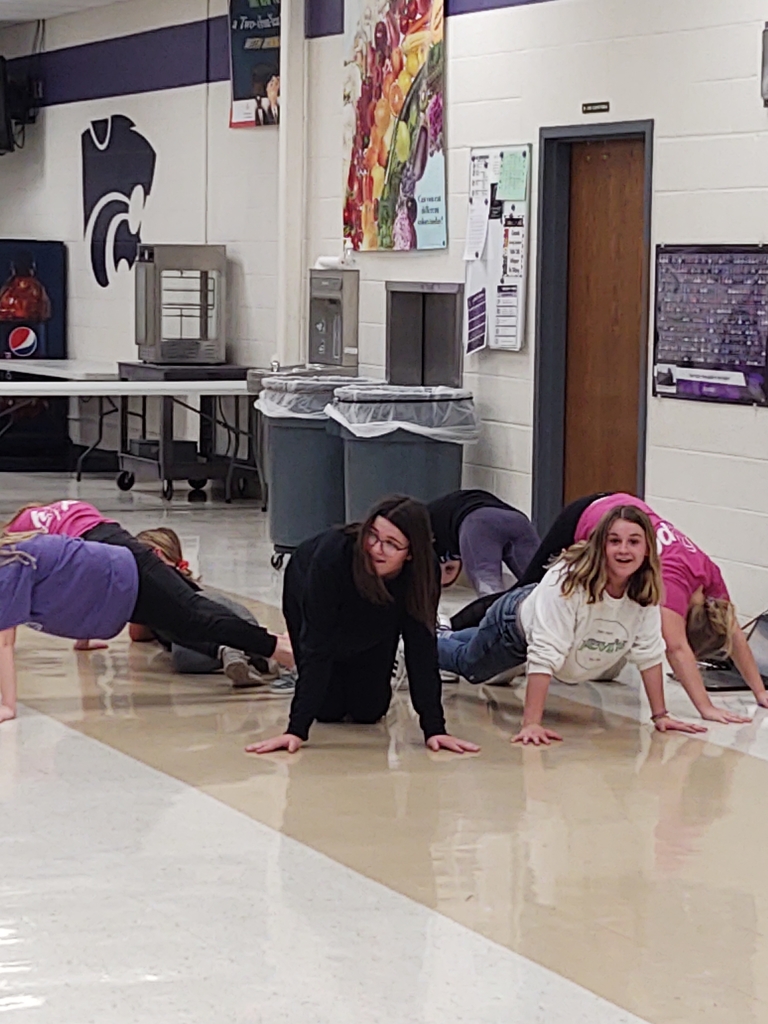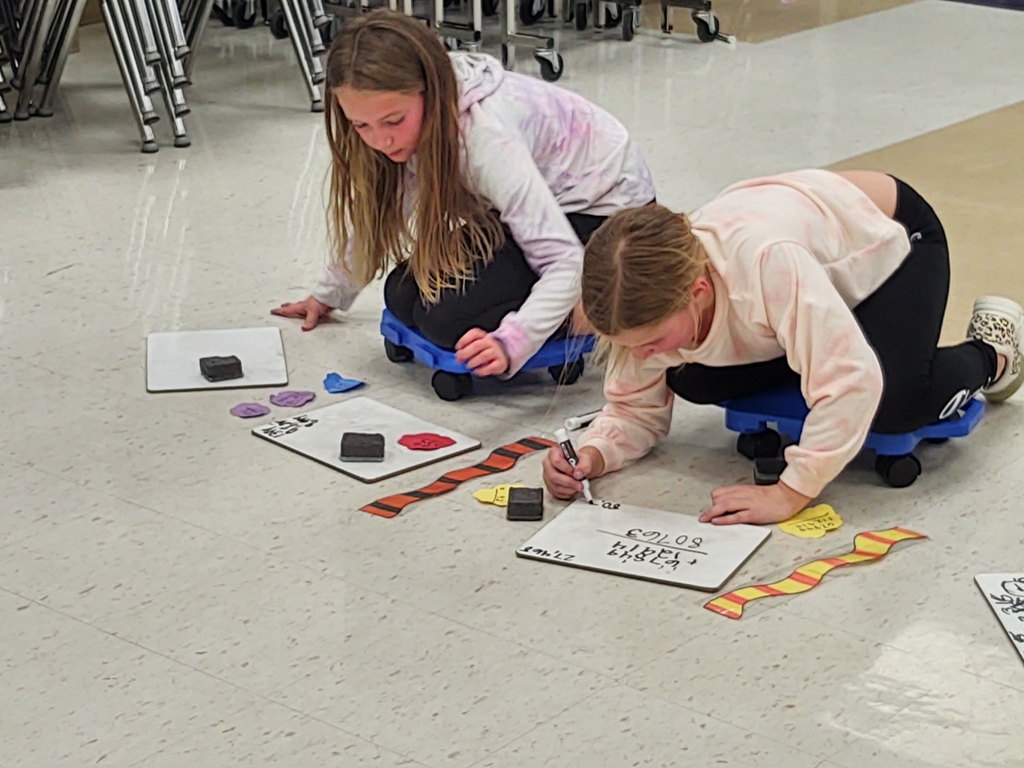 County Government Day is still on for today! With the late start, we will go to the courthouse as close to 10:00 today as possible. #GoCats
The JH and HS will start in period 1 today with the late start. Schedule will be 1-2-5-6-7-8-HR. #GoCats

There will be a 10 a.m. late start tomorrow, Wednesday, February 23 at HNS. No AM preschool.
2-22-22 Another special # day calls for a special story: Double Trouble in Walla Walla read by Mr. Johnson to the first grade.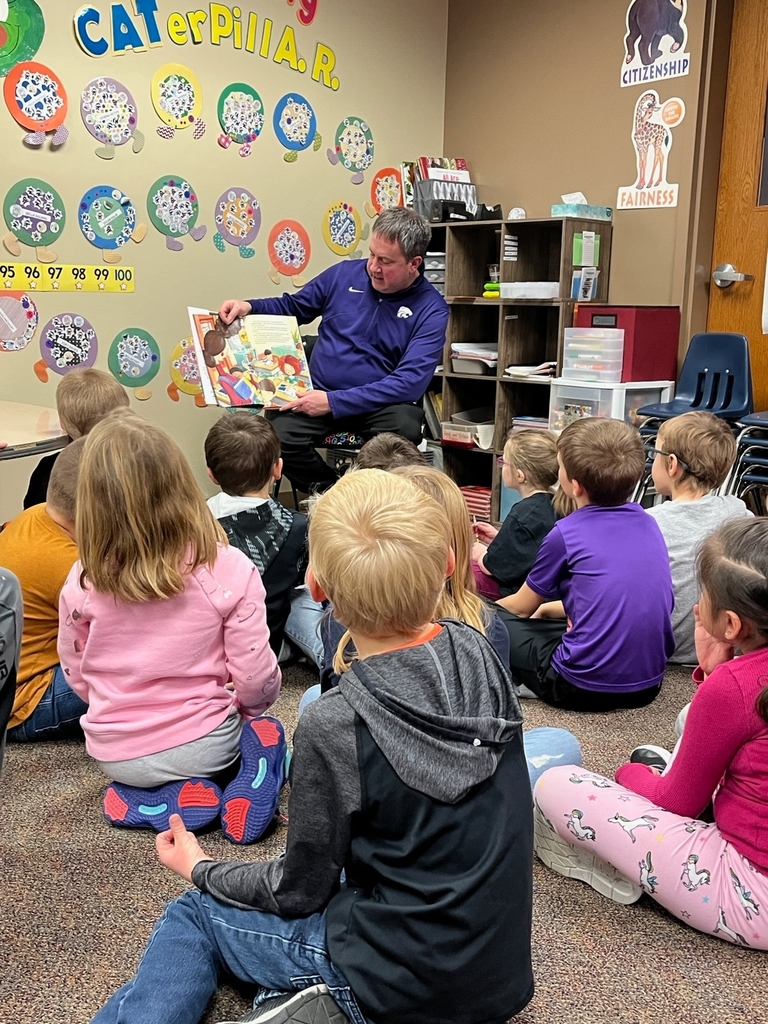 We will run periods 3-4-5-6-7-8-HR today with our 10:00 late start! Please travel safely! #GoCats

There will be a two hour late start at HNS this morning, Tuesday, February 22. No AM preschool.