Come out and support the Wildcats this Thursday at their home game vs Wausa. A Girls, B Girls, A Boys, B Boys (A team full games, both B games running clock)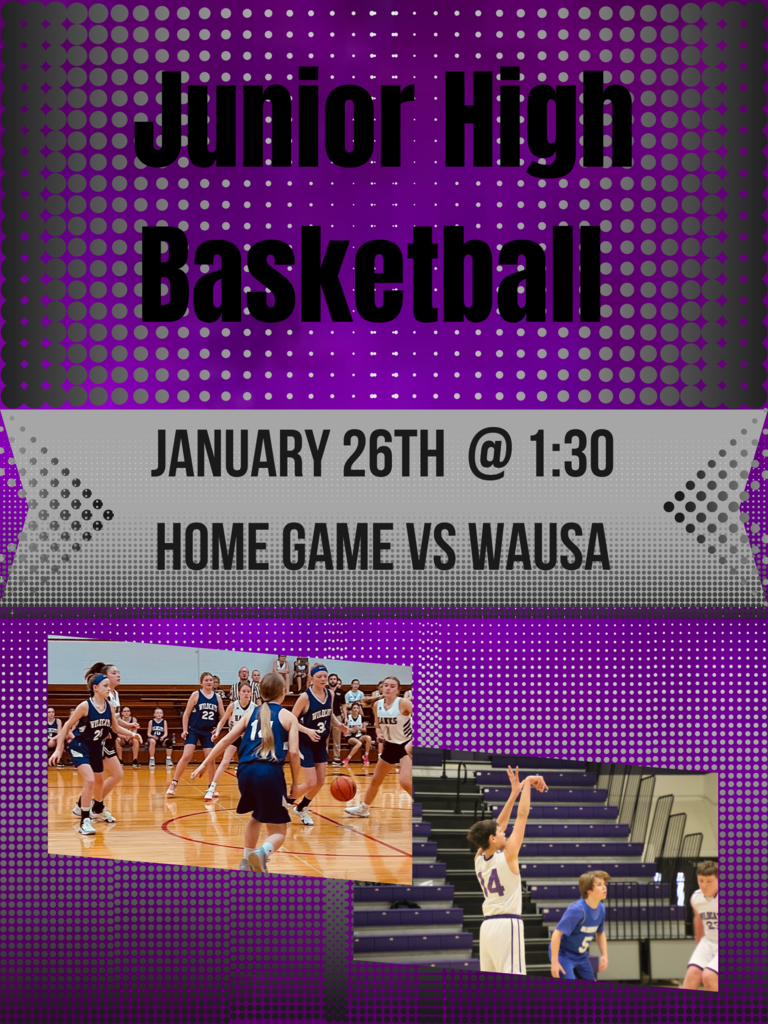 It's School Board Appreciation week! Make sure to thank our Board Members if you see them around.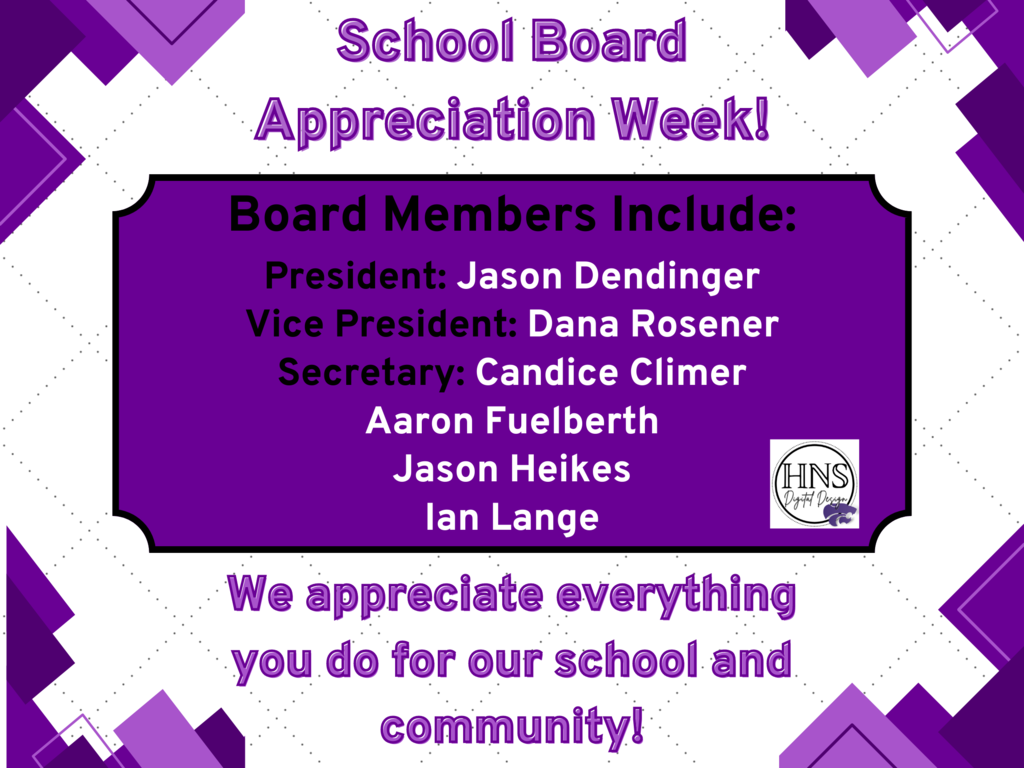 Help support our FFA members as they go to district Livestock judging. Good Luck!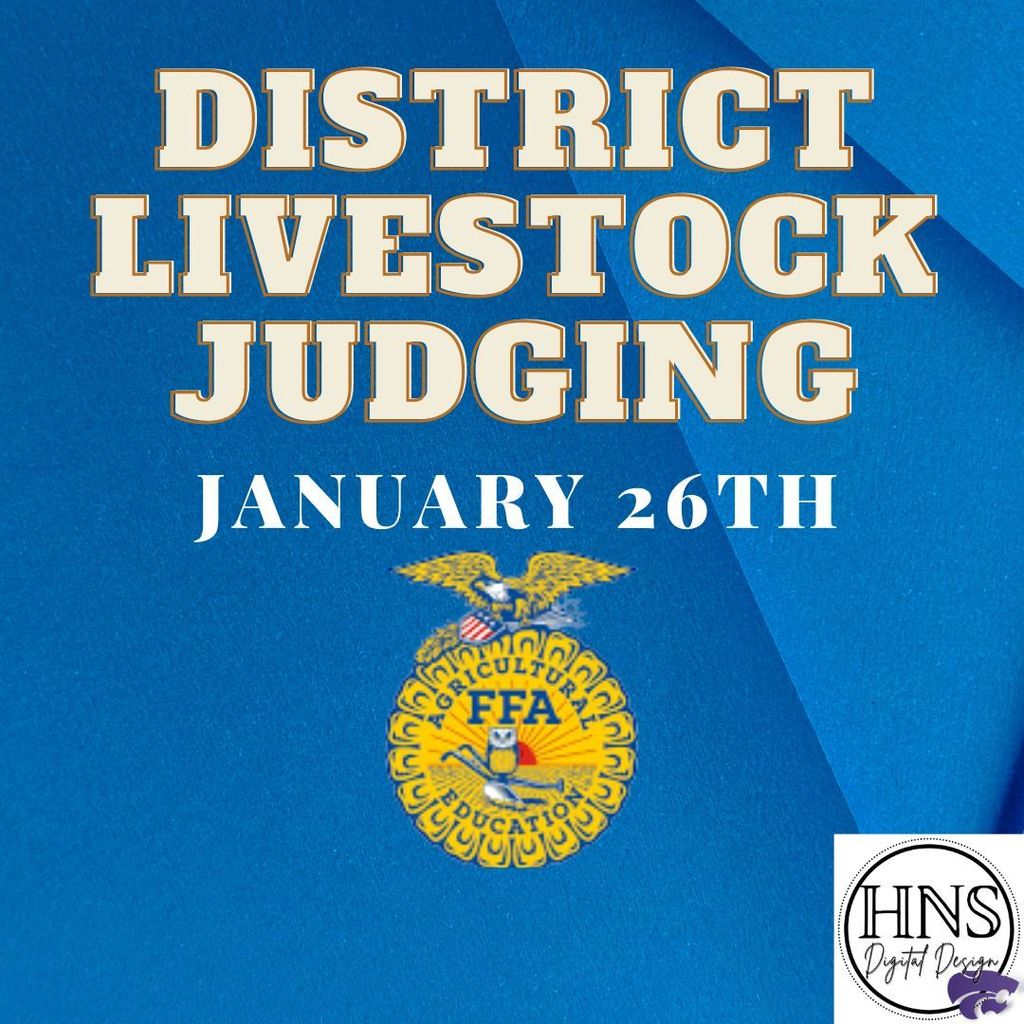 Congratulations to our FCCLA chapter! 17 students completed a STAR project and all 17 qualified for the state leadership conference!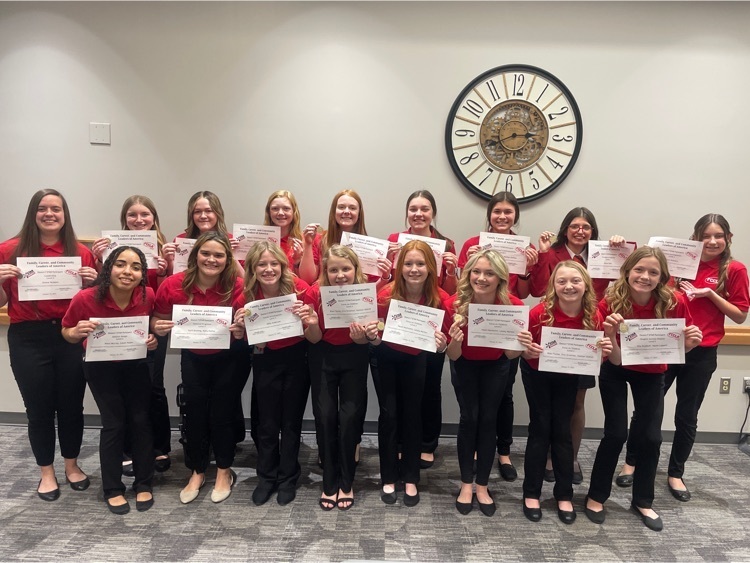 We have 17 members competing in Wayne today to see if they will qualify for the State Leadership Conference. This event is closed to the public so be sure to tell them Good Luck ahead of time!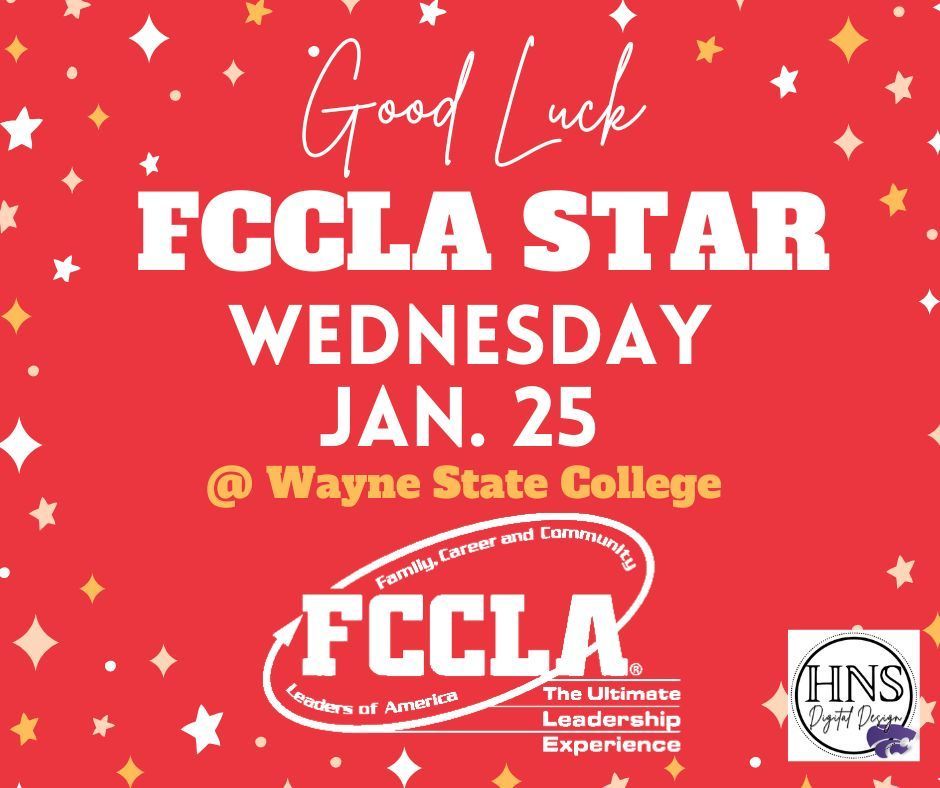 Final score: HNS wins 47- Pirates 44 #GoCats
1 min left in the 4th Quarter HNS 44- Plainview 41
At halftime, HNS Wildcats 23 - Plainview 27
HNS Lady Wildcats win 47-41against Plainview.
Come support the bowling team as they play against Pender!
Good luck to the Wrestling team at Winnebago today! They start at 6pm.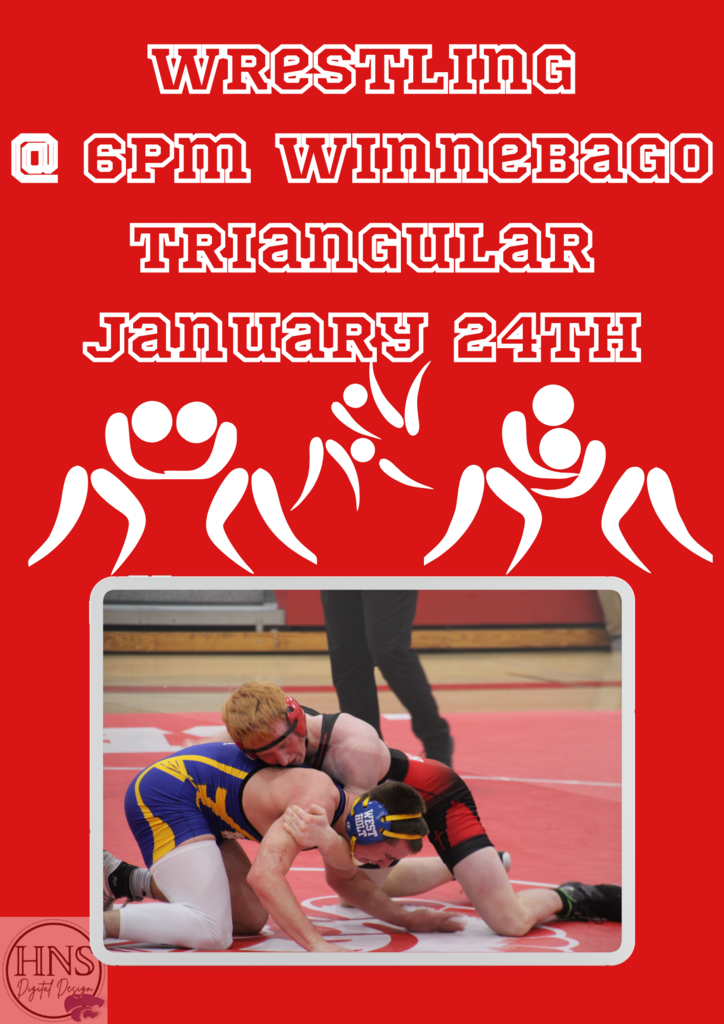 Come watch the Junior High Basketball team at Wynot! Starting at 2:00 A Girls, B Girls, A Boys, B Boys (all full games, except B Girls will be running clock due to low numbers at Wynot)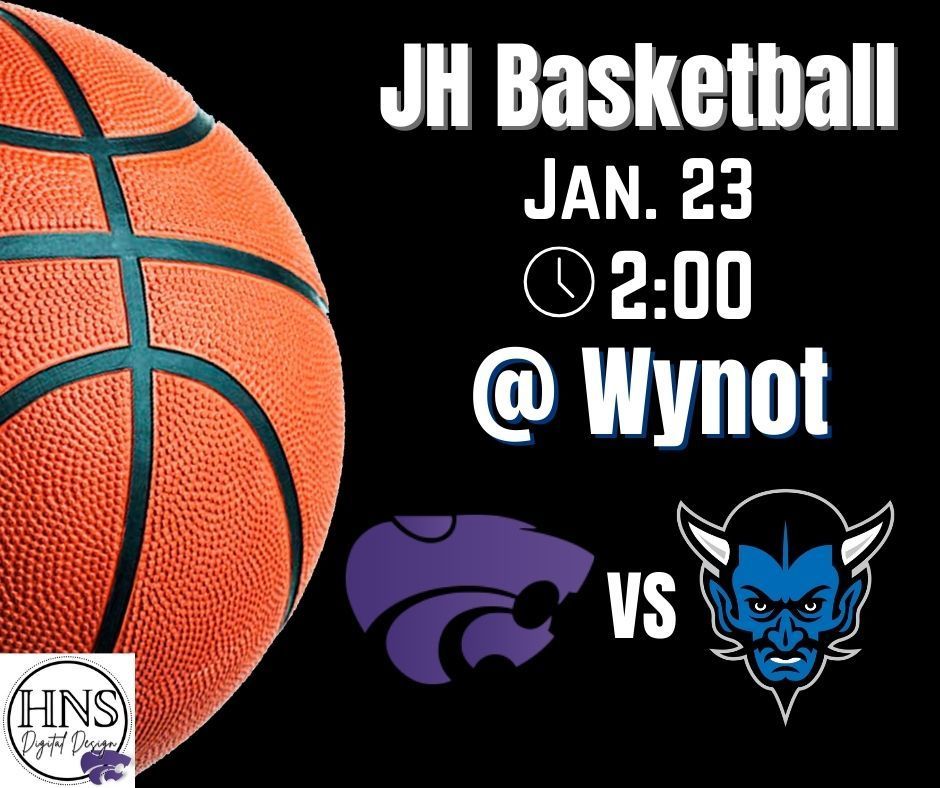 Check your schedules and get ready for plenty of HNS events this week! For game order and times check out the school website and upcoming posts!
HNPS students earned 5 Conference Medals The Lewis and Clark Honor Band was hosted at Allen, NE on January 21 After a morning audition process, five students receive three first chair medals and 2 second chair medals First Chair Medalist are Alan Santiago-1st Alto Sax-1st chair 11/12 Band, Issac Santiago-1st Chair-1st Clarinet in the 9/10 Band, Trynity Zach-1st chair -1st Trumpet in the 9/10 Band, Karli Bruning-2nd chair-2nd Clarinet in the 11/12 Band, and Kaydence McCray-2nd Chair-2nd Flute in the 11/12 Band. Students then rehearsed throughout the day to perform concert selections chosen by directors and their guest clinicians. The Allen Public school hosted a public performance featuring the Lewis and Clark 9/10 Band and 11/12 band performed the pieces in the Allen Public f School gym at 4:30 PM. Picture Back Row: Issac Santiago, Alan Santiago, Karli Bruning, Kaydence Mccray Front Row : Ryell Haug, Trynity Zach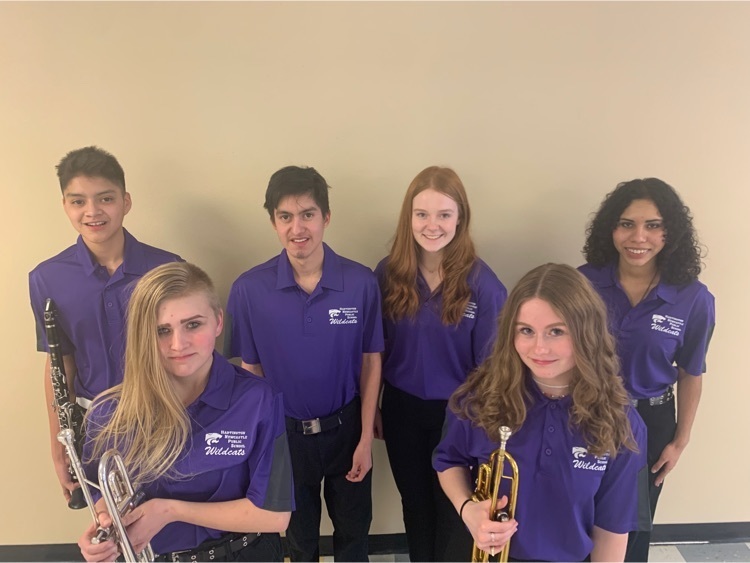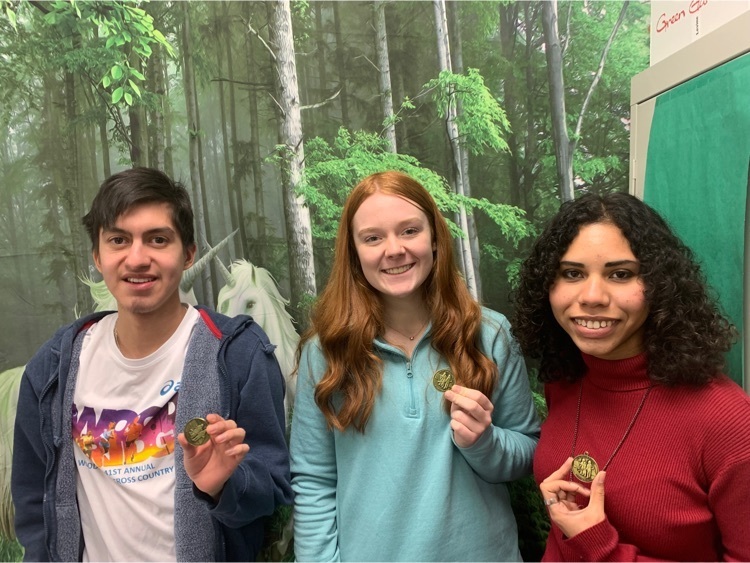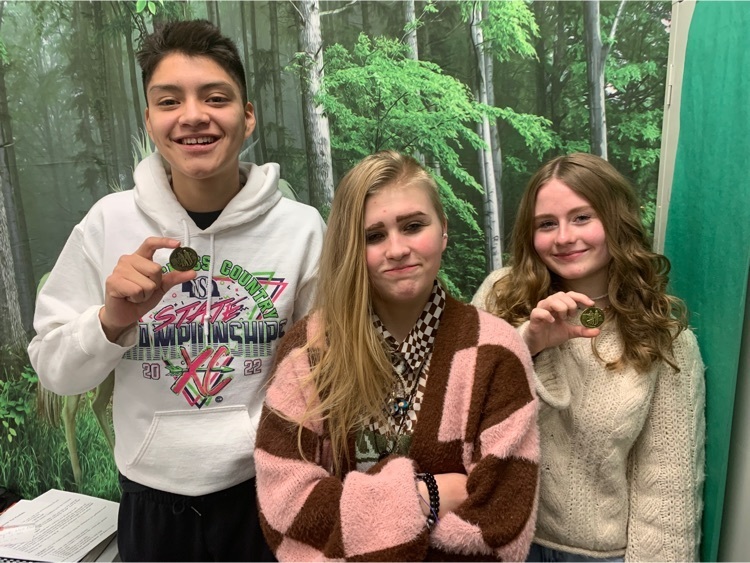 Our HNS band will be in Allen this weekend! The concert will begin at 4:30 after a day full of practice with students from schools all over the conference. Have fun and good luck!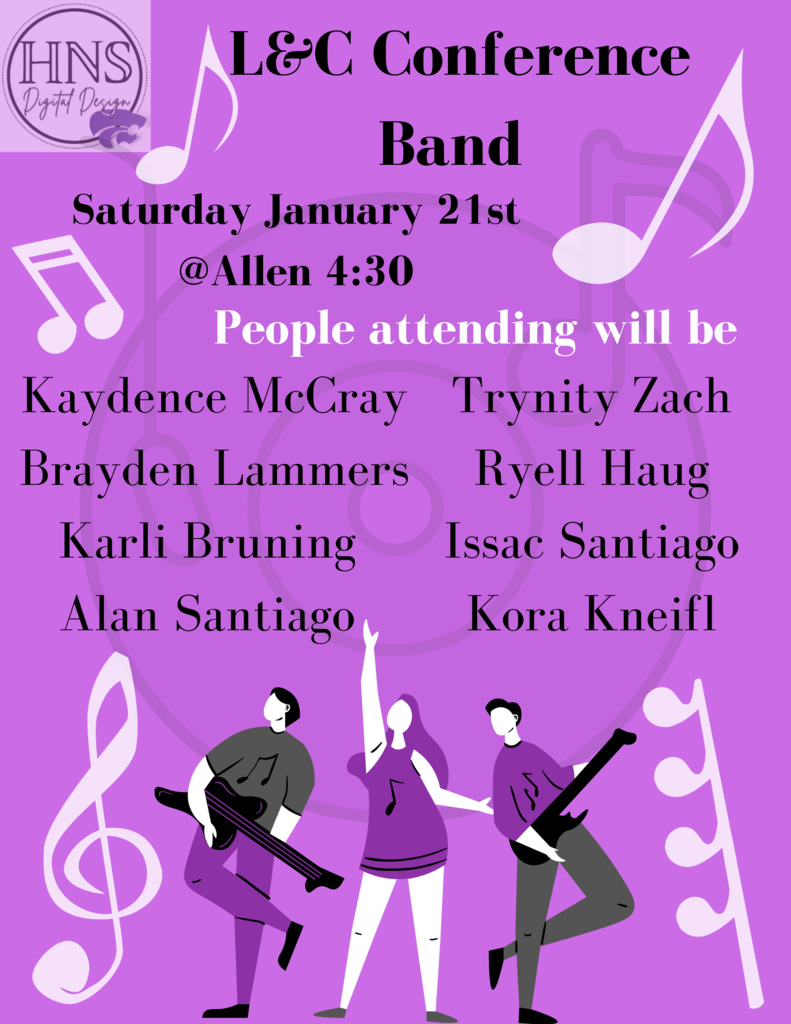 The Wrestling team will be competing at Norfolk Catholic today starting at 9am. Good Luck!
JH Basketball will be playing in Emerson tomorrow starting at 9am. Game order: B Girls, B Boys, A Girls, A Boys. Good Luck! (bus will leave at 7:15 am)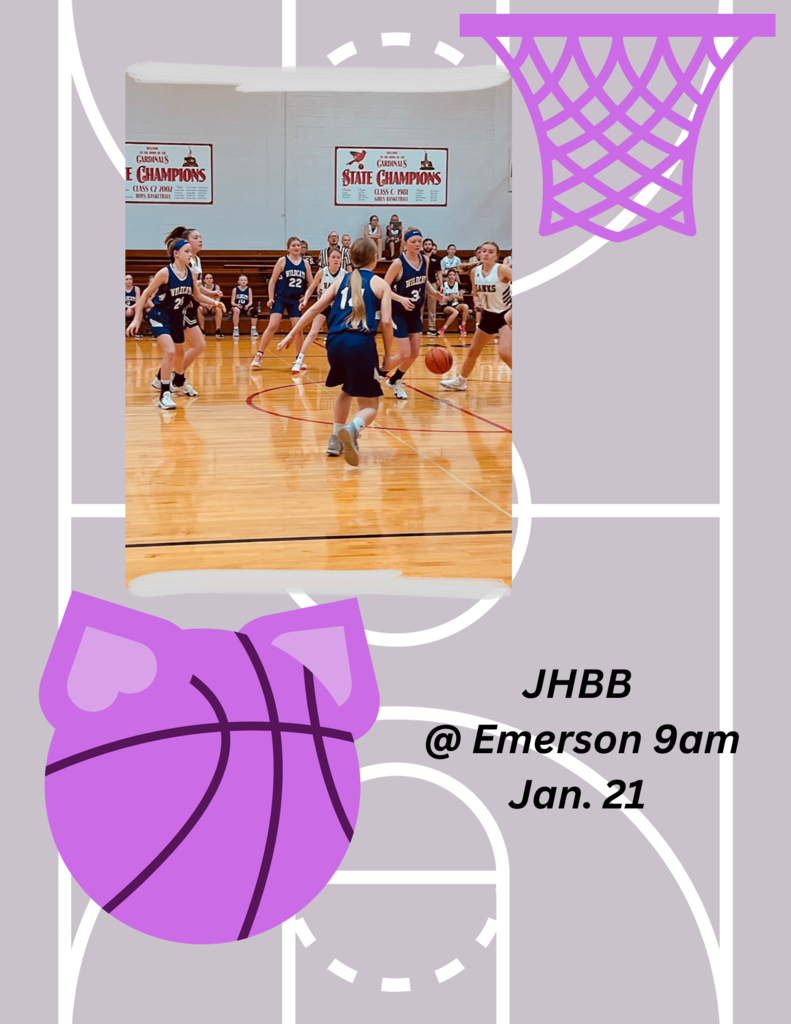 JH BB @ Wynot on Monday, January 23 will follow this game order: A girls, B girls, A boys, B boys. 2:00 start. The B girls will be a shortened running clock game due to low numbers at Wynot. All other games are scheduled to be full games. #GoCats