Reece Morten rolls it in for par on number three at the Elks Country Club in Columbus. #GoWildcats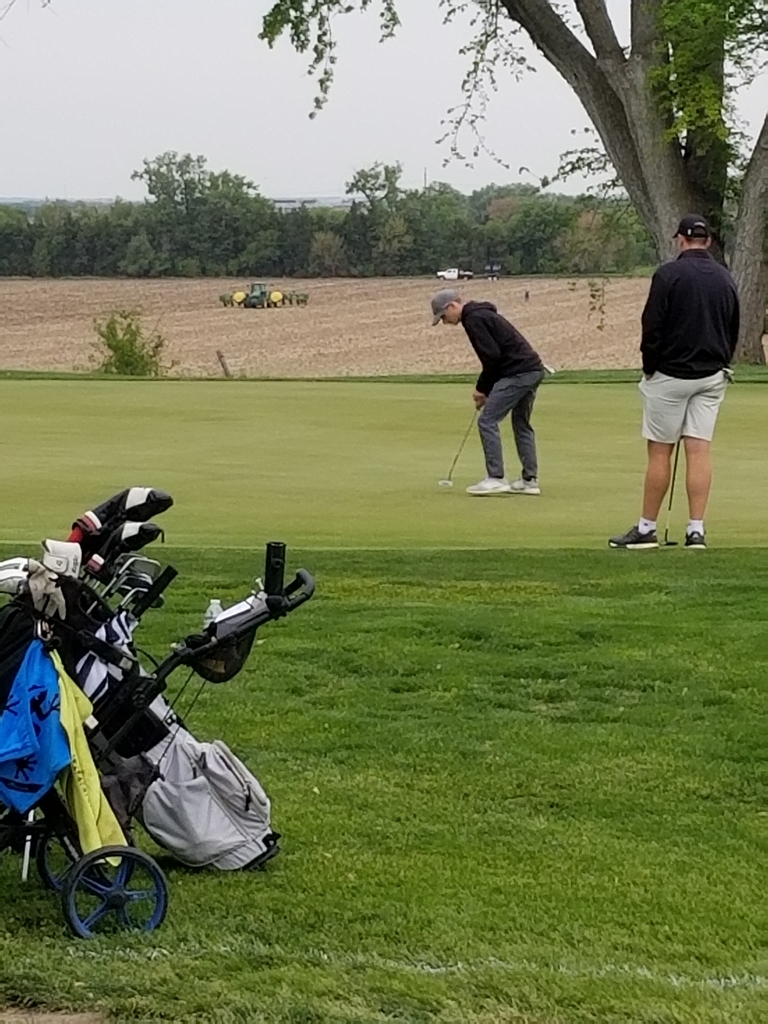 Good luck to Reece Morten as he heads to Columbus for the next two days to compete at the Class C state golf meet! #GoWildcats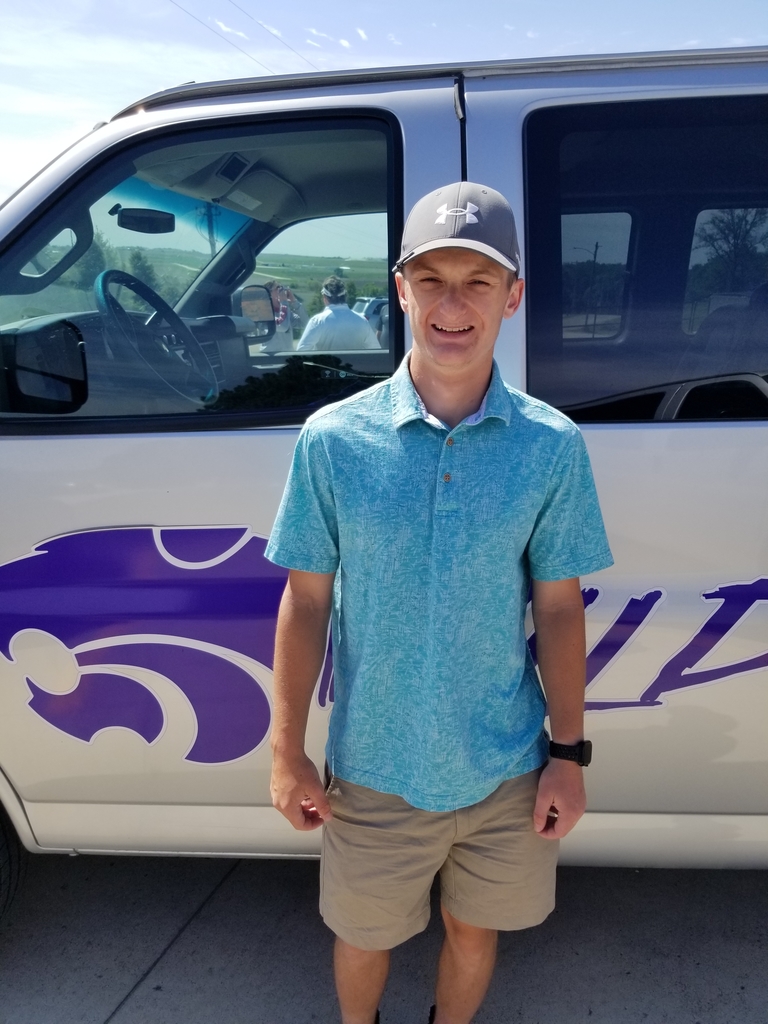 Good luck to these HNS track athletes and their coaches as they compete at state the next two days. #GoWildcats

Congratulations to Reece Morten, who shot an 83 today to earn the fourth place medal at districts and qualify for state next week in Columbus. #GoWildcats

Congratulations to the Hartington-Newcastle Class of 2022! #GoWildcats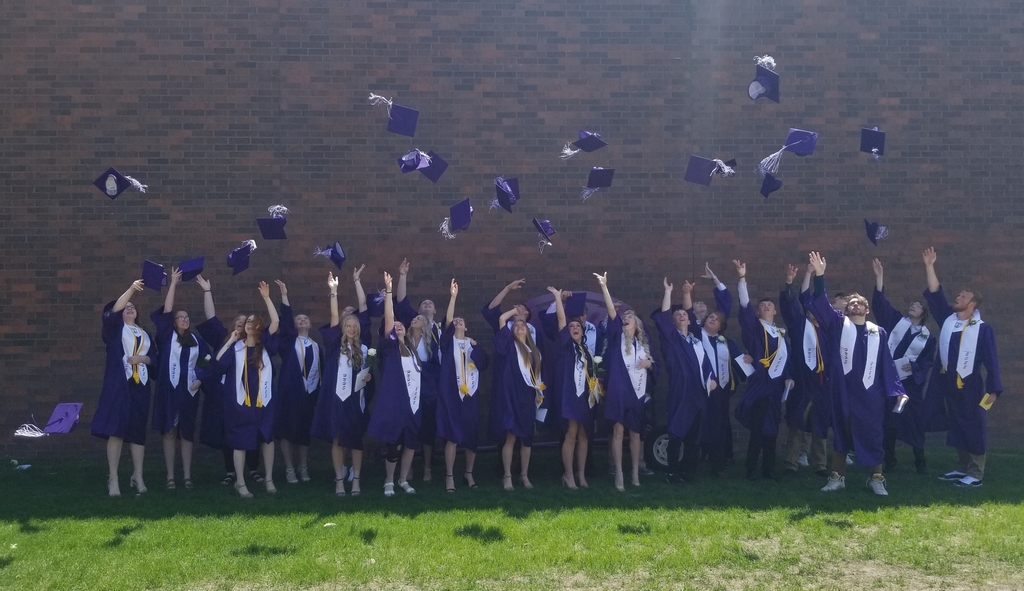 The meet will restart at 5:48 with the girls 1600 meter run.

We are sending teams back to the track complex at this time. We will post a starting time on the live feed after we get out there.

We continue to monitor the weather. We do plan to restart the meet this evening. We will update the live feed with a meet start time when we know it.

Please take shelter immediately. All fans are welcome at the schools. We will keep you updated at hnscats.org on the live feed.

Severe thunderstorm warning with 90 mph winds approaching. Teams and fams should go to the following school assignments. All fans are welcome.
Results for today's C-4 District Track Meet can be found live at the link below: results.hnscats.org


Due to the threat of severe weather in the evening, the C-4 district track meet held tomorrow, May 12, at the Hartington Community Complex will start at 10 a.m. instead of 11 a.m. #GoWildcats
Congrats to the golf team for their performance today at Randolph! Reece Morten finished in 3rd place (79); Dayton Sudbeck was 5th (80), and Turner Dendinger was 20th (89). As a team, the Wildcats were runner up (338) to Pierce (324). Congrats on a great day! #GoCats
The Construction class finished up the baseball press box today! What a great way for the seniors to go out! #LookingGood #GoCats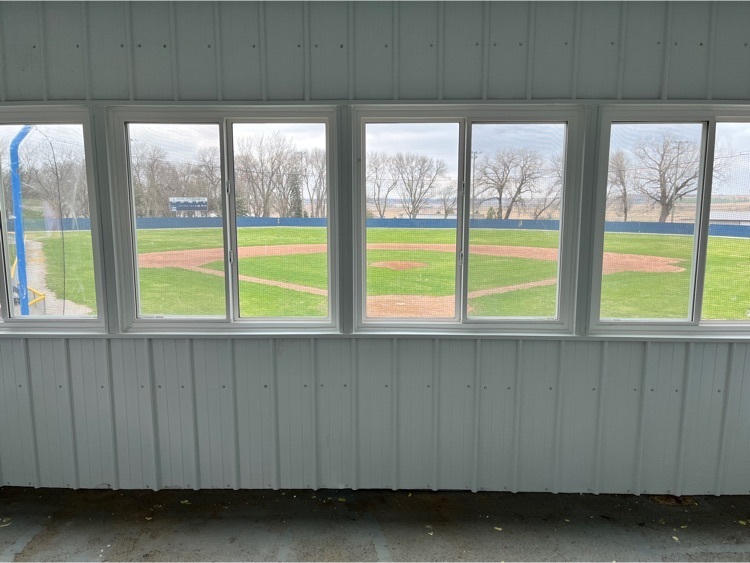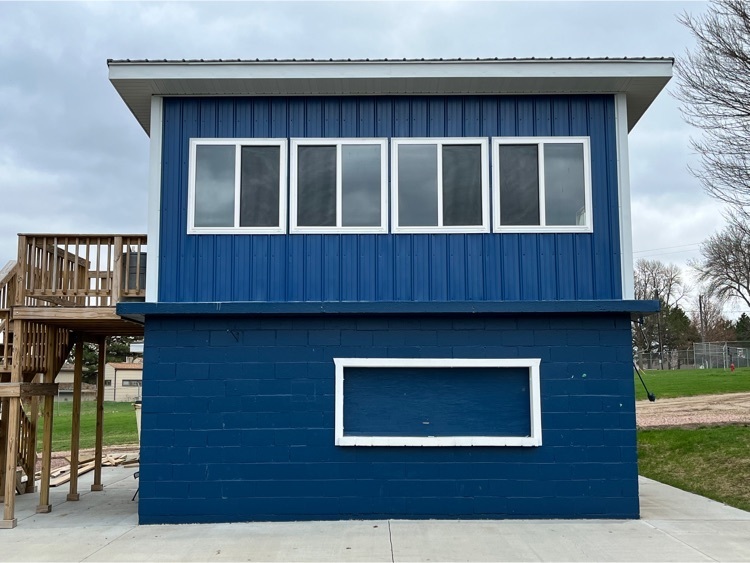 Congratulations to the HNS boys track team on their runner-up finish at the Lewis and Clark Conference meet today! #GoWildcats
The H-N golf team was runner-up at the 2022 L&C Conference Golf Meet! Congrats! #GoCats