Reminder! Preschool and Kindergarten Registration are coming up!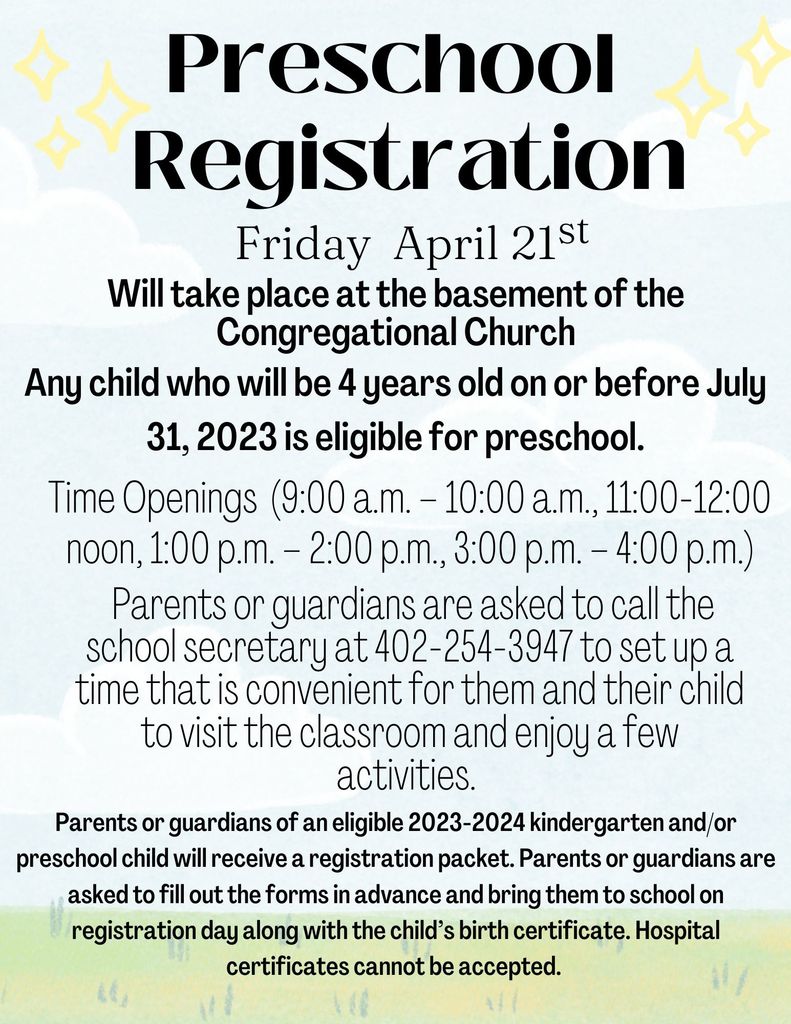 On Wednesday, March 22, the 10th & 11th grade will be taking the PreACT and ACT. They will report by 8:00am. In order to have a quiet testing environment, students in grades 7-8-9-12 will NOT report for school that day. PK-6 will have a normal day of school. #GoCats
Congratulations to the Wildcat speech team on finishing Runner-Up in Class C2 at the 2023 NSAA State Speech Championships! #GoCats
Mr Rolfes holds many roles at HNS. Thanks for all you do!

Due to the winter storm warning, there will be no school today, Thursday, March 16, at HNS. State speech in Kearney will take place as scheduled. Please stay safe and warm.
On Friday, March 17, students in 10th grade will not be required to report to school. This is their reward for showing the greatest growth on the MAP testing in the first half of the 2022-2023 school year. Well done sophomores! #GoCats
April is Autism Awareness month. Don't miss out on your chance to order a t-shirt to support the cause! Orders must be placed by tomorrow, March 16! Order here --->
https://sharedorder.com/AA40732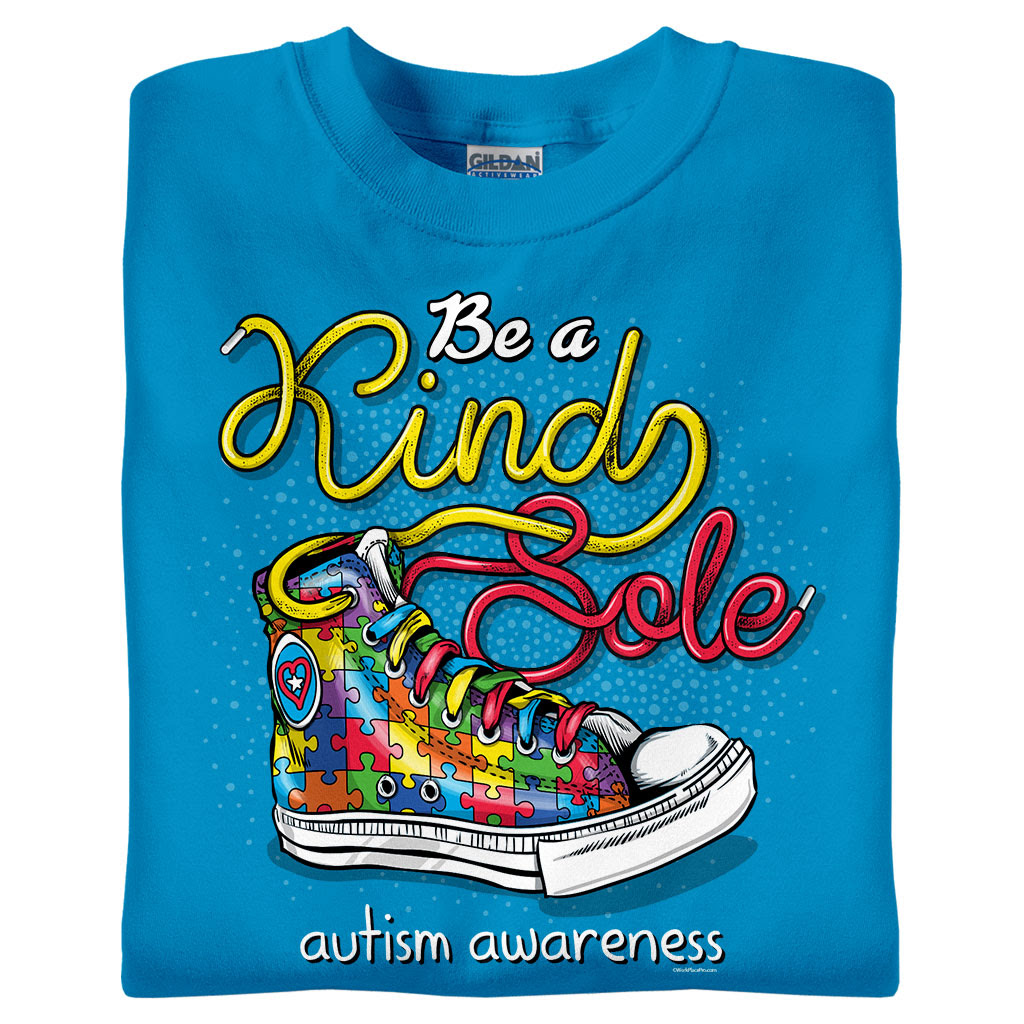 Learn more about our teacher spotlight here!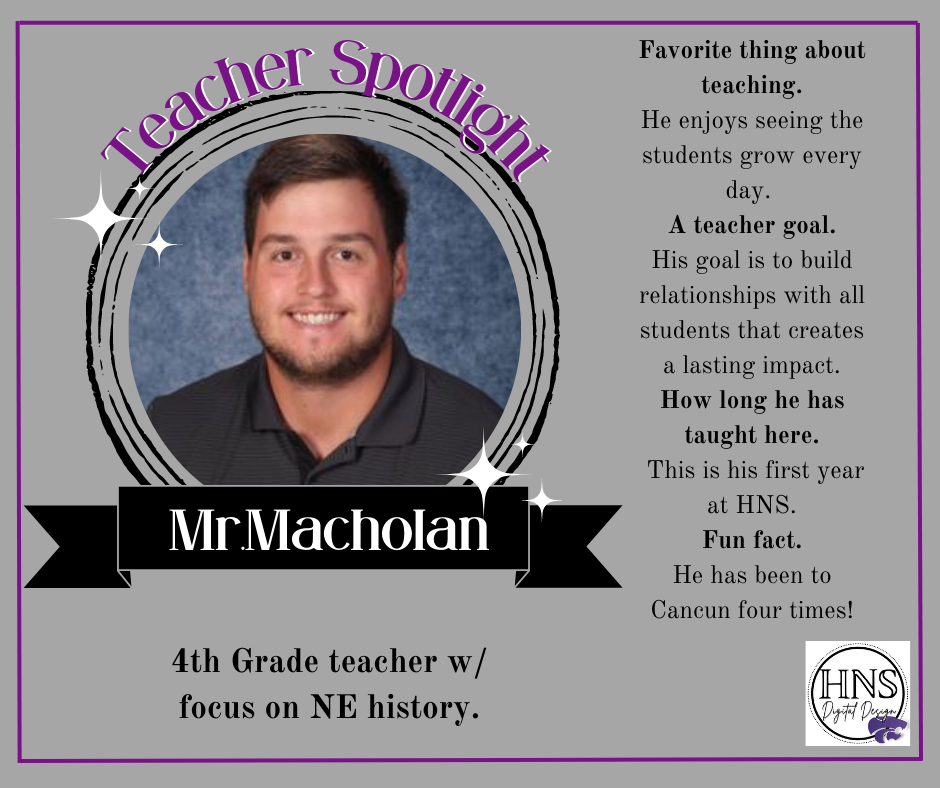 Due to excess snow days, Thursday, April 6 and Monday, April 10 will now be full days of school. Also, our last day of school will now be Thursday, May 18 with a noon dismissal and May 17 will be a full day.

Please join us at the HNS gym on Monday night at 7 p.m. for a free and informational program about the dangers of opioids and fentanyl. Everyone is welcome!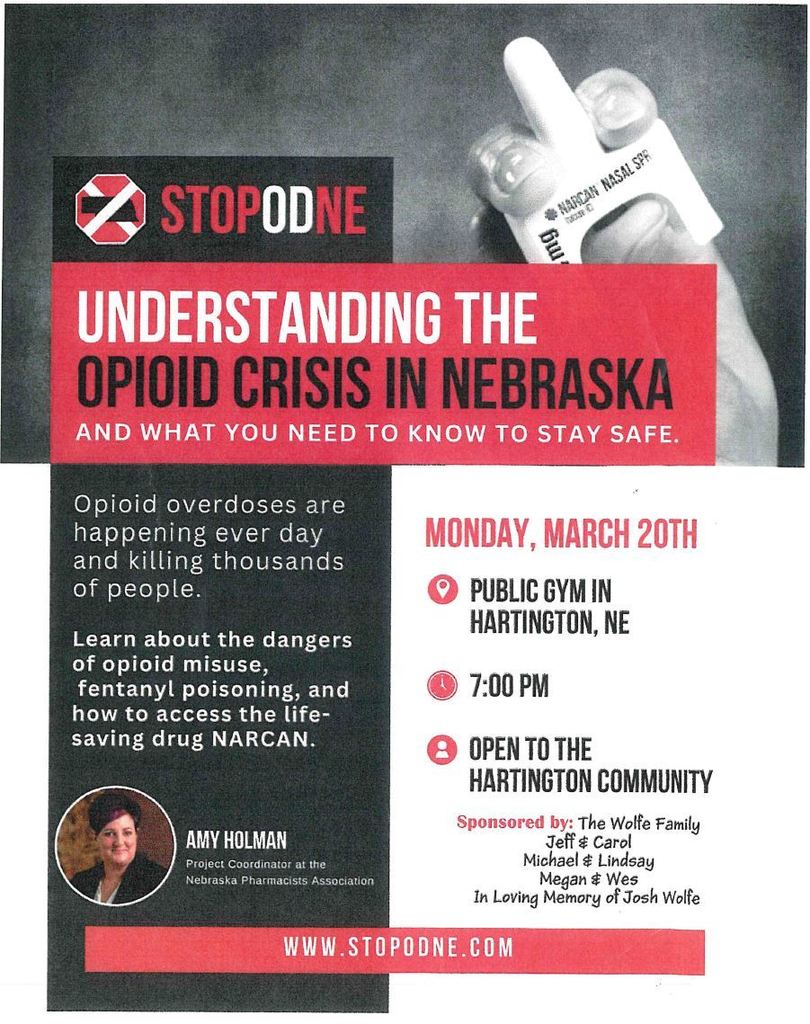 Our teacher spotlight is Mrs Dybdal!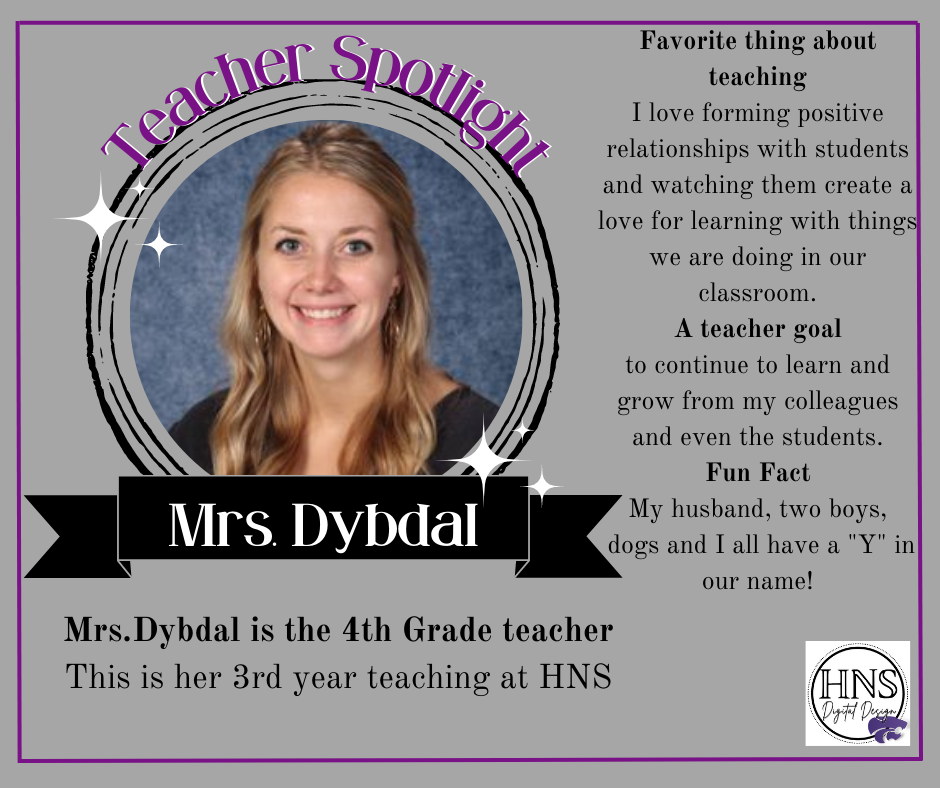 Congratulations to the HNS speech team on winning the district C2-2 meet yesterday. HNS sent every entry to finals, won 8 of the 10 events, and scored 328 points to win the district championship. Bancroft-Rosalie was second with 146 points. The top three in each event qualify for state next Thursday at Kearney High School. Medalists were: Entertainment - Alexus Hans, 1st, Cole Heimes, 2nd Extemp - Emma Wubben, 4th Humorous Prose - Carsen Hopping, 1st, Turner Dendinger, 2nd Informative - Kennedy Gotch, 1st, Hazel Hochstein, 2nd Persuasive - Emma Wubben, 4th, Alexus Hans, 5th Poetry - Ryell Haug, 1st, Kaylee Ptak, 4th POI - Kennedy Gotch, 1st, Trynity Zach, 5th Serious Prose - Dane Gotch, 1st, Issac Santiago, 4th Duet - Lane Heimes and Dayton Sudbeck, 1st, Alivia Morten and Lainey Morten, 3rd OID - Cole Heimes, Lane Heimes, Mani Lange, Alivia Morten, and Dayton Sudbeck, 1st, Turner Dendinger, Dane Gotch, Carsen Hopping, Carter Kelly, and Issac Santiago, 2nd Congratulations to the entire team on a great day! Thank you to everyone who came out to support us yesterday!
Congratulations to our District Speech Champions!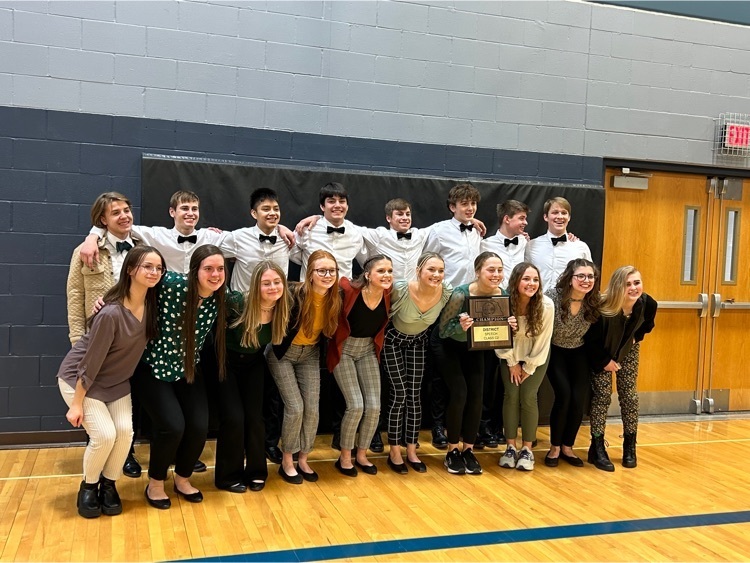 Good luck to the Speech team at Districts today! They are competing in Bancroft. Results to follow!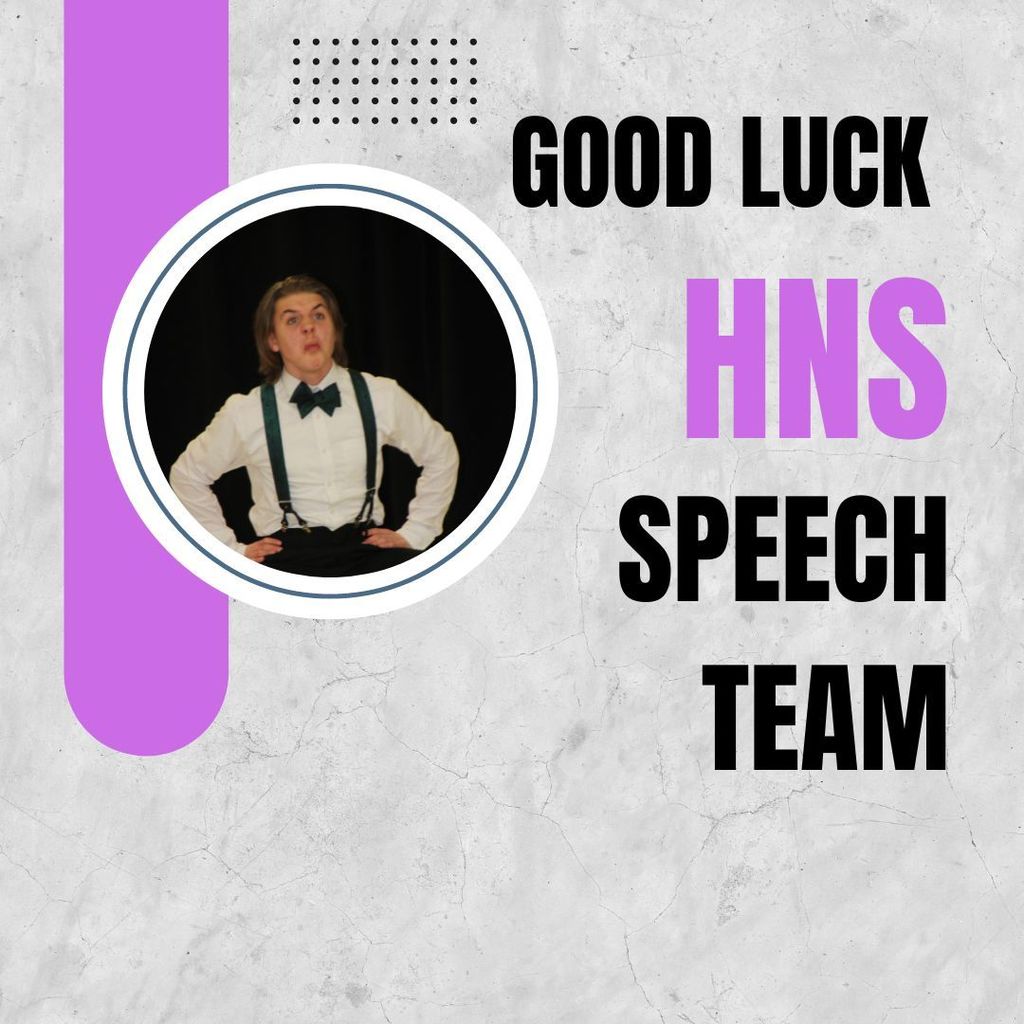 Thank you for all you do!!
The first graders were busy last week with Dr Seuss Celebrations. They participated in a Book Swap, Stop, Drop, Read, Arbor Care-reading to residents, and making Oobleck!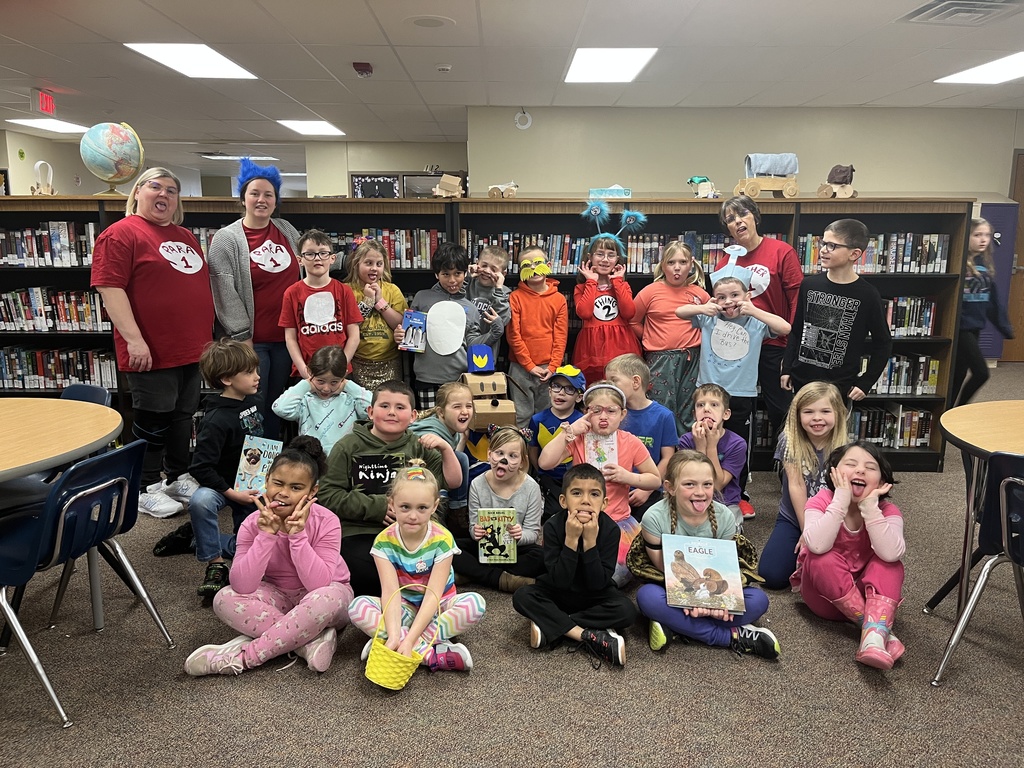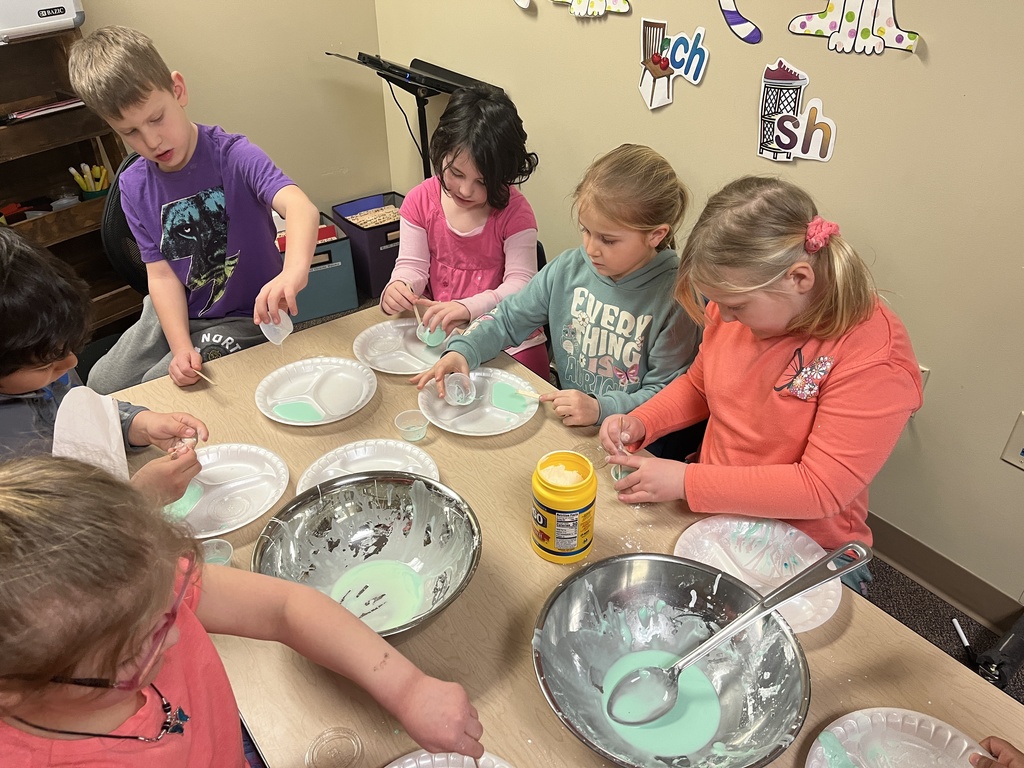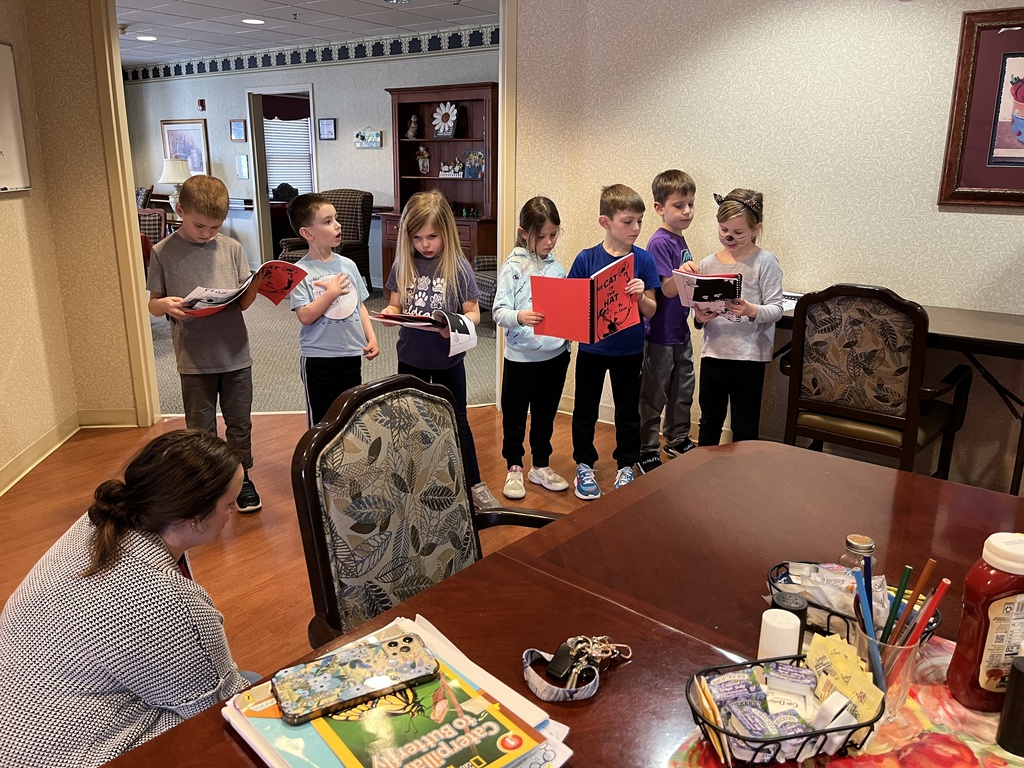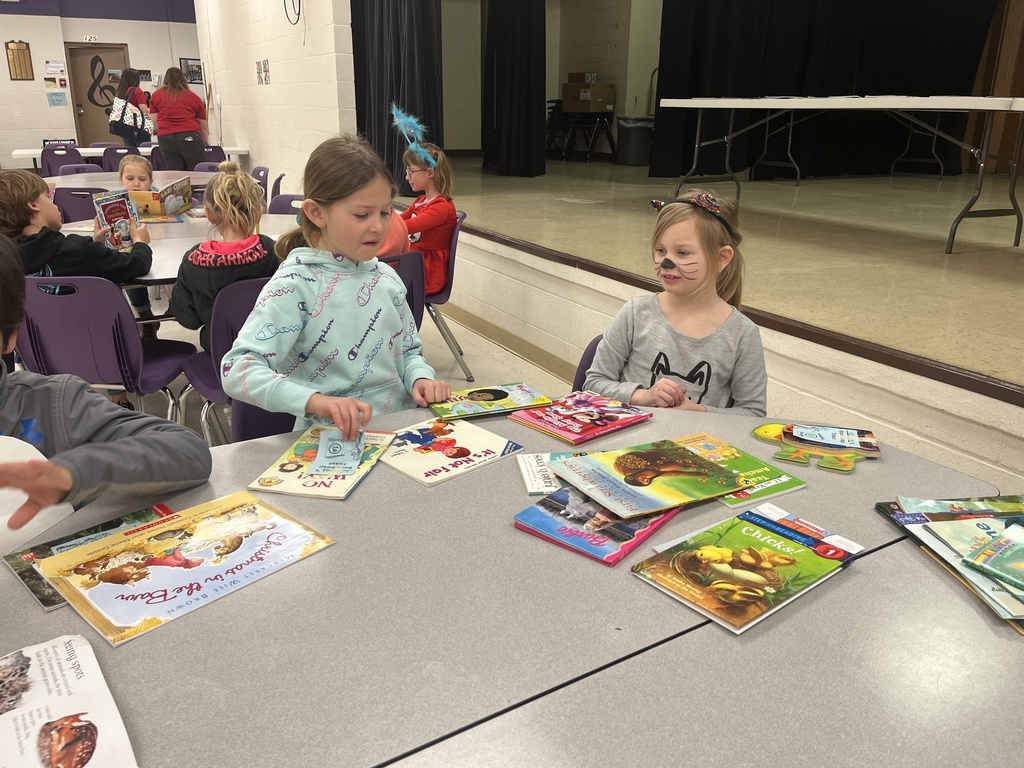 The English III class partnered with Mrs. Fincher's and Mrs. Wortmann's second grade classes for Read Across America on Thursday.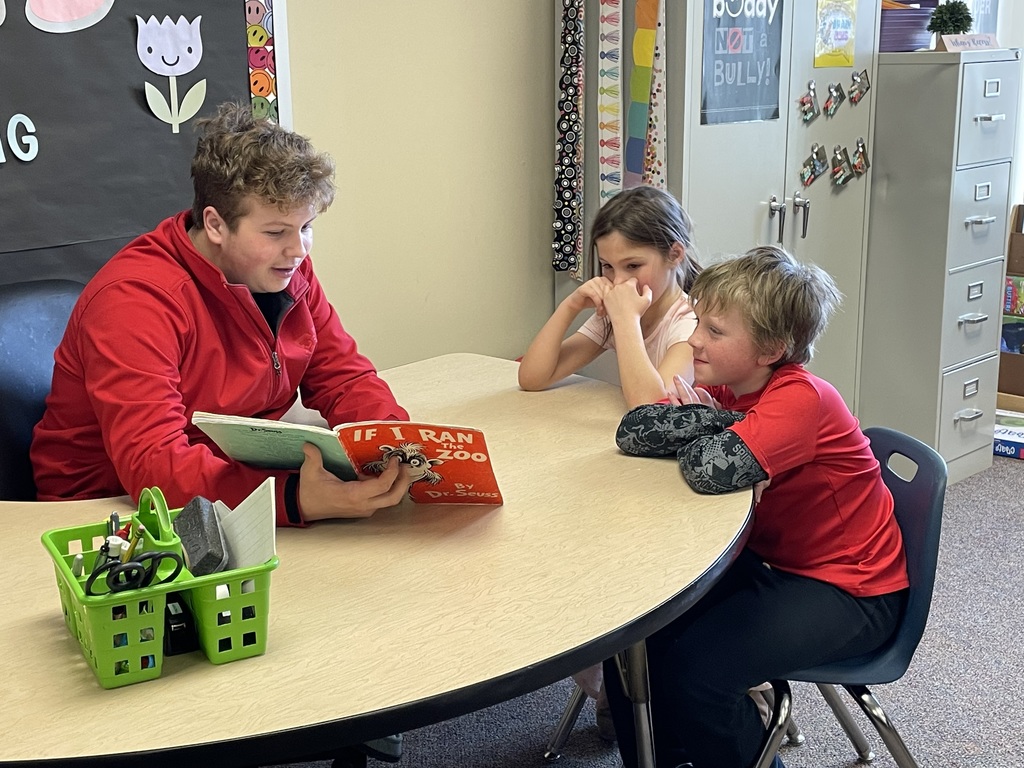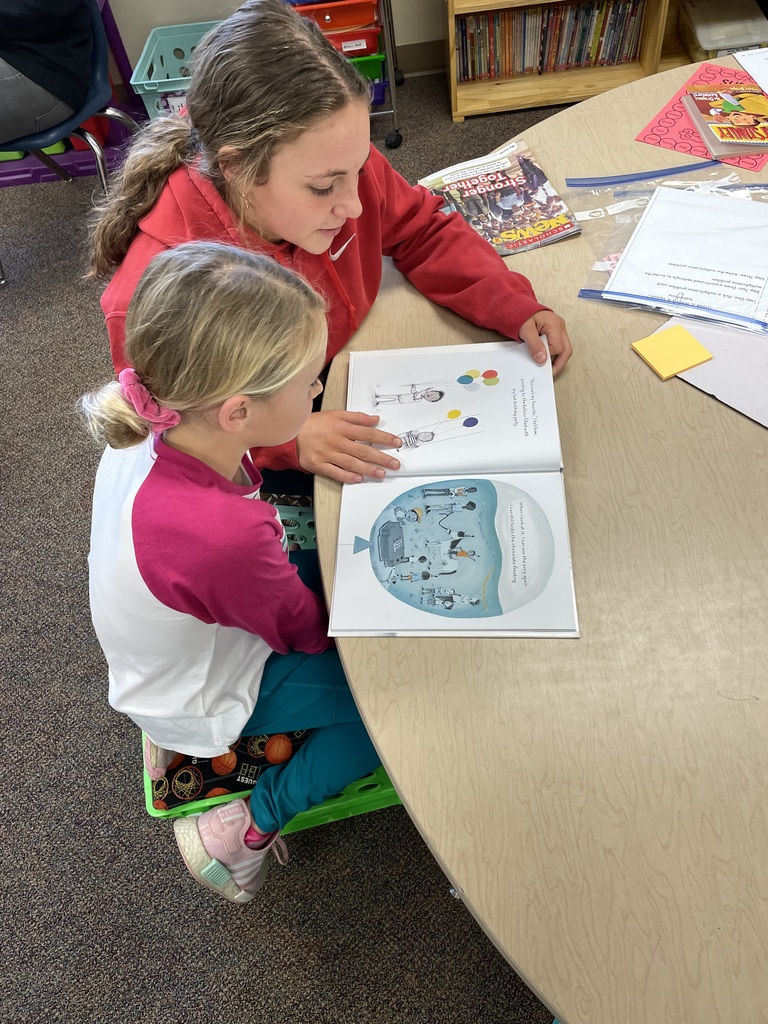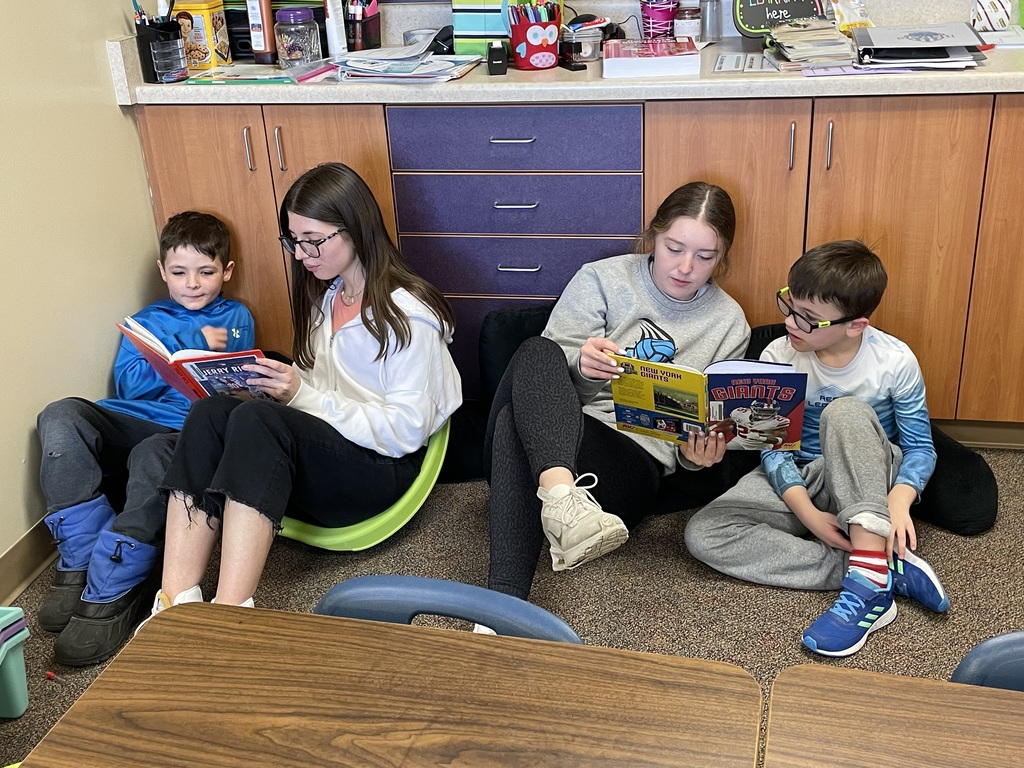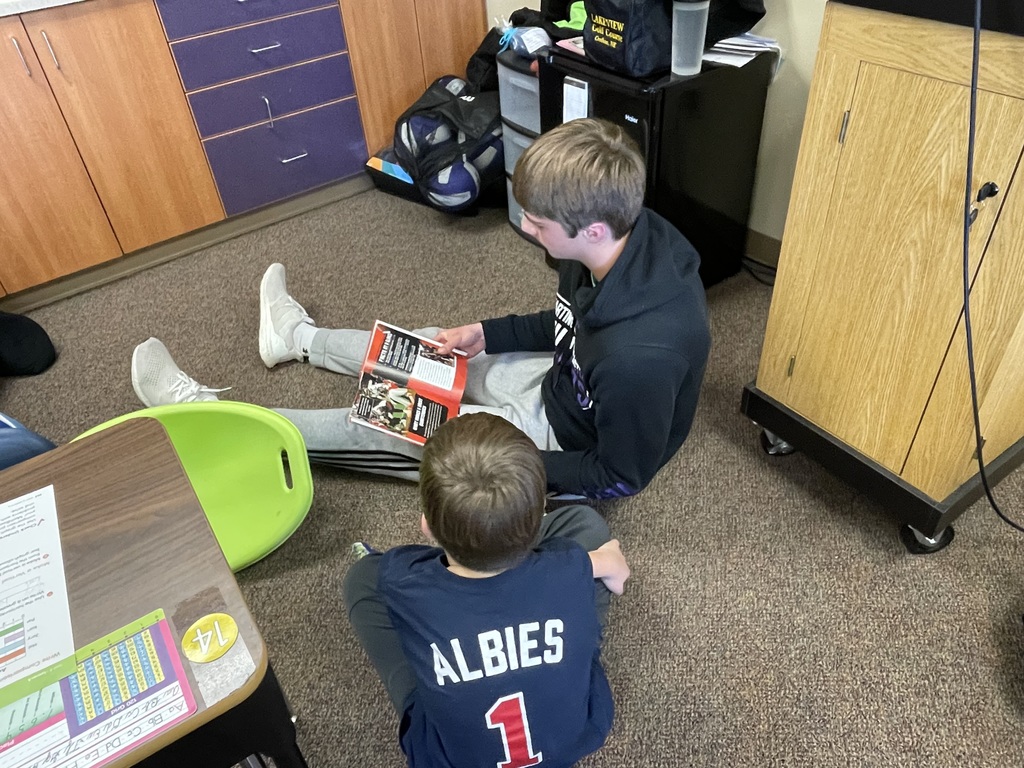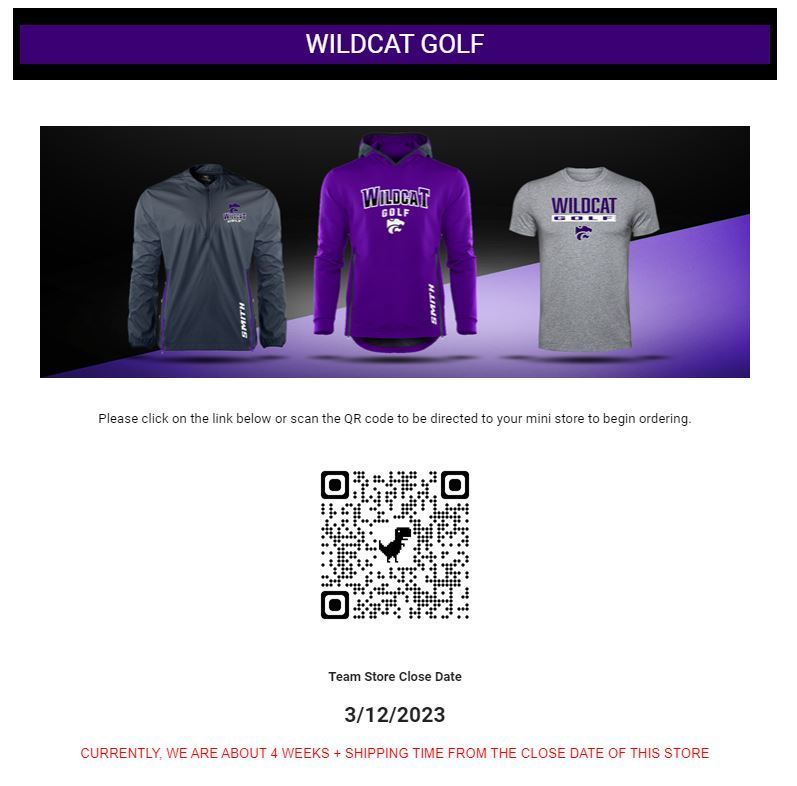 Calendar updates: Monday, February 27 at 7 p.m. - Speech Night - All are welcome! Tuesday, March 7 - District Speech @ Bancroft Monday, March 20 at 7 p.m.- Fentanyl Presentation for Parents Wednesday, March 22 - ACT/Pre-ACT - No school for grades 7, 8, 9, 12