Happy thanksgiving!

Performance order for the one-act triangular tomorrow (Monday, November 21) in the HNS gym: 10:30 - HNS - Ug, the Caveman Musical 12:30 - David City - Pandora 2:30 - York - Bullets over Broadway The public is welcome to attend!
We are extremely grateful for our substitute teachers. They step in when needed and make an impact on our students. Thank you!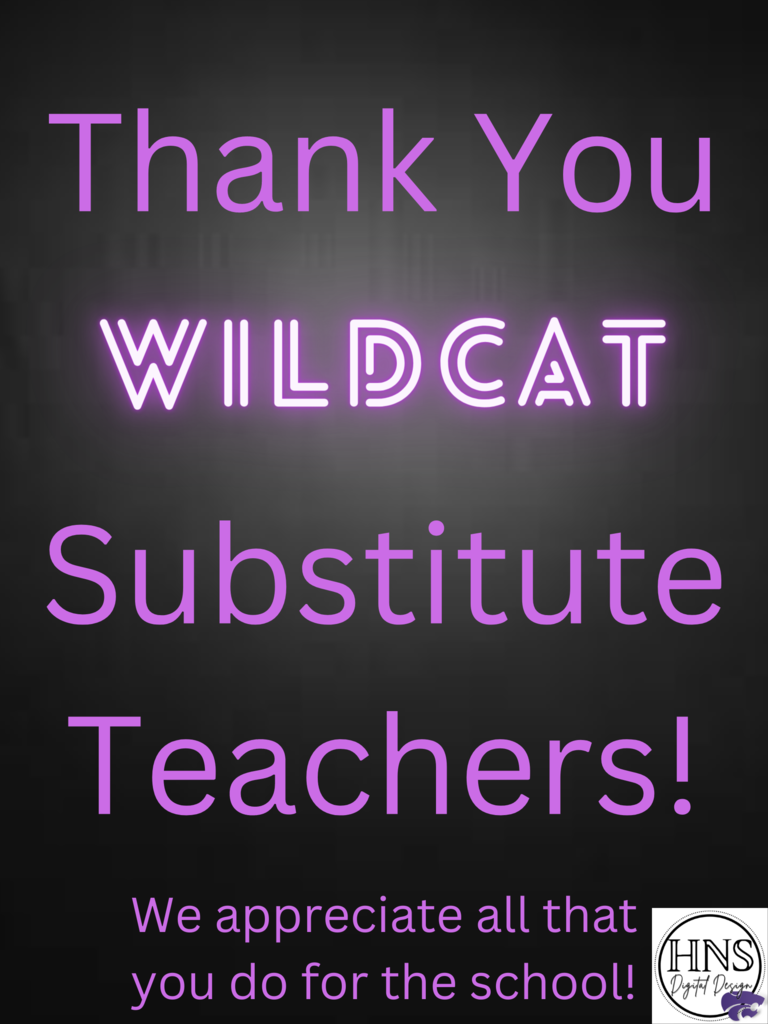 Congratulations to the One Act team for placing 2nd at Conference!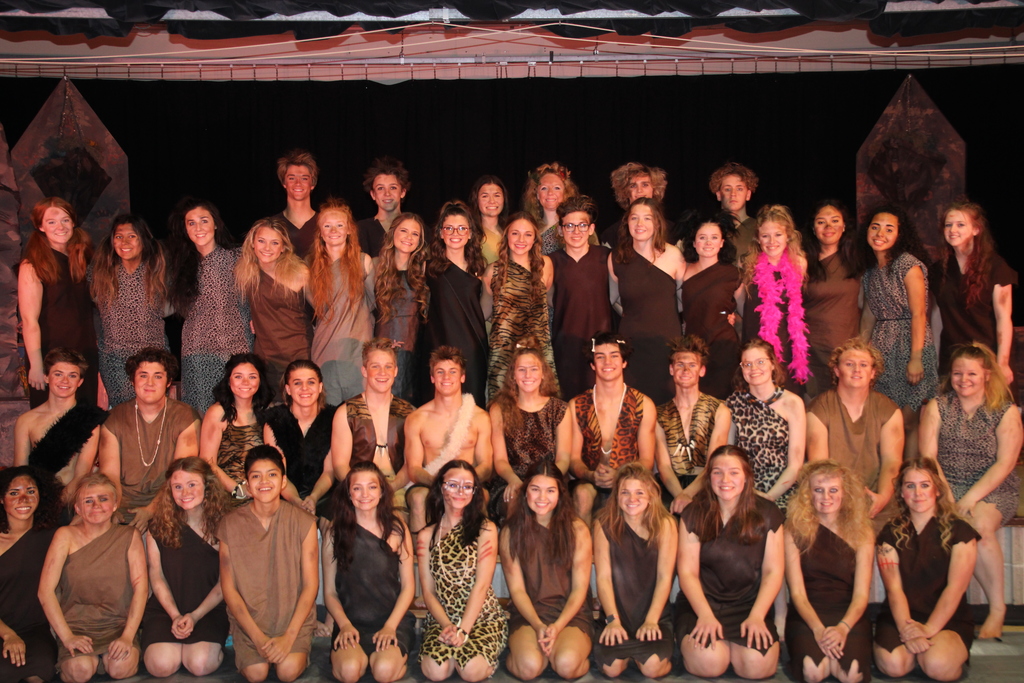 Good Luck to the One Act team! They will be performing in Newcastle at 2pm.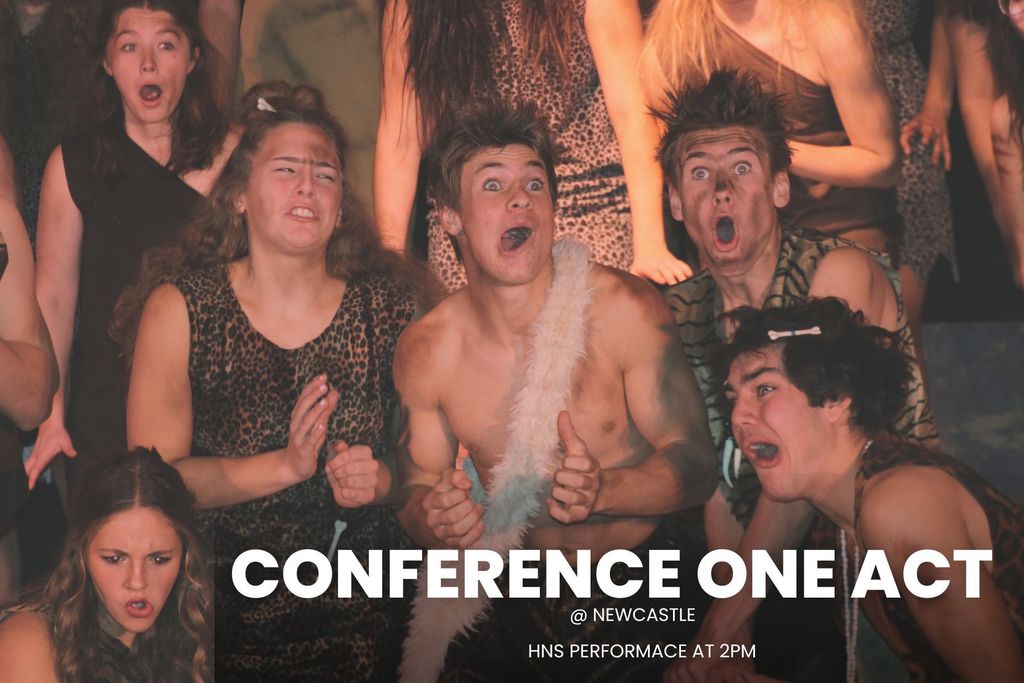 Thank you to our educators who do so much to make our public school successful!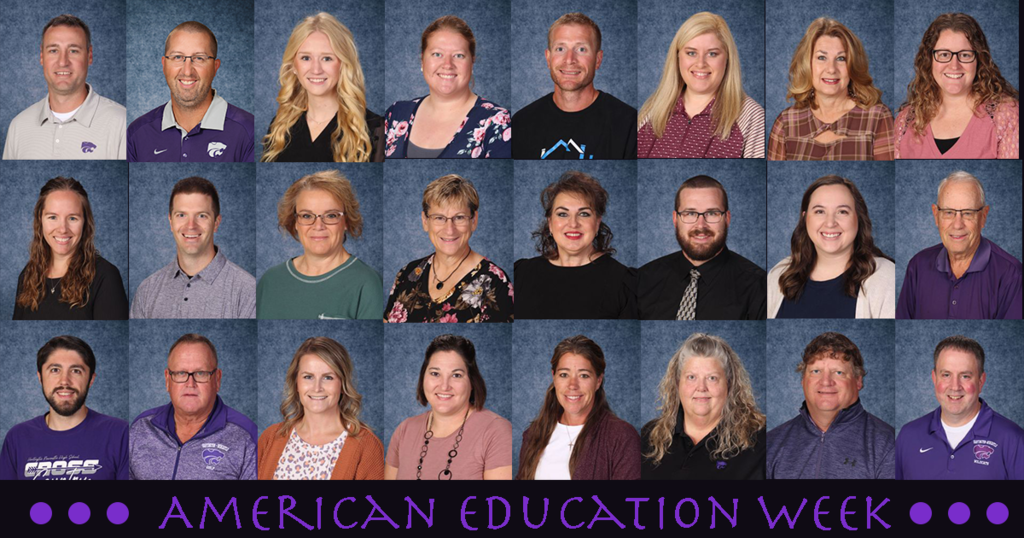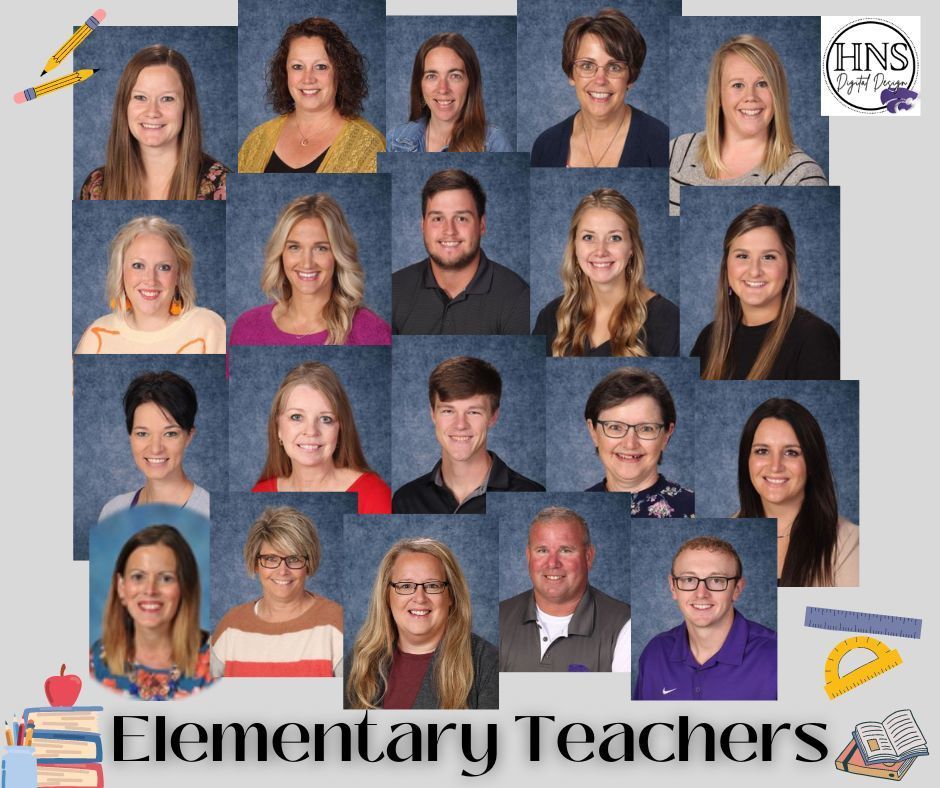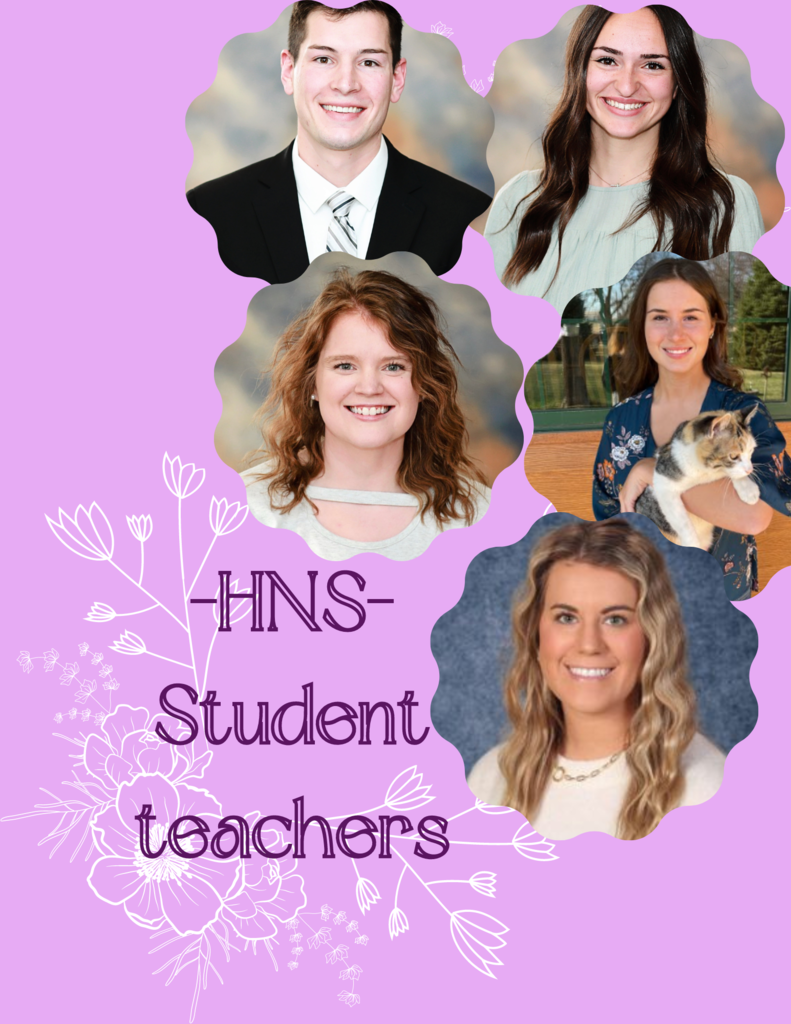 Don't forget to dress up this week!
Our FCCLA chapter is eager to serve the community and help parents during the Elementary Christmas Concert. If you have young children we encourage you to take advance of this service. Drop off your children in FCS classroom and enjoy the concert!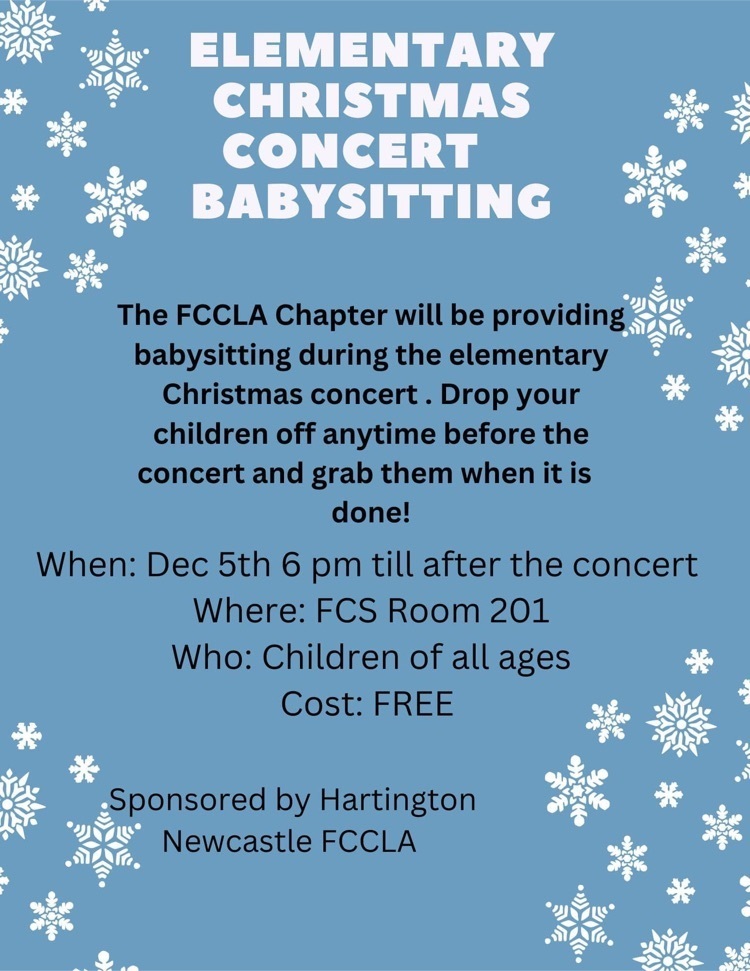 On Wednesday Brooke Tempel, Education Specialist with the Nebraska Farm Bureau Foundation presented a farm to product program for the First Graders. They made a web to show the connections that the farm has with many of our products we eat or use.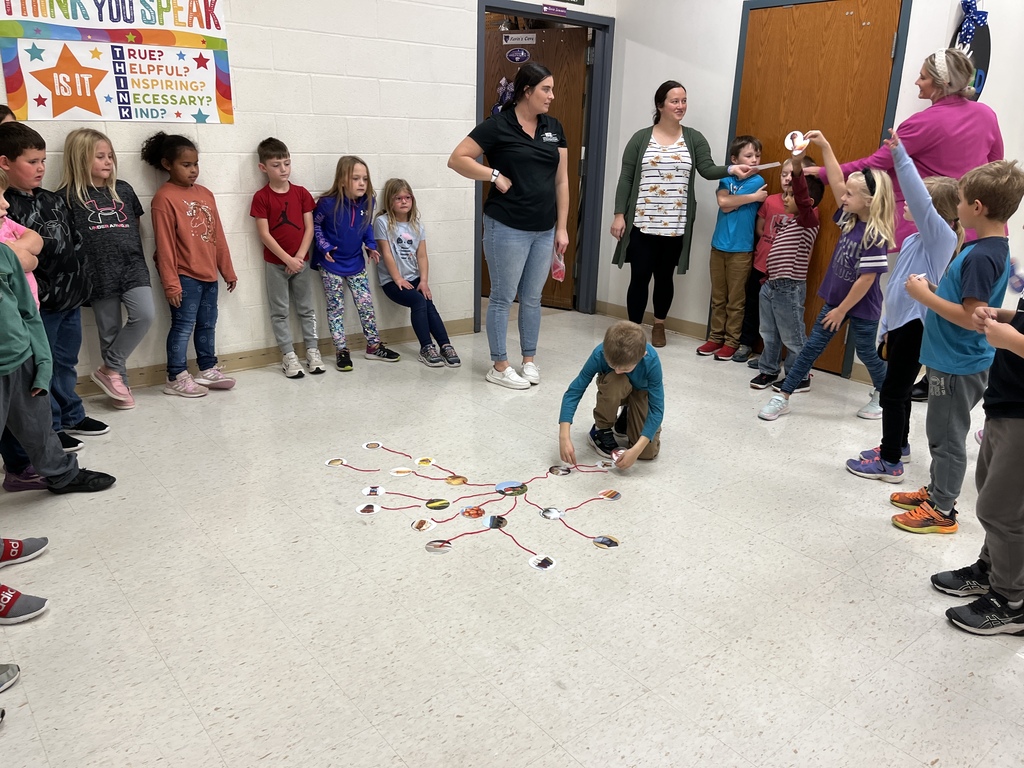 On Wednesday, EMT's Jeff Jones and Dirk Dailey gave the First Graders a tour of the ambulance and the equipment they use. The first graders were excited to get a "non-emergency" ride in the ambulance to and back from the fire station.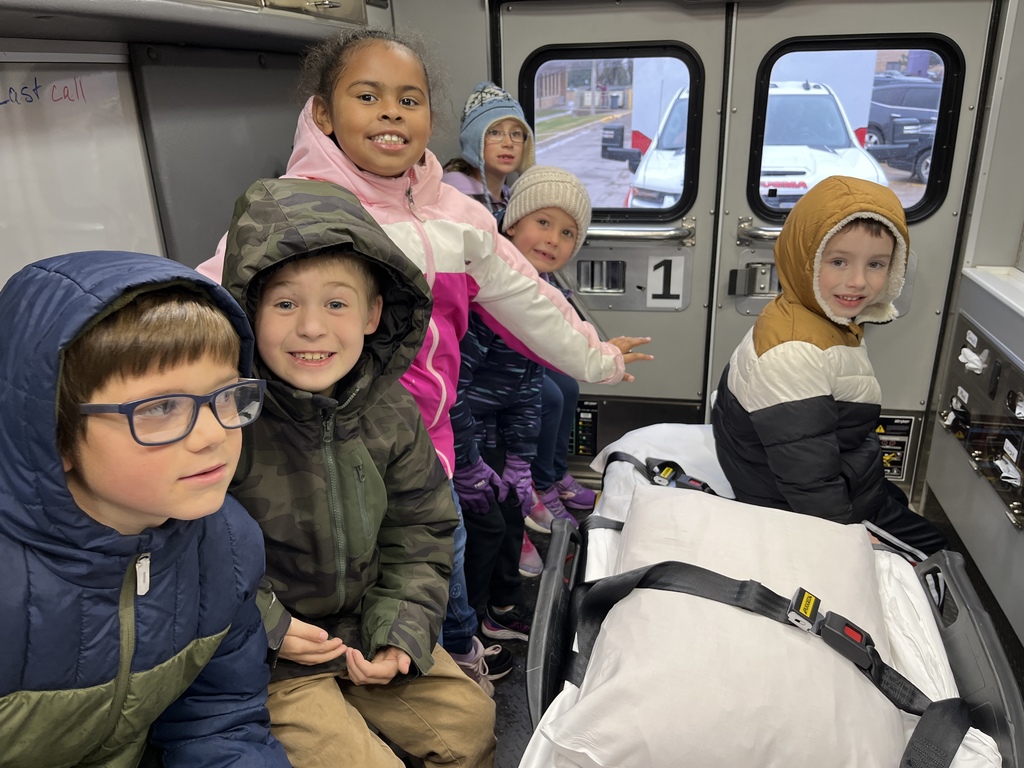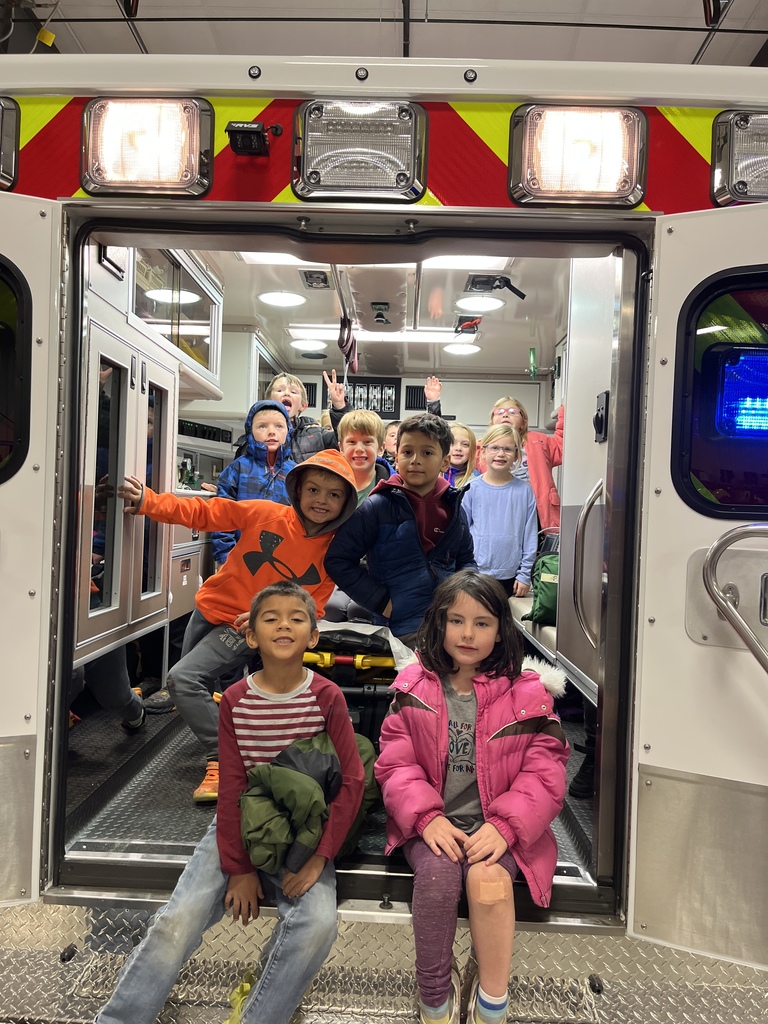 HNS Boys Basketball Community Service! Let the boys do the work for you!! 🏀 💪🏻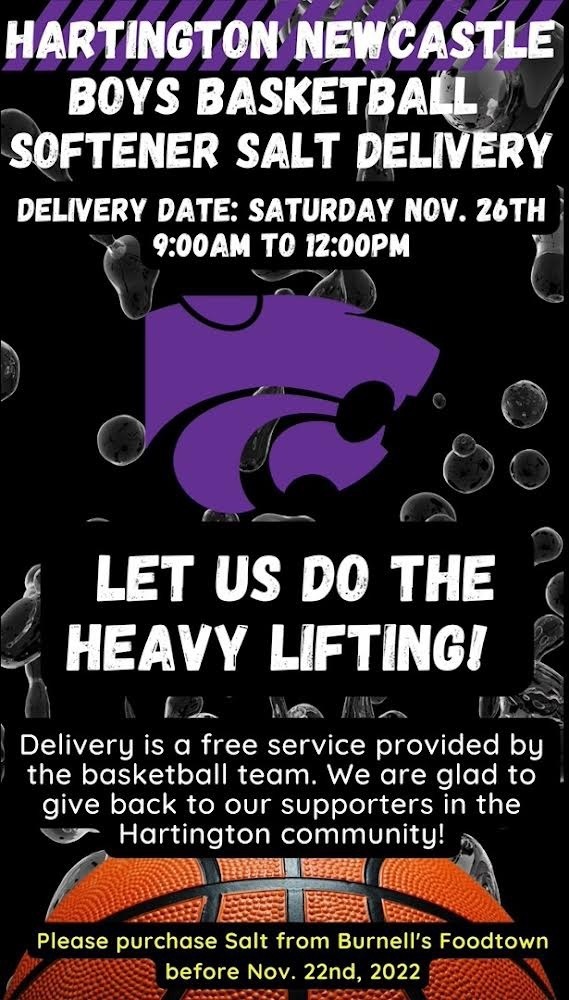 American Education Week will be here soon! Join us in celebrating by dressing up at school!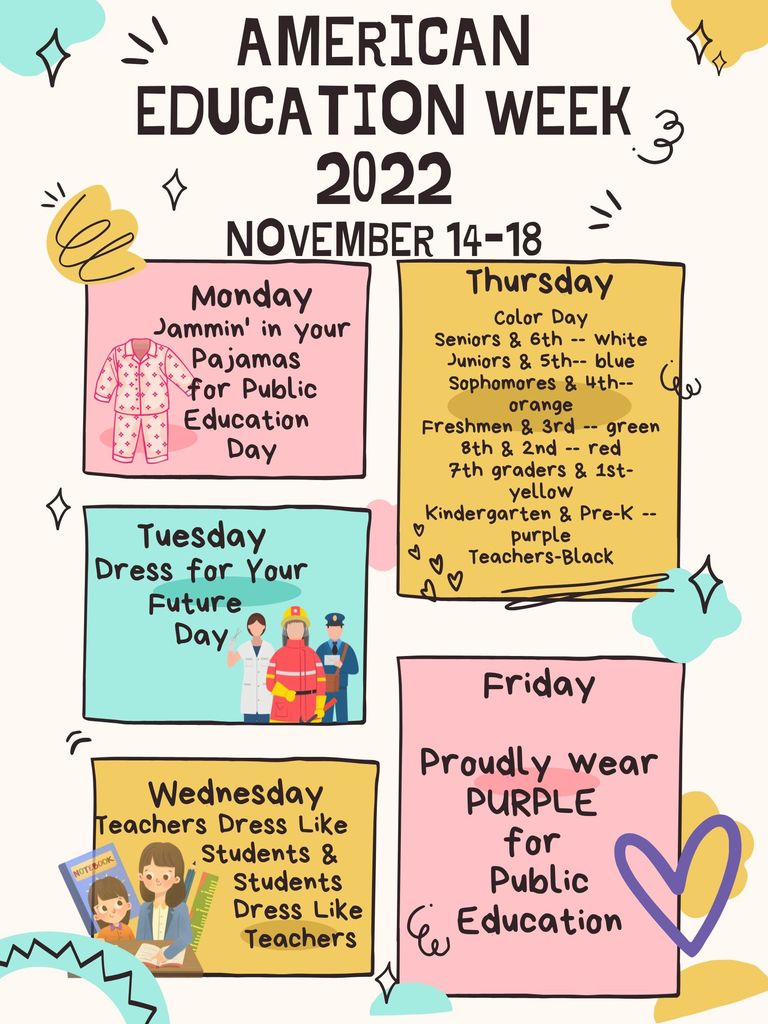 Our choir will be performing in Allen today at 5:30pm.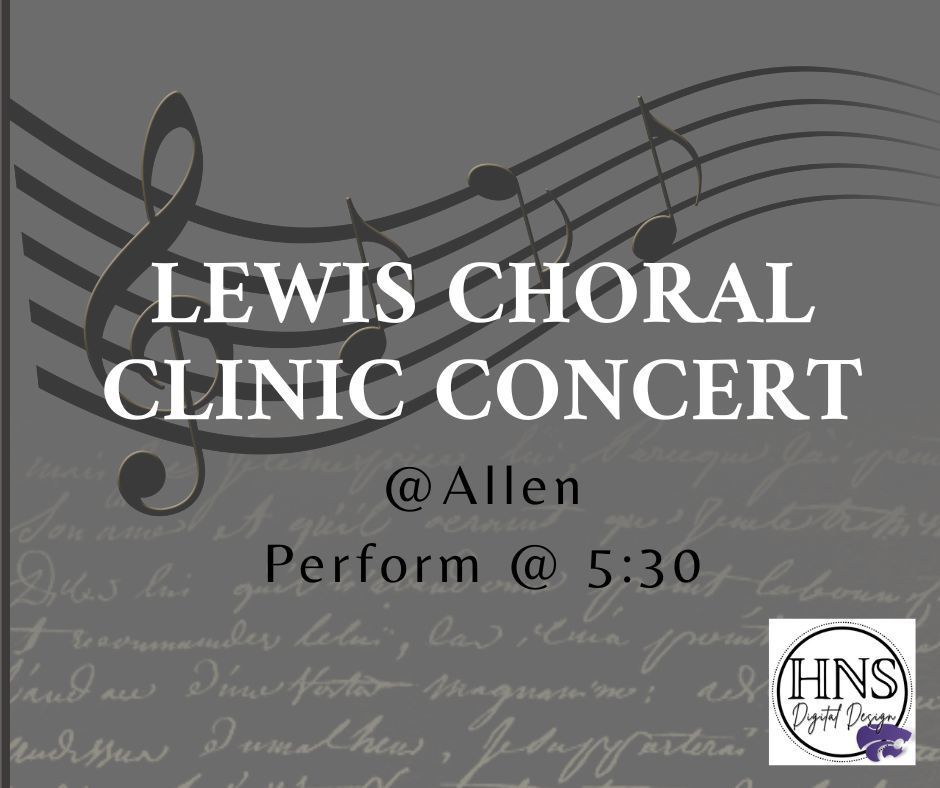 Come out and see the One Act Performance at 7:00pm tonight!


Apply to College Day here at HNS!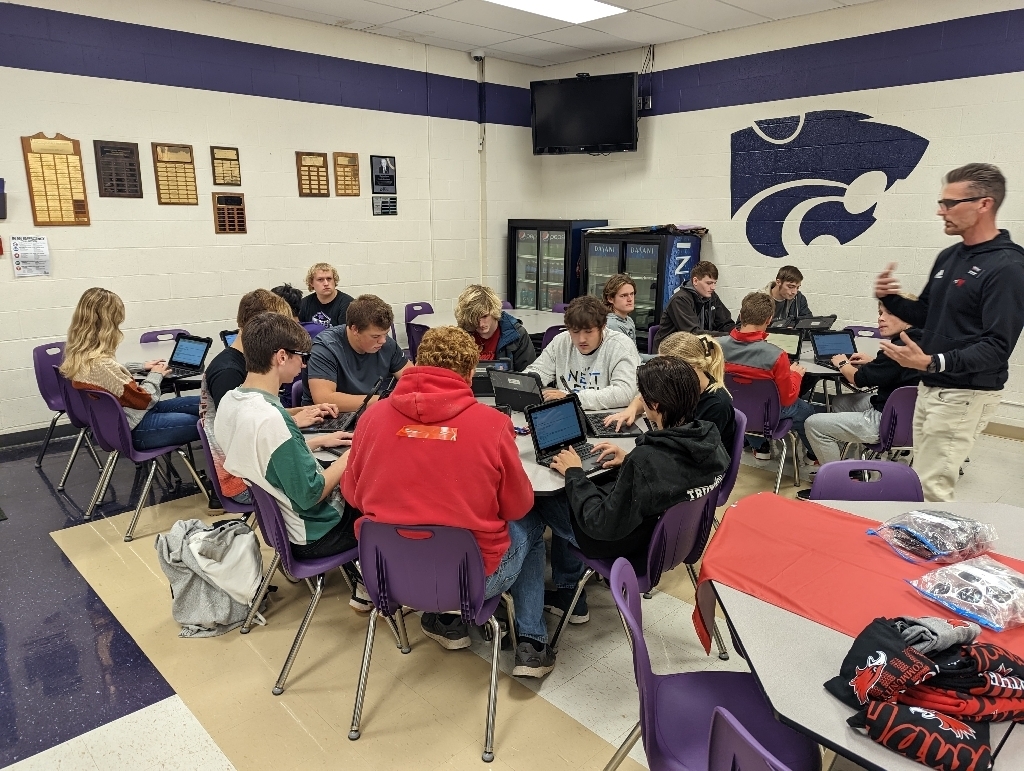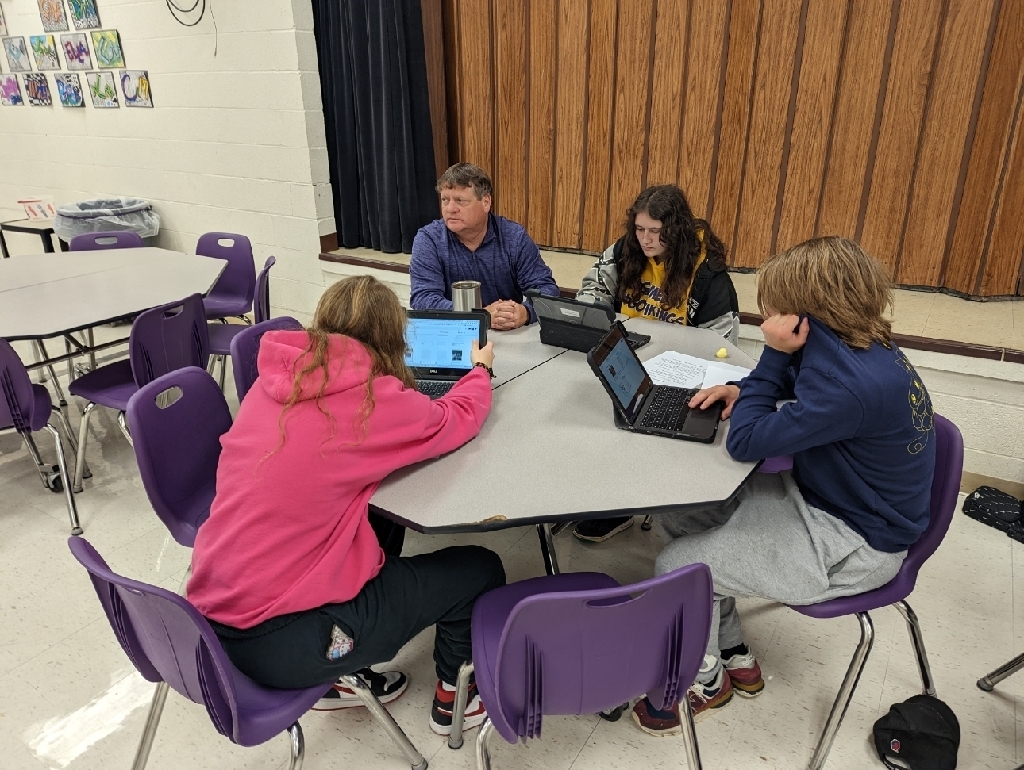 Big thanks to our two seniors, Alivia and Kennadi, for their efforts this year! You will be missed. #GoCats
The Lady Cats fall to Crofton 25-18. Lady Warriors win the match 3-0. #GoCats
Crofton takes set two 25-15. They lead 2-0. #GoCats
Crofton takes set one 26-24 at the C2-5 Subdistrict in Crofton. #GoCats