5th and 6th band getting ready to perform at the state capitol!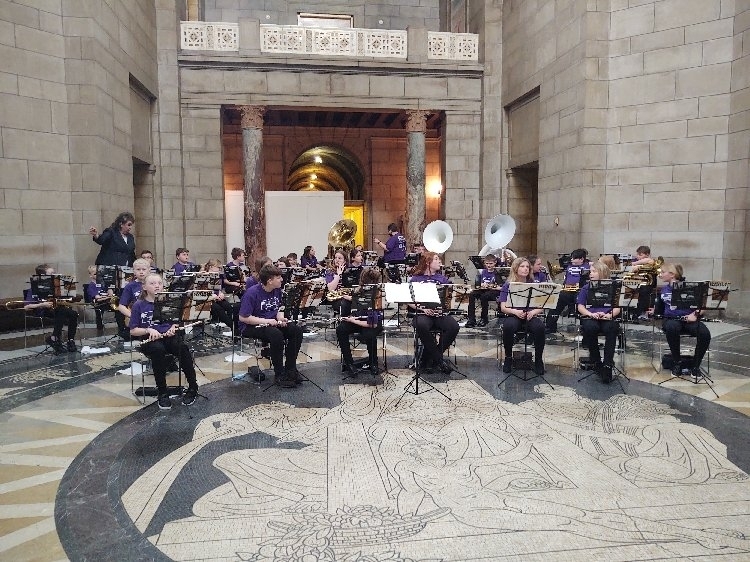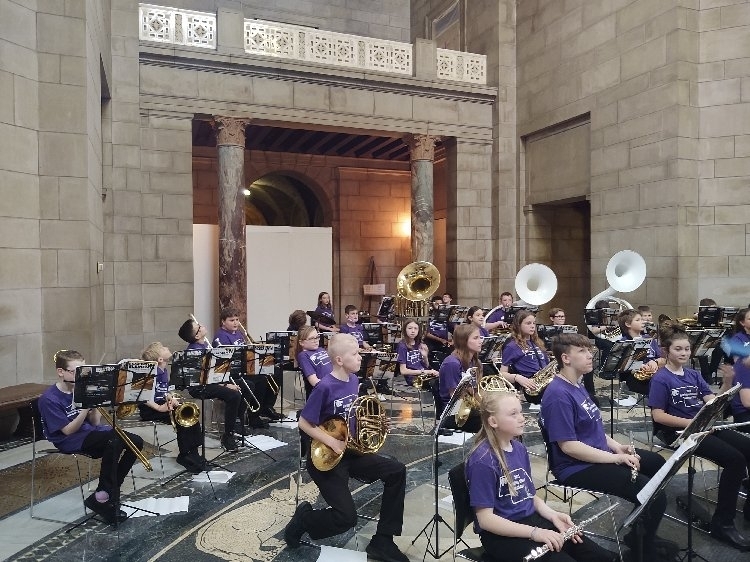 Congratulations to the HNS speech team...2021 Class C2 State Runner-up! #GoWildcats
H-N will run periods 3-8 today with our 10:00 late start. #GoCats

There will be a 10 am late start at HNS today, Monday, March 15. No AM preschool.

Speech night tonight at HNS! Performances in the high school starting at 7 p.m. with performances in the commons starting about 7:45. Everyone is welcome. Masks are required. #GoWildcats


Read Across America dress up days for March 1-March 5. Elementary students are welcome to join in the daily theme. No School on March 2 due to speech district contest.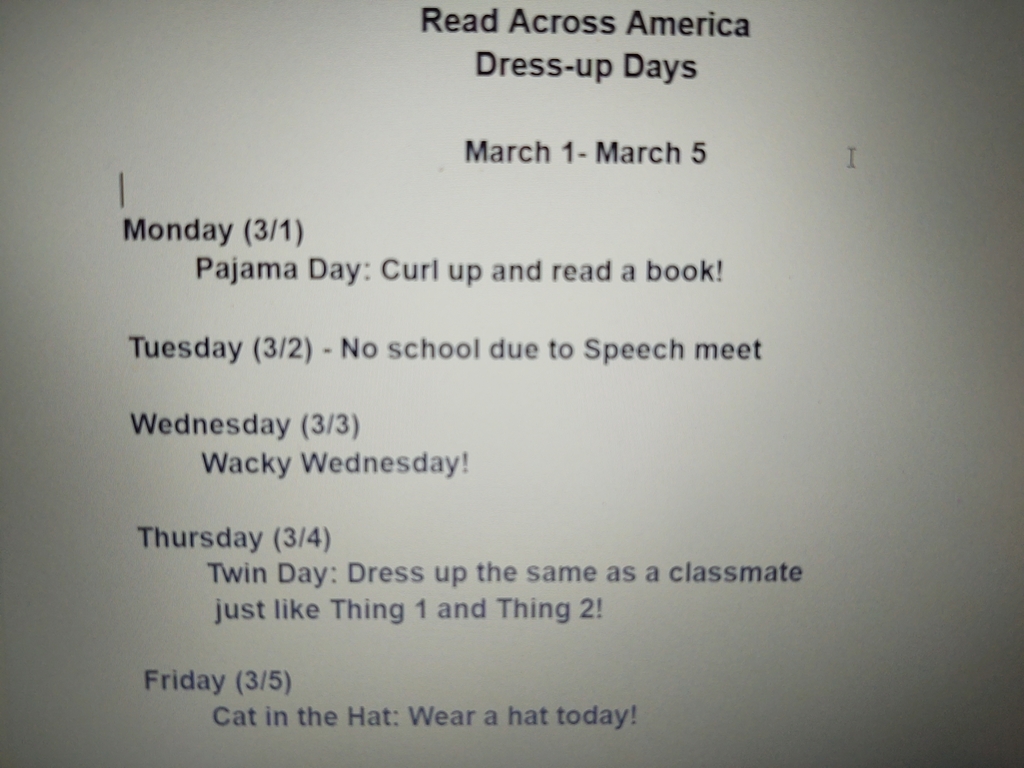 HNS falls to Walthill 77-51 to end the season. Thanks for everything this year guys. #GoWildcats

After 3, Walthill leads HNS 56-35. #GoWildcats

At the half, Walthill leads HNS 33-25. #GoWildcats

After 1, Walthill leads HNS boys 17-13. #GoWildcats

Please click
https://5il.co/pv4s
for some important calendar updates. There will be no school for students on March 2 due to HNS hosting district speech and some other calendar changes.

HNS gets the win over Randolph 50-40, will play Walthill tomorrow night at 6 p.m. in Laurel. #GoWildcats

With 4:27 to go, HNS leads Randolph 39-32. #GoWildcats

After 3, Randolph leads HNS 32-31. #GoWildcats

At the half, HNS boys lead Randolph 25-20. #GoWildcats

After 1, HNS boys lead Randolph 14-8 in the first round of subdistrict play. #GoWildcats