Lady Wildcats take a 31-20 lead into the half! #GoCats
Lady Cats lead Wakefield 21-7 at the end of the 1st quarter! #GoCats

Due to weather, no one act practice tonight, December 4.
Families that wish to check out the Days of Giving items in Newcastle will be able to do so until Monday night at 5 pm.
Wildcats win 59-41! #GoCats!
44-29 Wildcats at the end of the 3rd quarter
Wildcat boys 29-21 at half-time!
Lady Cats win 63-11! #GoCats
Lady Wildcats lead at half-time 34-5 against the St. Mary Cards.

Wildcat boys fall 75-38. Boys and girls at home against St. Mary's Saturday night. #GoWildcats

Wildcats down at half of the boys game, 56-21.

End of the first quarter, Wildcat boys down to Ponca, 28-14. #GoWildcats

Lady Wildcats get the W, 62-37 over Ponca. #GoWildcats

Halftime. Lady Wildcats lead Ponca 34-18. #GoWildcats

Opening night for basketball, end of Q1, HNS girls 14, Ponca 6.#GoWildcats
HNS Wildcat Speech team wins the District C2-3 Championship!!! On to state next Thursday!!! #GoCats
Demoine Adams met with the Wildcats today. Positive messages of never giving up and staying focused on our learning! Go Cats!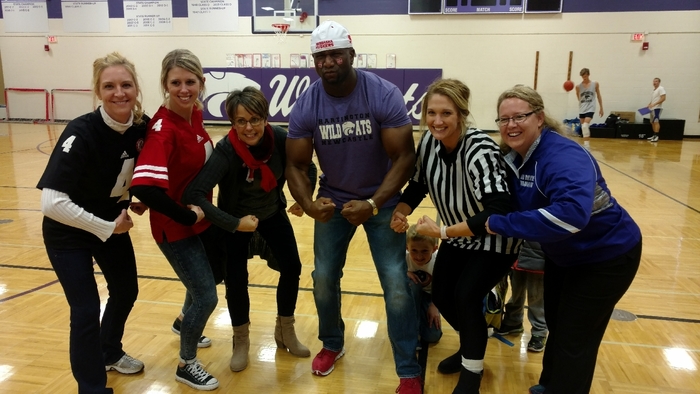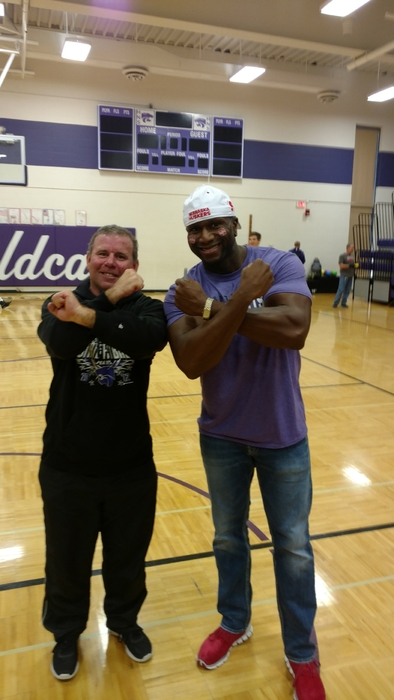 Congrats on outstanding performance certificates: Dylan Dendinger, Isaac Bruning, Sam Harms, Karli McCain, Alexa Lammers, Shaye Morten.

Congrats to Alexa Lammers on being named 1 of 2 outstanding female performers in the conference! #GoWildcats

Congrats to Sam Harms for being named 1 of 2 outstanding male performers in the conference! #GoWildcats