Girls final: HN 53, Allen 18. #GoWildcats

Lady Wildcats hold Allen to a scoreless 3rd quarter, lead 39-10. #GoWildcats

At the end of the first half in Allen, the Lady Cats lead 28-10. #GoWildcats
Pierce wins the boys game by a final score of 59-37. #GoCats
End of third quarter, Pierce 46, Cats 35. #GoCats
At the half, the Pierce boys lead the Cats 31-21. #GoCats
Lady Cats with the 43-37 win over Pierce! #GoCats
Lady Cats lead Pierce 31-27 after 3 quarters! #GoCats
Lady Cats take a 19-17 lead at the half over Pierce! #GoCats
After one quarter, Pierce leads the Lady Cats 15-10. #GoCats

Encore performance of State Champion HNS one-act this Sunday night, Dec 10, at 7 p. m. #GoWildcats

We had fun celebrating Computer Science Education Week today! I think we have some future computer programmers on our hands!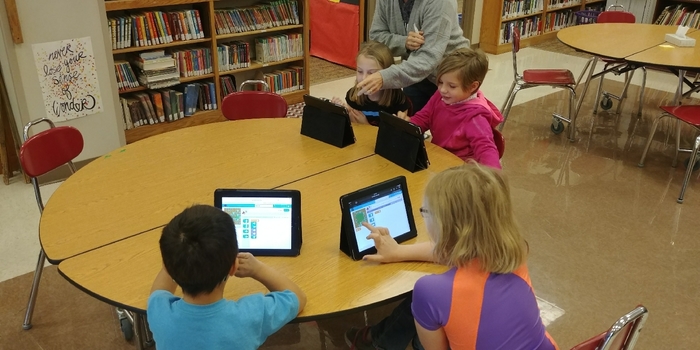 Dec 9 BB game times vs Pierce are as follows: 2:00 JVG, 2:45 JVB, 4:00 VG, 5:30 VB. #GoCats
Congrats to the HNS One Act Team! Class C2 State Champions!!! #GoCats
15 Minutes until Band Geeks Perform! #GoCats!!
Boys final score: Wakefield 52, Cats 32. #GoCats
At the end of three, Wakefield leads 39-24. #GoCats
4:05 left in the 3rd quarter.....Wakefield 32, Cats 20. #GoCats
Lady Cats defeat Wakefield tonight by the score of 61-37! #GoCats
Lady Cats now lead Wakefield 55-28 at the end of three quarters! #GoCats