Wildcats down 50-14 at the end of 3.

Halftime. O'Neill leads HNS boys 33-7. #GoWildcats

End of Q1 in the boys game, O'Neill leads HNS 11-5. #GoWildcats

HNS girls advance to tomorrow's championship game with a 53-43 win over O'Neill. #GoWildcats

3:46 to go, Lady Cats up 43-40. #GoWildcats

Lady Cats finish Q3 on 7-0 run, lead 36-29 over O'Neill. #GoWildcats

Halftime. HNS girls and O'Neill tied at 20. #GoWildcats

Stanton holiday tournament - O'Neill girls lead HNS after Q1, 10-9. #GoWildcats
Come catch some holiday basketball action today in Stanton! The HNS teams play at 2:00 & 3:45 against O'Neill! #GoCats
Congrats to the HNS Academic All-State selections for fall activities! #GoCats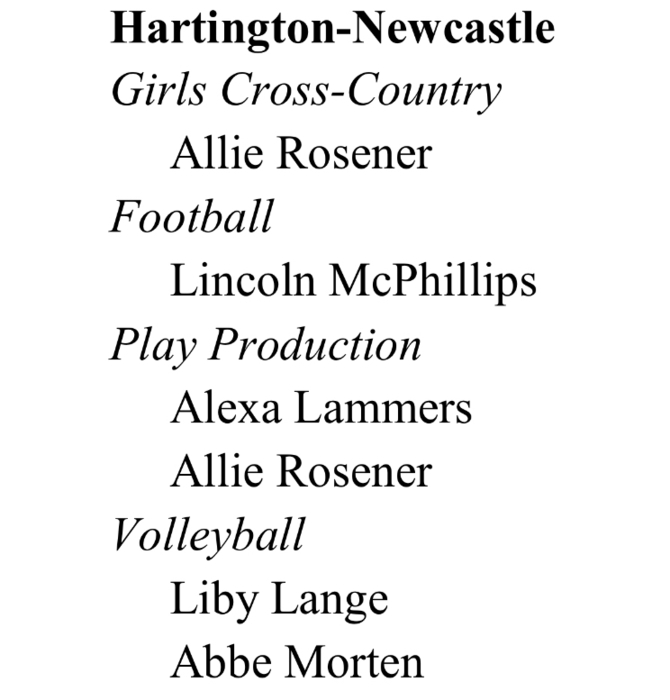 1st-3rd gr students were able to share their singing with the residents and staff at the Hartington Care Center and Park View Haven.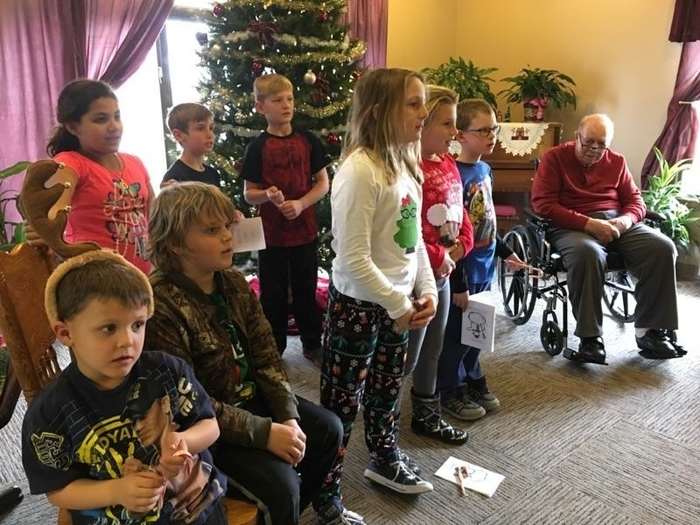 The 7-12 Christmas Concert is underway at the high school gymnasium! Wonderful songs so far!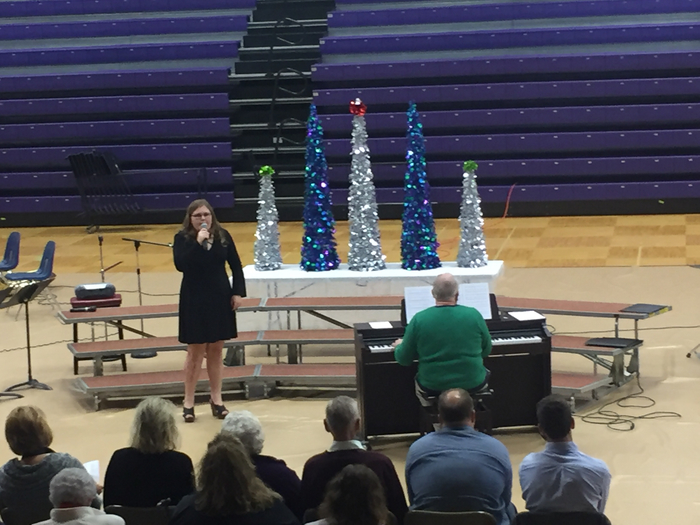 HNS JV Boys & Girls won the Randolph tourney this past Saturday! #GoCats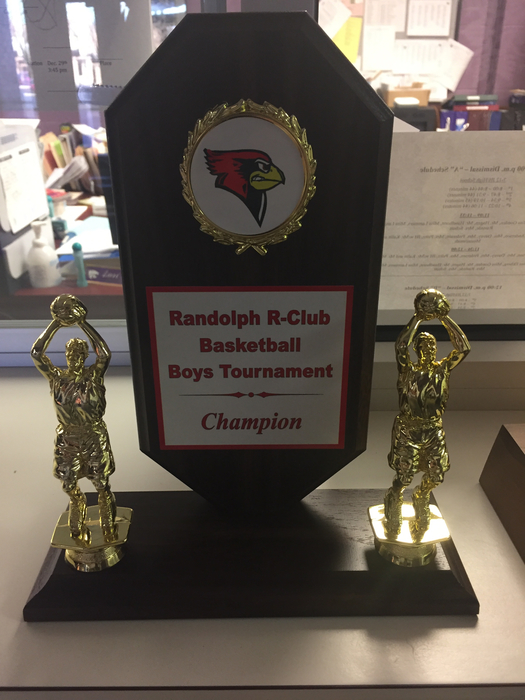 HNS boys fall to Walthill, 50-41. #GoWildcats

End of the 3rd quarter, HNS trails 35-30. #GoWildcats

Halftime. HNS boys trail Walthill 23-22. #GoWildcats

At the end of quarter 1 in the boys game, HNS and Walthill are tied at 11. #GoWildcats

HNS girls head into Christmas break undefeated after 70-43 win against Walthill. #GoWildcats

At the end of 3, HN leads Walthill in the girls game, 47-28. #GoWildcats

At the half, the Lady Wildcats lead Walthill 35-18. #GoWildcats