Lady Cats take set one from Bloomfield 26-24. Best of 5 tonight! #GoCats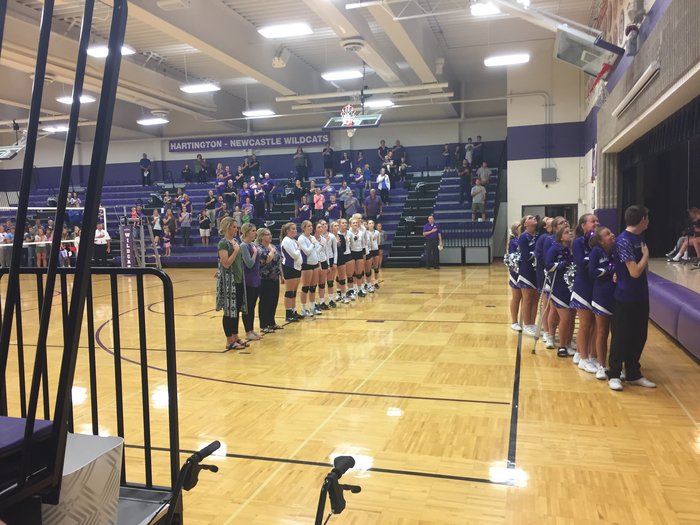 District Dairy Judging written test portion! It's tough......Mr Uldrich scored a 52%!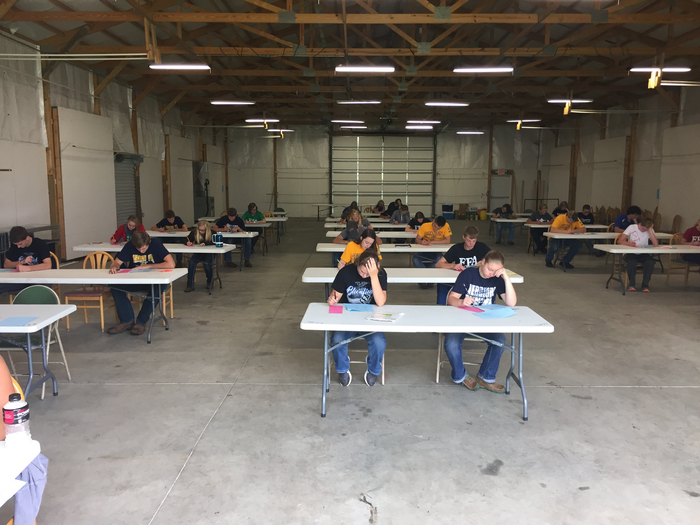 He got 13 right! Out of 25...probably won't be going to state!

Mr. Uldrich taking his try at the dairy judging test. This score could be bad.
Alex leading a group at District Dairy Judging!
HNS Juniors are taking prt in the Knox County Educational Planning Program today in Bloomfield! Colleges and military everywhere! #GoCats
Big day at HNS today! XC @ Bon Homme @ 2; JHVB & FB @ Osmond @ 2:30 & 4; JVFB vs. Wausa @ 7! #GoCats

Creighton will be hosting a tailgate on Friday serving chicken, jojo potatoes, & beans for $7! They will begin serving at 6:00.