Lady Cats take set one from Wakefield 25-23. Best of 3 triangular match. #GoCats
Good luck to the XC team as they compete today at the UNK Invite! Running the state course against great competition! #GoCats
There is NO JV football tonight at Osmond. Also, the JH football game vs. Allen has been cancelled. No football for either group tonight!

Final score. Creighton 54, HN 8. Shaye Morten with the late TD.

End of 3, Creighton 48, HN 0.

Halftime. Creighton 48, HN 0.

Rough start for the Cats in Creighton. End of 1, Creighton 36, HN 0.

HNS will be hosting district one-act on Tuesday, November 28 in Newcastle. #GoWildcats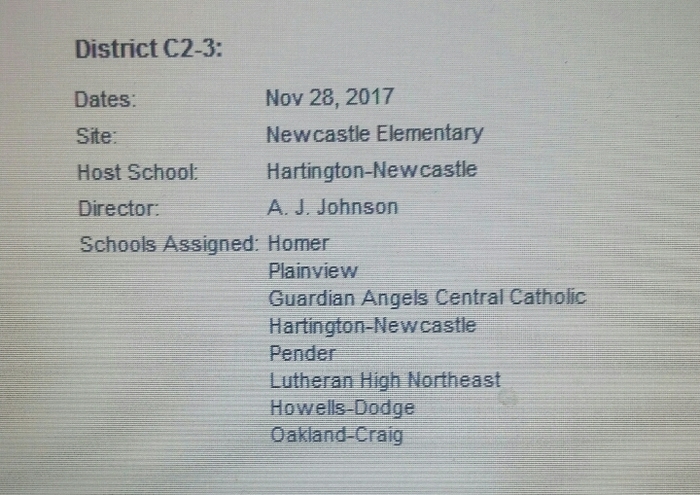 Check out the Daily Announcements
here!
JH Football on Monday, September 25 vs. Allen has been CANCELLED! Due to injuries, Allen is unable to play the game.

Creighton will be hosting a tailgate tonight! The meal includes chicken, jojo potatoes, and beans for $7! They will begin serving at 6!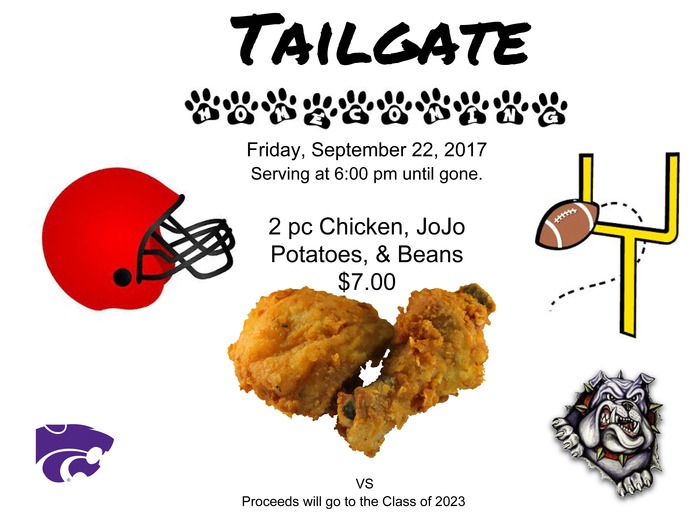 Cats finish off the sweep of Osmond with a 25-20 third set win! #GoCats
Lady Cats battling the Osmond Lady Tigers tonight at home! #GoCats
Lady Cats with the 25-21 win in set three, completing the 3-0 sweep over Bloomfield! #GoCats
Lady Cats take set two 25-8; now lead Bloomfield 2-0 in the match! #GoCats
Lady Cats take set one from Bloomfield 26-24. Best of 5 tonight! #GoCats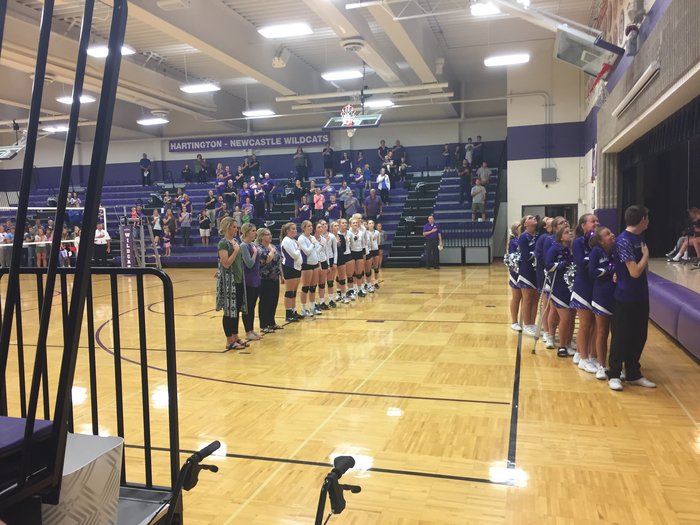 District Dairy Judging written test portion! It's tough......Mr Uldrich scored a 52%!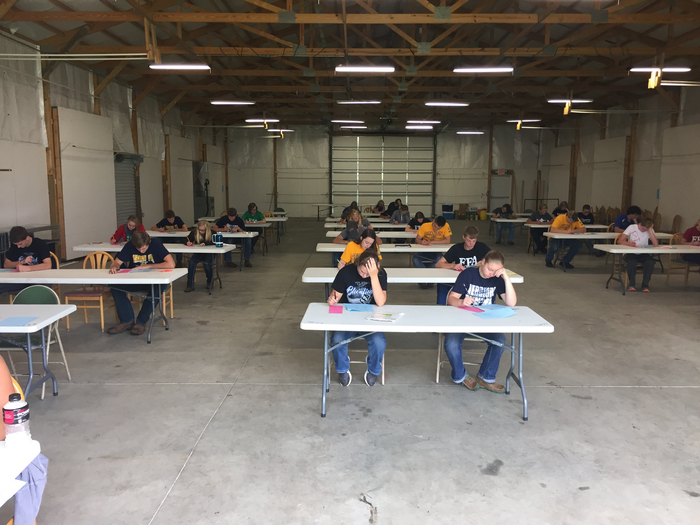 He got 13 right! Out of 25...probably won't be going to state!

Mr. Uldrich taking his try at the dairy judging test. This score could be bad.
Alex leading a group at District Dairy Judging!