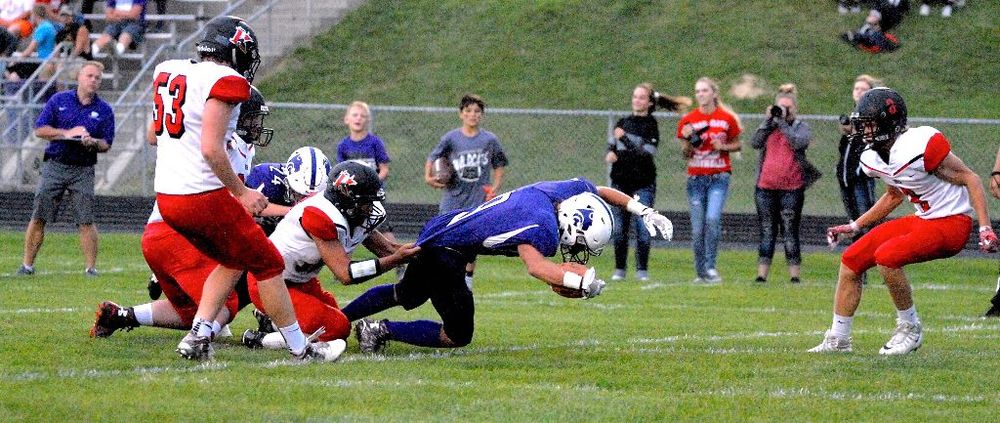 HARTINGTON — Hartington-Newcastle's three-headed monster proved too tough to stop as the Wildcats earned a 34-7 win over Homer.Turner Korth, Lincoln McPhillips, and Shaye Morten al...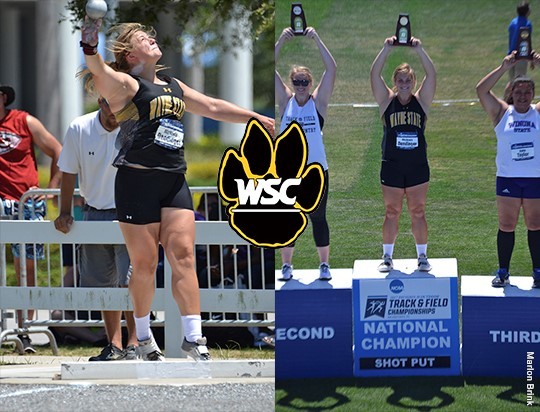 NCAA Division II Women's Shot Put Final Results Wayne State College junior Michaela Dendinger capped a trio of All-American performances at the NCAA Division II Outdoor ...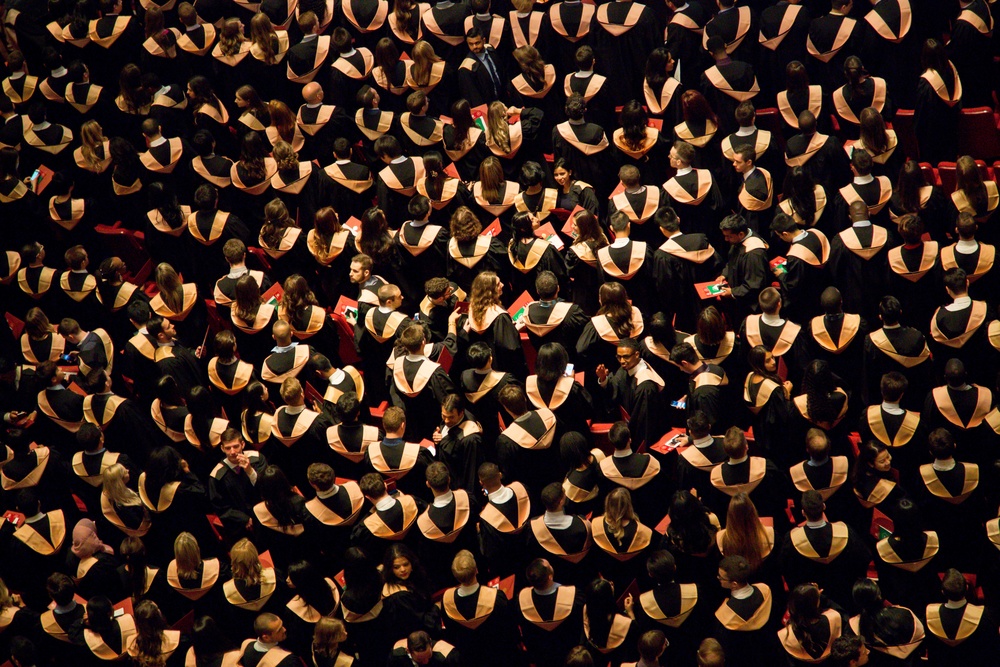 Congratulations to Rachel Flaugh! Best of luck in the future at Harvard Medical School! We are so proud of you and your accomplishments! http://unknews.unk.edu/2017/05/04/from...